Becky
Wife, mother, grandma, blogger, all wrapped into one person, although…

Walt Disney Motion Pictures Line Up 2016

I am so excited with all the movies that will be coming to the big screen this year! I.just.can't.wait!!
January 2016
January 29, 2016 – The Finest Hours (Walt Disney Studios)
#TheFinestHours
Watch the new trailer for the heroic action-thriller, THE FINEST HOURS – the extraordinary true story of the greatest small boat rescue in Coast Guard history. Presented in Digital 3D™ and IMAX® 3D, the film transports audiences to the heart of the action, creating a fully immersive cinematic experience on an epic scale.
Just watching the preview once made me want to watch it again! This is going to be a must watch movie that will keep us all on the edges of our seats!! Based on a true story, this one will be a great film to open 2016 with!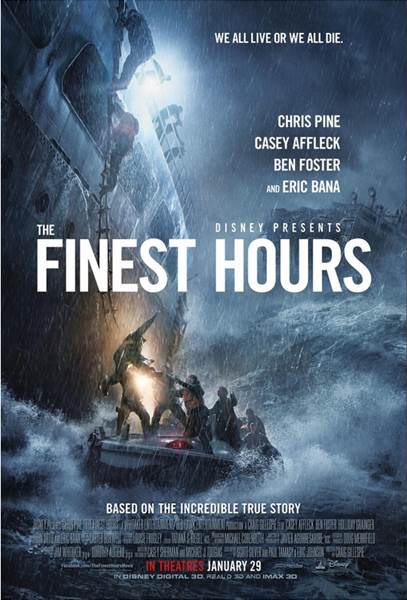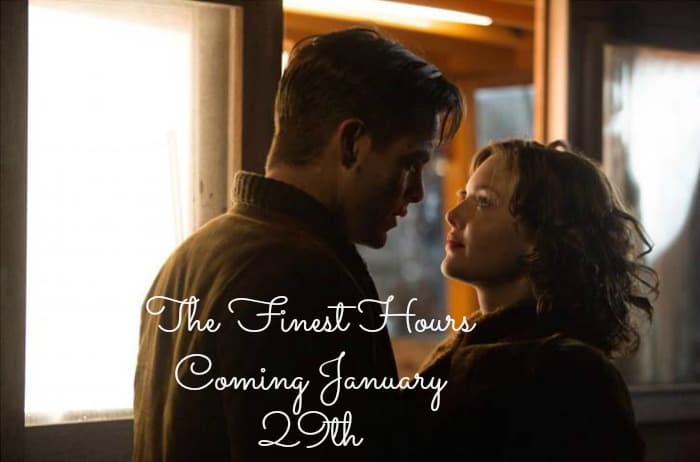 March 4, 2016 – Zootopia (Walt Disney Animation Studios)
Zootopia is going to be an adorable must watch movie that is unlike nothing you have seen be-fur! Animals dressed in clothing, an entire world of animals and humans never happened so this is going to be a fabulous film for kids of all ages! Coming to theaters on March 4, 2016! Check out the hashtag #Zootopia to keep up to date on this adorable looking film coming from the creators at Disney Animation!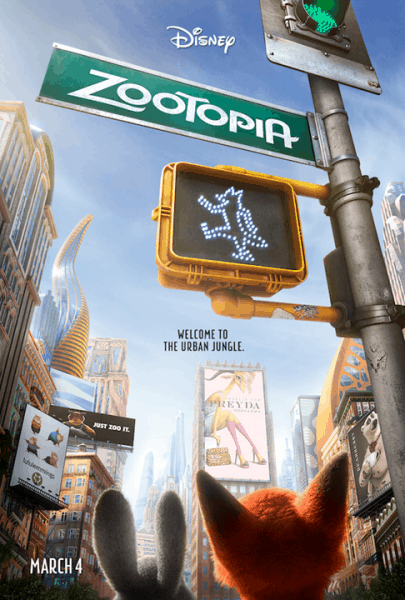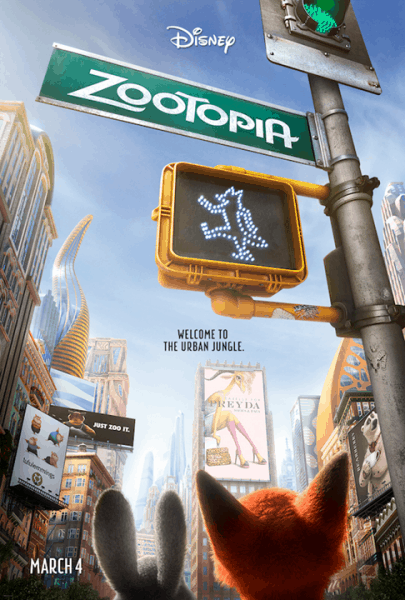 April 15, 2016 – The Jungle Book (Walt Disney Studios)
The Jungle Book is coming to life in an all new way in the Spring of 2016! I felt chills watching the preview and from what I can see, Disney is putting out another hit for you to enjoy in 2016. This will allow kids and of course adults everywhere to enjoy the film which opens in theaters everywhere on April 15, 2016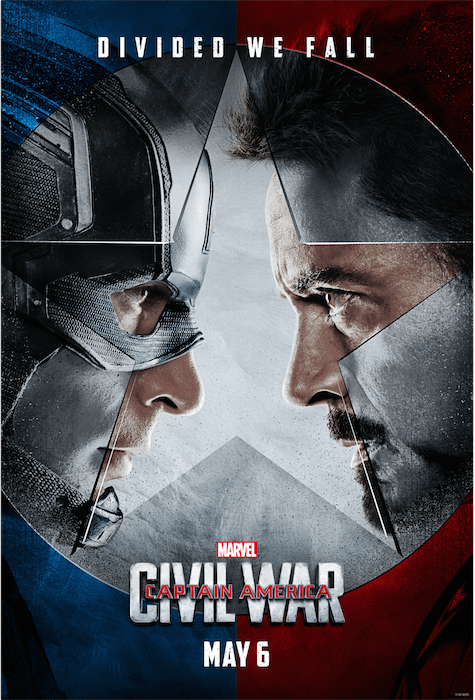 May 6, 2016 – Captain America: Civil War (Marvel)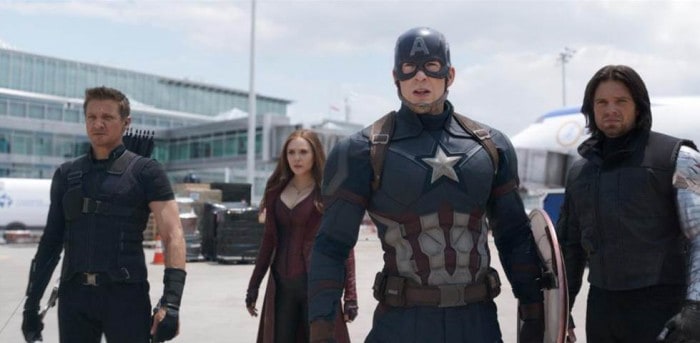 #CaptainAmericaCivilWar
I've become quite the Marvel fan since meeting most of the stars of the show and can't wait for May 6th to finally arrive! CAPTAIN AMERICA: CIVIL WAR, the third installment of its Super Hero franchise. The movie opens in theatres everywhere on May 6th, 2016!
May 27, 2016 – Alice Through the Looking Glass (Walt Disney Studios)
#DisneyAlice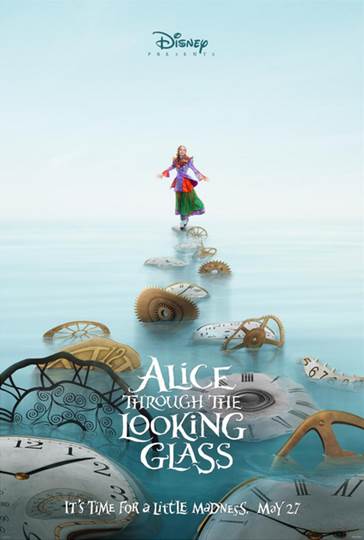 ALICE THROUGH THE LOOKING GLASS reunites the all-star cast from the worldwide blockbuster phenomenon, including: Johnny Depp, Anne Hathaway, Mia Wasikowska and Helena Bonham Carter along with the voices of Alan Rickman, Stephen Fry, Michael Sheen and Timothy Spall. We are also introduced to several new characters: Zanik Hightopp (Rhys Ifans), the Mad Hatter's father and Time himself (Sacha Baron Cohen), a peculiar creature who is part human, part clock.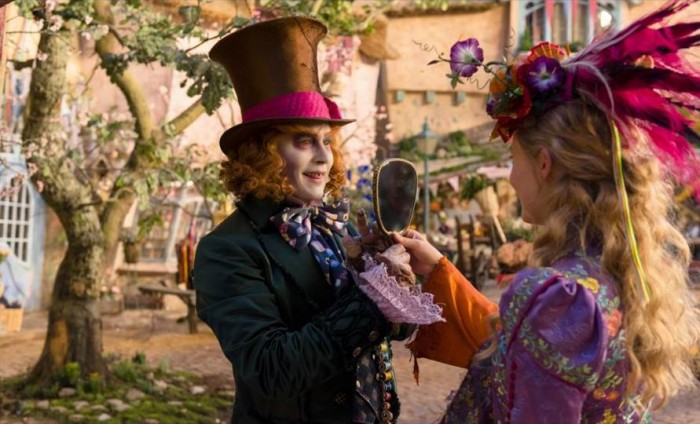 The movie opens in theatres everywhere on May 27th, 2016!
June 17, 2016 – Finding Dory
(Disney / Pixar)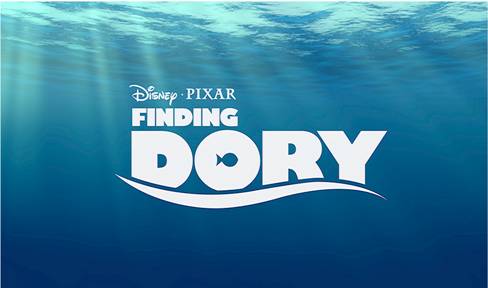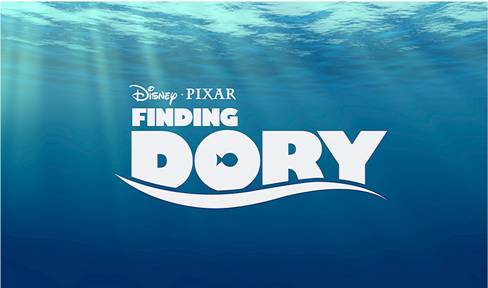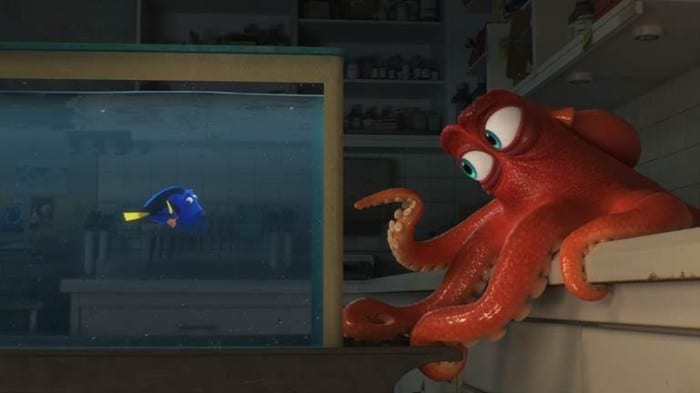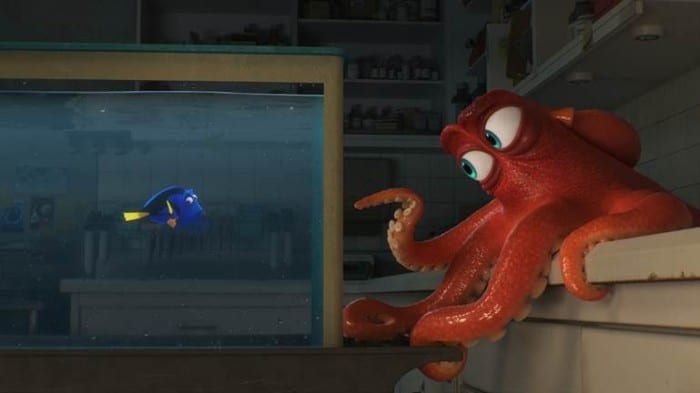 Finding Dory Coming in June 16, 2016!! We have all seen the moving Finding Nemo through the years and some of us have watched it more time than others. But Disney/Pixar are at it again and Finding Dory is coming to theatres everywhere on June 16, 2016 !! Mark your calendars and make a date for you and the kids!!
July 1, 2016 – The BFG (Walt Disney Studios)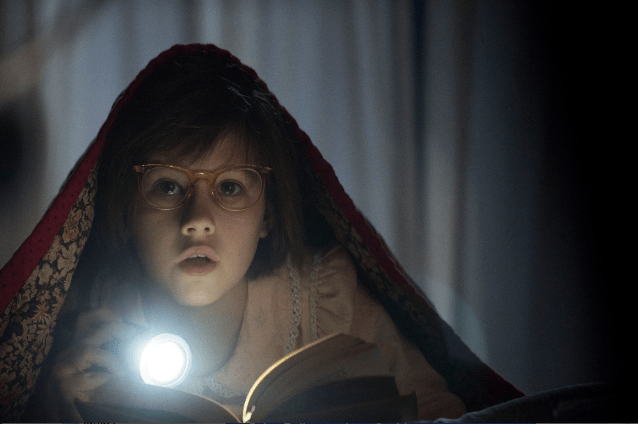 #TheBFG
The talents of three of the world's greatest storytellers – Roald Dahl, Walt Disney and Steven Spielberg –finally unite to bring Dahl's beloved classic "The BFG" to life. Directed by Spielberg, Disney's "The BFG" tells the imaginative story of a young girl and the Giant who introduces her to the wonders and perils of Giant Country. "I think it was kind of genius of Roald Dahl to be able to empower the children. It was very, very brave of him to introduce that combination of darkness and light which was so much Disney's original signature in a lot of their earlier works like in 'Dumbo,' 'Fantasia,' 'Snow White' and 'Cinderella,' and being able to do scary, but also be redemptive at the same time and teach a lesson, an enduring lesson, to everyone, it was a wonderful thing for Dahl to have done, and it was one of the things that attracted me to want to direct this Dahl book," says Spielberg.
August 12, 2016 – Pete's Dragon (Walt Disney Studios)
#PetesDragon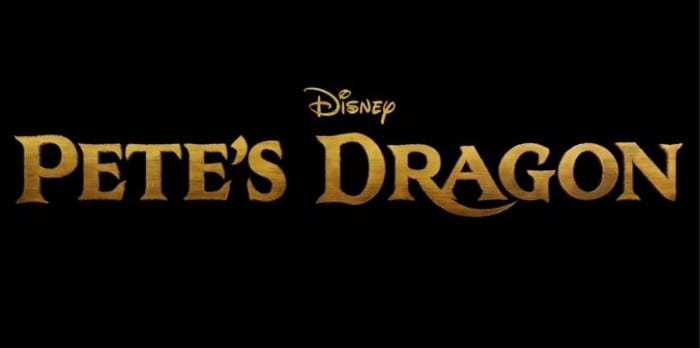 Fall 2016 – Queen of Katwe (Walt Disney Studios)
#QueenOfKatwe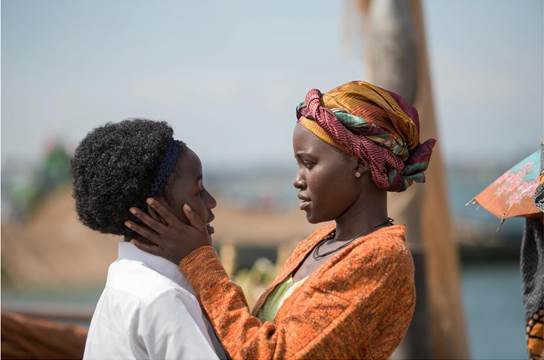 November 4, 2016 – Doctor Strange (Marvel)
#DoctorStrange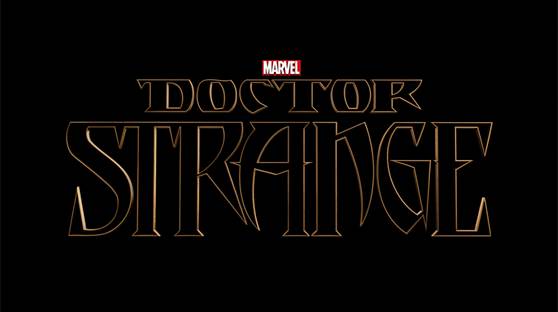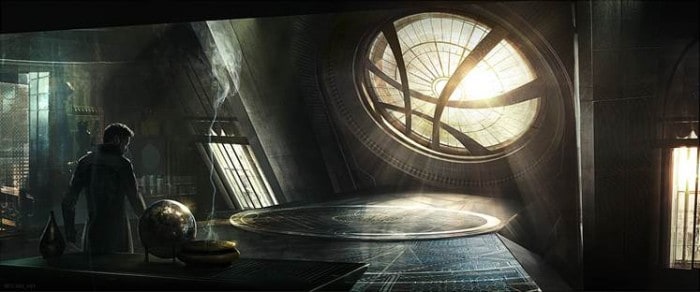 November 23, 2016 – Moana (Walt Disney Animation Studios)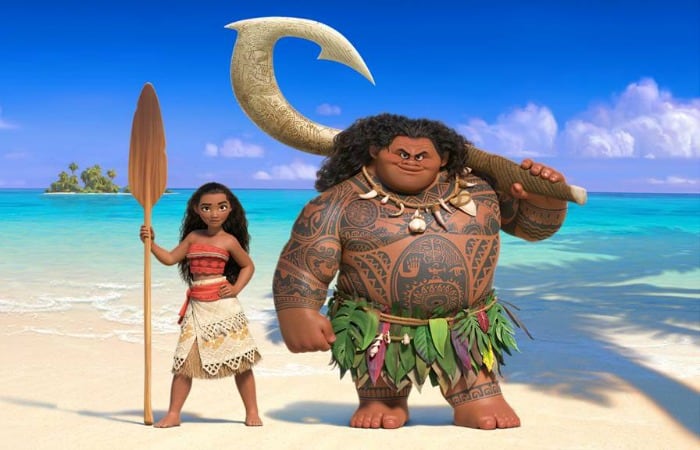 December 16, 2016 – Rogue One: A Star Wars Story (Lucasfilm)
#RogueOne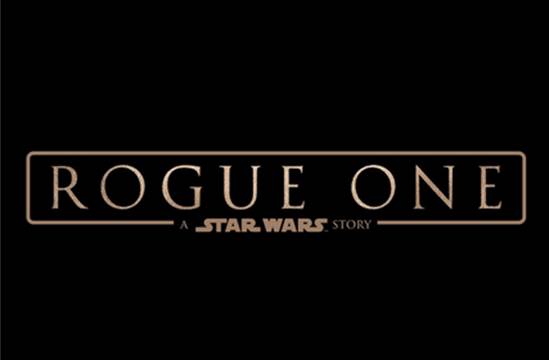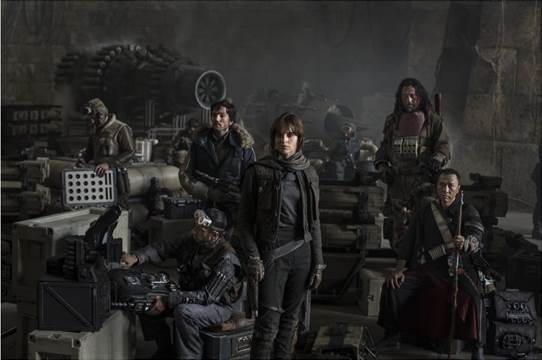 TBD 2016 – The Light Between Oceans (DreamWorks Pictures)
#TheLightBetweenOceans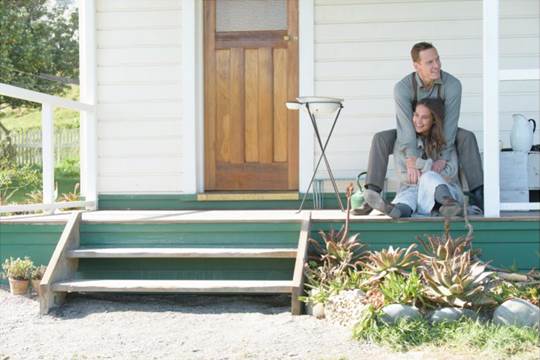 Becky
Wife, mother, grandma, blogger, all wrapped into one person, although it does not define her these are roles that are important to her. From empty nesters to living with our oldest and 2 grandchildren while our house is rebuilt after a house fire in 10/2018 my life is something new each day.