4 Things To Keep In Mind if You Want To Excel In A Cyber Security Career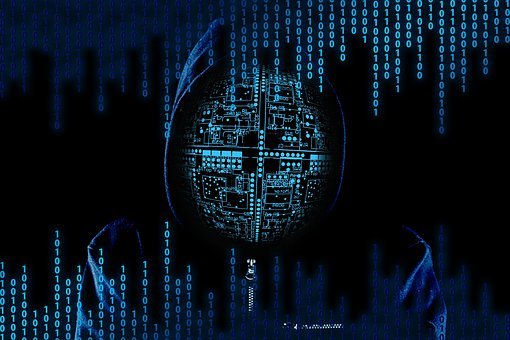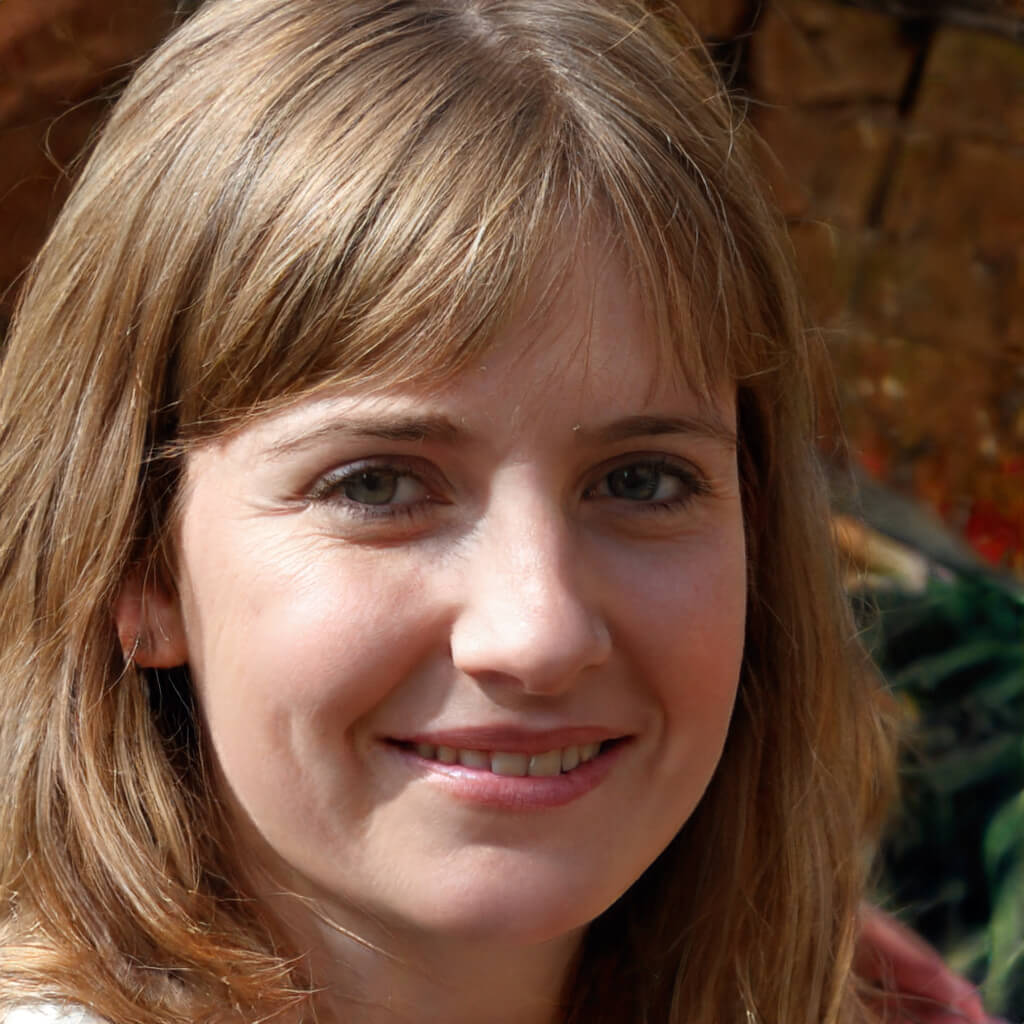 Becoming a cyber security expert is a dream of many today. As the demand for these professionals continues to grow, cyber security has become one of the hottest skills of 2021. However, where there is a lot of opportunities, there is also a lot of competition. Here are a few things that can help you create a successful cyber security career.
1. Carve your niche
Knowing everything is great but being an expert in something is even better. All professionals can vouch for the fact that finding your niche in the industry is what gets you to the top. You don't need to know your specialization at the beginning of your career but you need to slowly and steadily carve it. A T-shaped profile is recommended by many professionals because it establishes you as an expert who is specialized in a particular skill but also has a working knowledge of a lot of other things related to the job. if you don't know what your area of specialization should be, let your focus be drawn towards the things that excite you and the things that you are really good at. For example, if you are great at cloud computing, especially Amazon Web Services, then you can become a cloud security expert.
Read About Cyber Bullying.
2. Find what skills are hot
In cyber security, cloud security and application security are becoming one of the most demanded skills. Currently, Certified Ethical Hackers are also in huge demand all over the world. You can undertake CEH course training and penetration testing training to build your career as an offensive cyber security expert. InfoSec is an industry that is hugely impacted by the technological world. As artificial intelligence, the Internet of Things and automated driving become the new disruptive technologies, professionals who are trained in securing these will also be exploding in demand as the time comes. Do some research in this regard so that you know that the skill you are learning will lead to great job security in the future.
3. Get certifications
No matter what course you are pursuing, make sure that you are getting certified in that area. The EC Council is one of the best certifying bodies for cyber security education in the entire world. An EC Council certification will allow you to find a job in almost every country on the planet. Even if you are pursuing an ethical hacking training course online, make sure that you have checked in advance the certifications and their criteria. Cyber security is a field that is very delicate in its work, and as an information security professional, you will be dealing with highly sensitive and confidential information about your clients. Therefore, an official and well-reputed certification will help build employers' trust in your abilities and integrity.
4. Learn soft skills
Soft skills like good communication, leadership, time management, project management, image enhancement and stress management are required to excel at any job. In cyber security, however, these come in even handier due to the nature of the job. You can train in these skills through an online course and implement them in your personal as well as professional life. The thing to remember is that in a world full of highly talented people with the same education and training as you, these characteristics can set you apart from the crowd. Employers actively look for professionals with these non-technical skills because they want all-round expertise in their employees who can not just do the task at hand but can also take the company forward and set a leading example in cyber security.
That's all for now, folks. Keep learning and keep growing!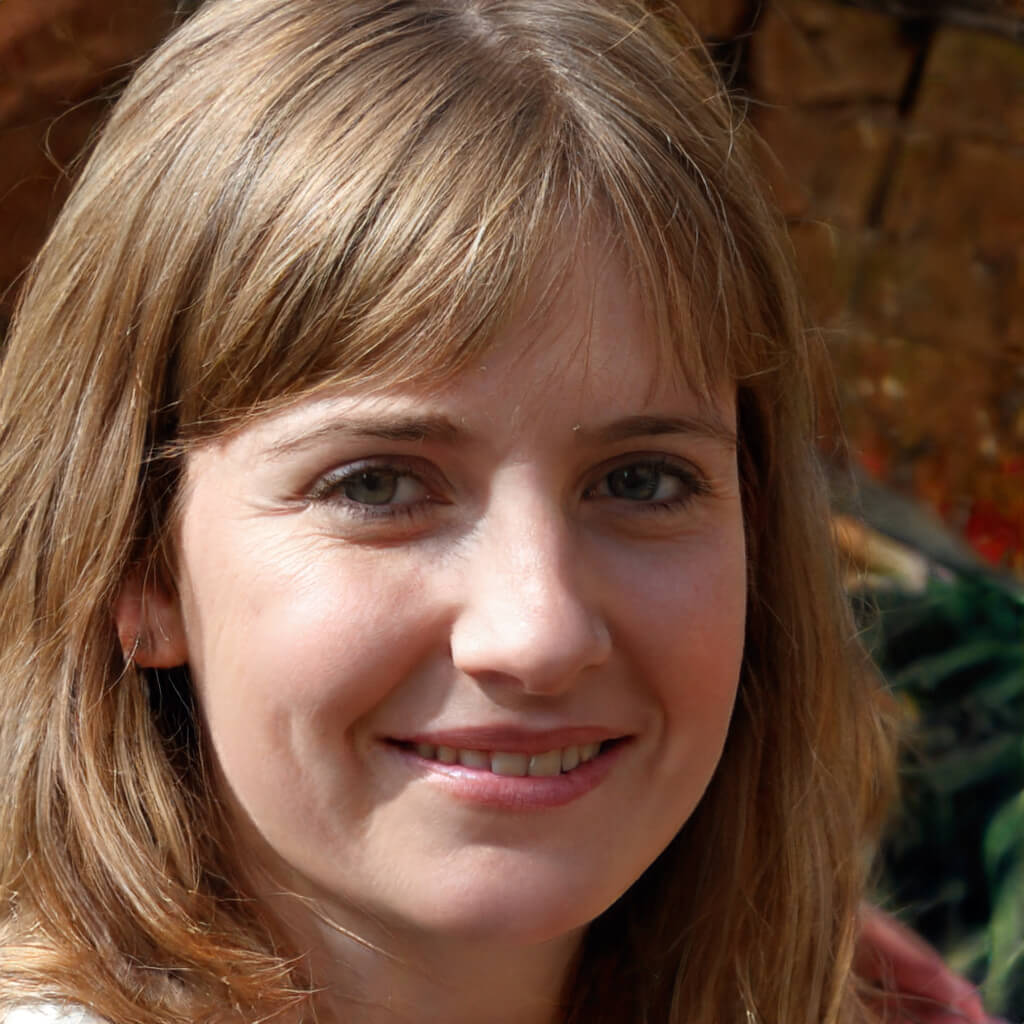 Betty Knight
Hi, I am Betty Knight, Owner of this site! I am a 'nearing 30-year-old', happily married to 1 awesome man. We live in the beautiful tourist town of Franklin NY.