7 Fun After School Lessons for Kids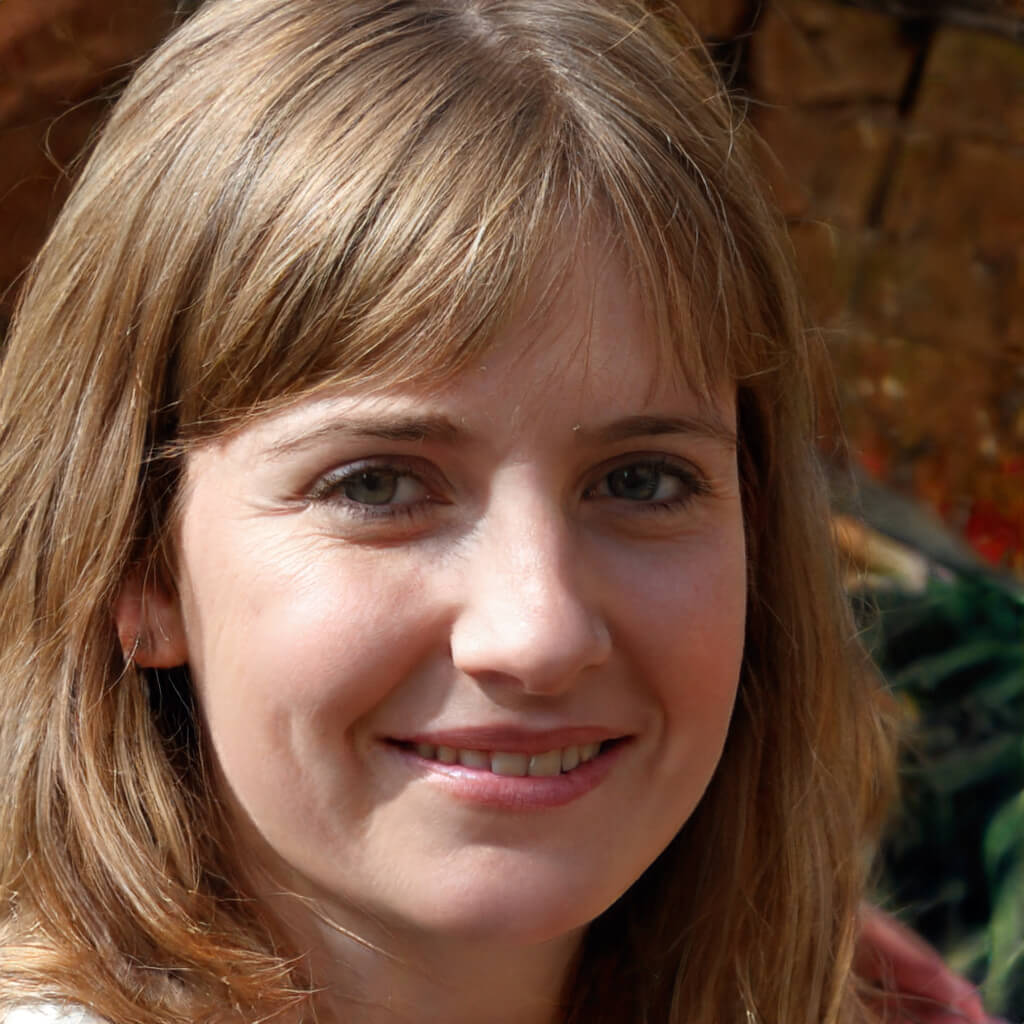 While the US education system has many positives, burnout is a common side effect. It's natural for children of all ages to arrive home feeling fatigued and unmotivated.
As children start to get older, these feelings can manifest into serious problems. Studies show that 50% of middle schoolers feel constant stress levels, while 75% of high schoolers feel the same.
To ensure that your children don't experience academic fatigue and continue to develop, we've put together this list of lessons for kids. The hobbies mentioned in this guide can help younger learners with both brain development and stress relief.
Read on to learn about seven hobbies for kids that you'll want to get your children hooked on.
1. Gardening
Too many kids spend all of their free time staring at phones, tablets, and computers. While all of those devices have their uses, it's essential to get your kids outside. Gardening with them is one of the best ways to do that.
Whether your children are elementary students or in high school, odds are they'll enjoy being in the sunlight and digging around in the dirt. Besides helping them have fun, gardening also teaches important skills.
When planting flowers, produce, and plants, children learn about patience and long-term payoff. They learn that just because you can't see the fruits of your labor now doesn't mean that they aren't on the horizon.
2. Music Lessons
Children of all ages can benefit greatly from music study. Whether you sign them up for trumpet, violin, or piano lessons for kids, they'll have the chance to embark on studying a subject that takes years (or even a lifetime) to master.
Playing a musical instrument is one of the best ways to relieve stress. It clears the mind and gives children something to devote time and energy to.
Outside of mental health, studying music also comes with many other benefits as well. It teaches the mind to work in different ways and can even help improve academic performance as a whole.
3. Swim Lessons
If you're looking to get kids active while also helping them have fun, consider signing them up for swim lessons.
Swimming is a skill that everyone needs to have. Drowning is a real threat for people of all ages, so by getting children comfortable with water at a young age, you prevent that from ever being a problem.
Swimming is also great for both the mind and the body. It helps children relieve feelings of stress and anxiety while also helping them to get moving.
4. Arts and Crafts
If you want your children to start dabbling with art, set up a home art station to encourage them to do that. Most kids don't get the chance to release all of their creative juices while at school.
Children of all ages love to paint. Younger kids can experiment with finger painting and using their hands. This is a great sensory activity that they're bound to enjoy.
For older kids, give them access to canvases, paint, and different-sized brushes. You can encourage them to paint on their own, or even make it a family activity that everyone does.
5. Crocheting
While crocheting may have seemed to exist solely for the elderly just a few years ago, it's since evolved into a trendy and enjoyable activity that people of all ages can enjoy.
Children can also enjoy learning how to do it. All they need are needles, yarn, plastic hooks, and adult supervision. With practice, they'll be gifting you homemade scarves and blankets in no time.
While being fun and relaxing, crocheting is also one of the cheapest hobbies for kids. It encourages brain development without requiring you to invest hundreds of dollars into certain pieces of equipment.
6. Reading
Of course, no list of hobbies for kids is complete without reading.
Reading provides children with a set of skills they'll use for the rest of their life. It encourages them to use their imagination, think critically, and look outside the constraints of the world in which we live.
Younger kids will need some supervision when they first embark on their reading journeys. Start by reading to them, and once they reach a certain age, begin to guide them through simple and easy-to-follow books.
For older kids, make sure to provide them with books that they find interesting. This will encourage them to pick them up whenever they want to unwind or learn.
7. Card Games
If your kids are ever bored on a rainy day, encourage them to switch off the TV and crack open a deck of cards. Cards are fun to play but also help kids make decisions and think critically.
While poker might not be the best game for kids to play, there are plenty of others that they'll enjoy. Rummy 500, Go Fish, and Old Maid are some of the best card games for kids.
You can either play one-on-one or with the whole family in a group setting. Play around to see which card games your kids enjoy the most.
Lessons for Kids Don't Have to Be Academic
While most children spend long hours in school, remember that that's not the only place where they can grow and develop. There are tons of great hobbies for kids that children can enjoy outside of school as well. For instance, Unruly Splats offers coding programs for children that are not only fun and engaging but also get your children moving with physical activity, all while learning a relevant and important skill in today's workforce.
Use the different lessons for kids mentioned in this guide to set your children up for a path of success later on in life. All of the activities mentioned in this guide are both enjoyable and beneficial.
Are you looking for more guides and tips that can help with raising children? If so, make sure to check out the rest of our site for more great content.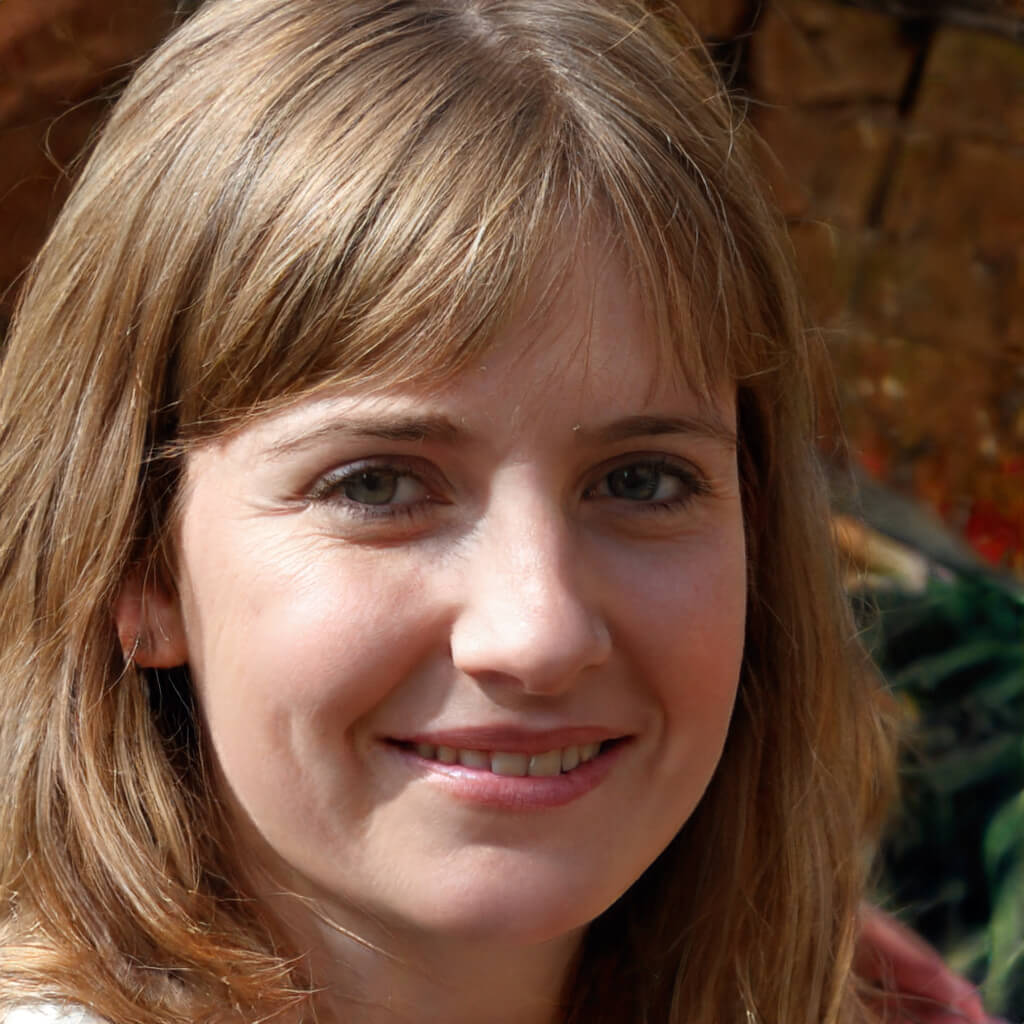 Betty Knight
Hi, I am Betty Knight, Owner of this site! I am a 'nearing 30-year-old', happily married to 1 awesome man. We live in the beautiful tourist town of Franklin NY.