7 Tips on How to Sell Your Junk Car Easily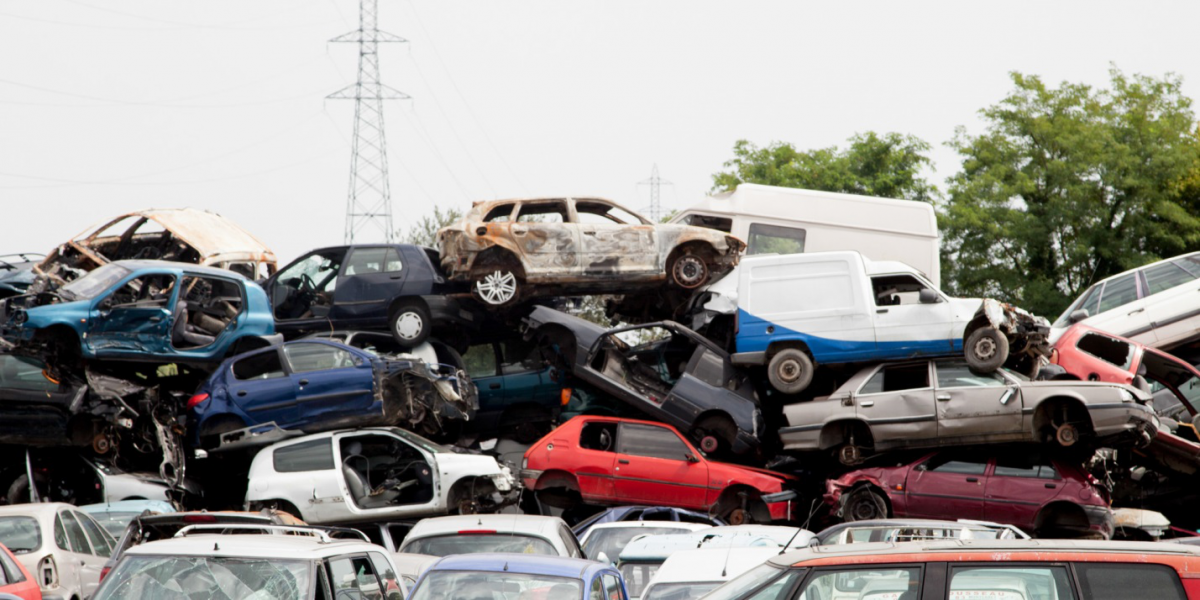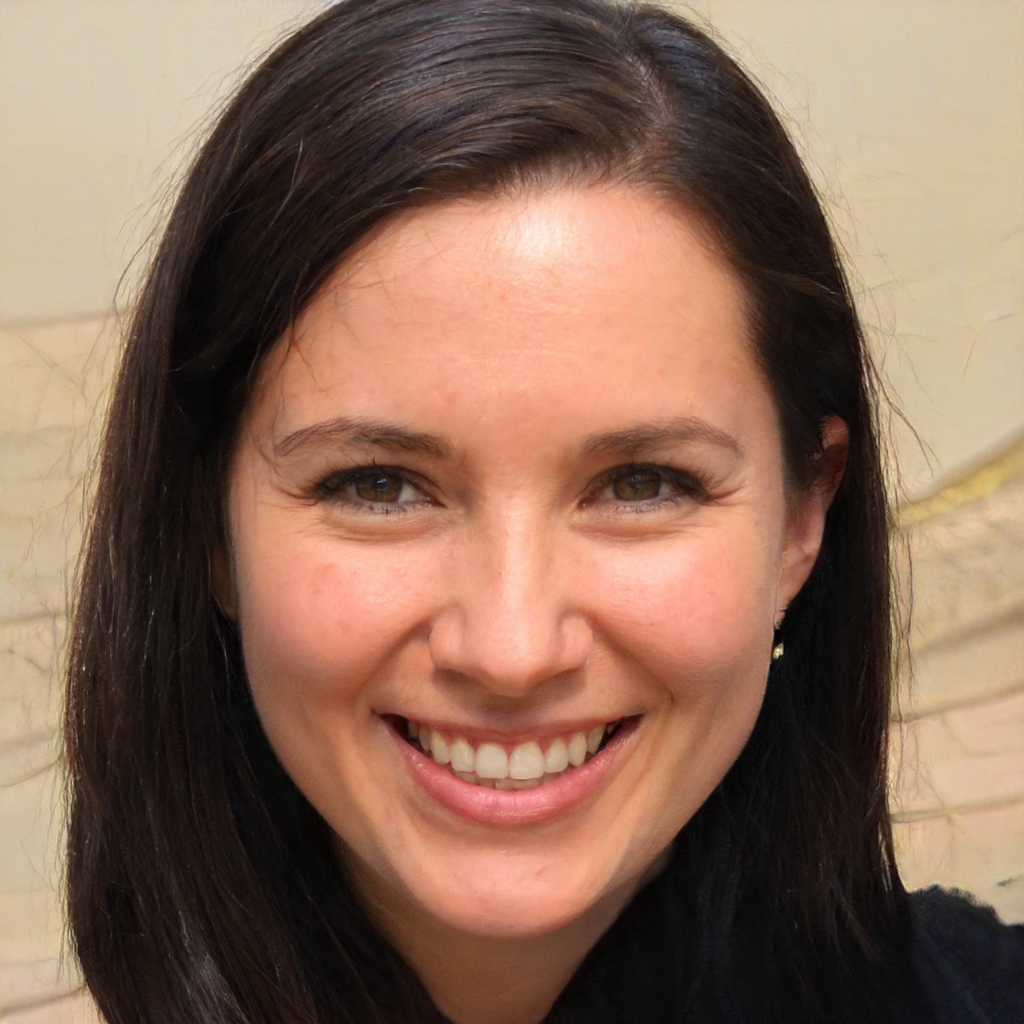 Olivia Jones
Discover what Olivia is talking about from Parenting to Entertainment…
Cars can last for years as long as you take care of them. In fact, the average age of cars on the road is about 11.6 years. That means you're able to get years of use out of your trusted commuter.
But what happens when you drive your car into the ground, or it gets totaled in an accident? You can't sell it for top dollar, but you can sell it to a junk car buyer.
Making the decision to sell your junk car is a big deal and you want to get as much money as possible. Here are a few tips to help you sell your junk car quickly.
Also, read Preventive Maintenance Checklist that will Help Your Car
1. Part Out What You Can
Believe it or not, even totaled or non-running cars still have valuable parts inside. Though you're free to sell your junk car for cash intact, you risk losing money on the deal.
Instead, consider parting out what you can before selling your junk car.
Items like tires, radios, navigation systems, and onboard electronics can still fetch a good amount of money if they're in lightly used condition. Remove those items yourself or have a trusted mechanic remove them for you.
You can then sell those items online or ask your mechanic to spread the word. They may know of people in town looking for the same parts you're selling.
2. Make Sure You Have the Title in Hand
Before you can sell the rest of your car, you need to be able to establish ownership of the vehicle. This means you'll need to have the title in hand before you can get quotes from salvage yards, cash buyers, and scrap buyers.
If you're currently making payments on the car, you'll still need to settle the loan with your lender. Once you do, they'll send you the title and you'll be free to sell your old junk car to any interested buyer.
If you own the car outright, you should already have a copy of the title. Unfortunately, keeping track of those papers can be tough. You can request a new copy of your title from the local Department of Motor Vehicles.
3. Remove Your License Plates
One of the most important things people forget when selling a junk car is to remove the license plates. These plates are on record as belonging to you. You'll need to take them off before you hand the keys and the title over to the junk car buyer.
Once you sell the car, return the plates to the Department of Motor Vehicles or, if you can, use them when you register your new car. This can help lower the cost of registration and spares you from having to memorize an entirely new plate number.
4. Clear the Car of Personal Belongings
If you're looking to sell your junk car for cash as fast as possible, it's tempting to sell it as-is without going through the interior. Instead, take your time.
Go through your car carefully. It's likely that you have items inside your car that you've forgotten were there in the first place.
Remove those personal items from the vehicle and don't be afraid to take out any components that you want to keep for yourself.
Remember, you're selling a junker. You don't have to clean the car or detail the interior. Just remove your personal belongings so the buyer doesn't have to get them back to you in the future.
5. Look for Buyers in Your Area
There are many different ways to get rid of your old junk car. You can look into how to sell your car to a junk dealer, sell your car for scrap, or sell to a dealership when you find a new car you love.
The key to finding someone who buys junk cars is to keep it local whenever you can. Selling to local buyers ensures that you're able to meet face-to-face and won't have to worry about scams or theft.
If you're not sure who to sell to, ask your trusted auto repair shop. They'll be able to point you in the right direction.
6. Don't Be Afraid to Advertise Online
If you can't find a dedicated junk car buyer or scrap yard in your area, don't panic. Try advertising online to attract buyers.
Just make sure to include high-resolution photos with your listing. This will make the ad more eye-catching. Even better, it can help attract buyers that are willing to pay you what your car is worth.
7. Compare Offers in Detail
When you're trying to figure out where to sell your junk car, don't settle for the first place you find. Different scrap yards and junk car buyers will value your car at different prices because they'll have different uses for the materials. Get offers from several buyers and compare them in detail.
Make sure to look for buyers that are willing to haul your junk car away for you. Otherwise, you'll be responsible for transporting your car to their facility. If it's not in drivable condition, the cost of transporting the car will eat into the profit you'll make from the sale.
If a seller low-balls you and offers a price that's lower than others you've talked to, let them know. This may help you get a better price in the long run.
Now You're Ready to Sell Your Junk Car
If you're trying to sell your junk car, keep these tips in mind. As long as you follow them closely, you'll be able to get rid of your junker while putting a little cash in your pocket quickly.
Just make sure that selling your car is the right choice for your situation. If the car is drivable or you can get it fixed, it may be best to keep driving it for a few years.
Looking for more tips to help you get the most out of your car? Check out our latest posts.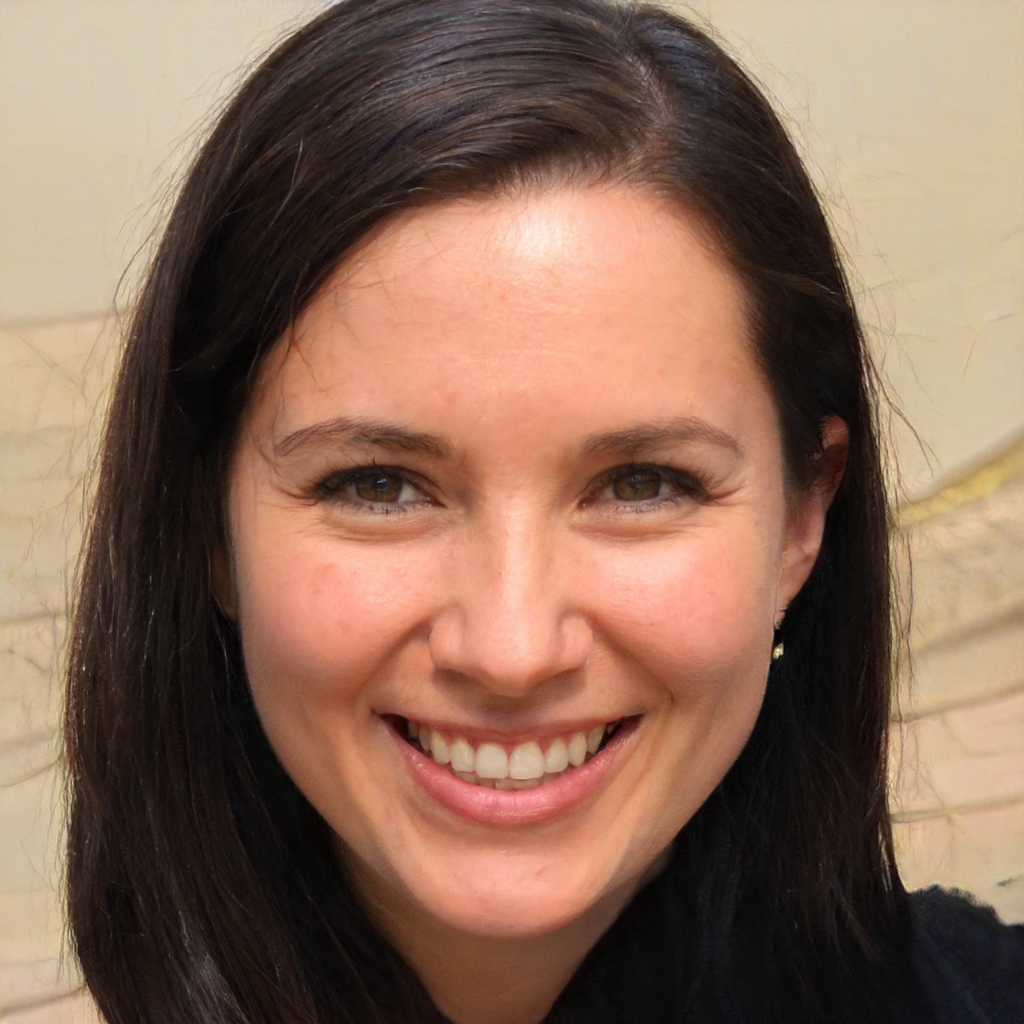 Olivia Jones
Discover what Olivia is talking about from Parenting to Entertainment & all of the in between. Activities for Kids, DIY, Health & Fitness, Giveaways & More..