8 Things You Can Clean With a Pressure Washer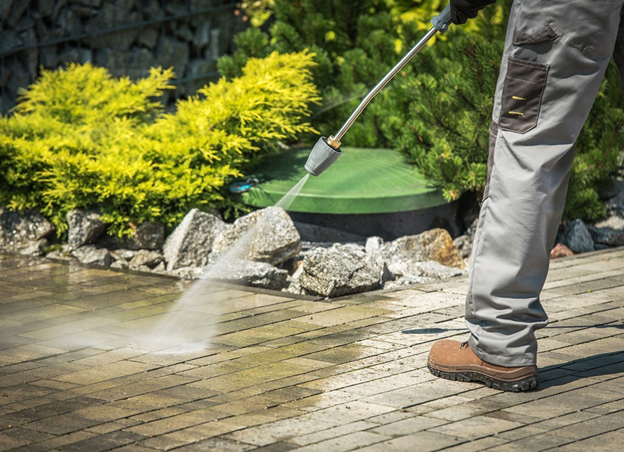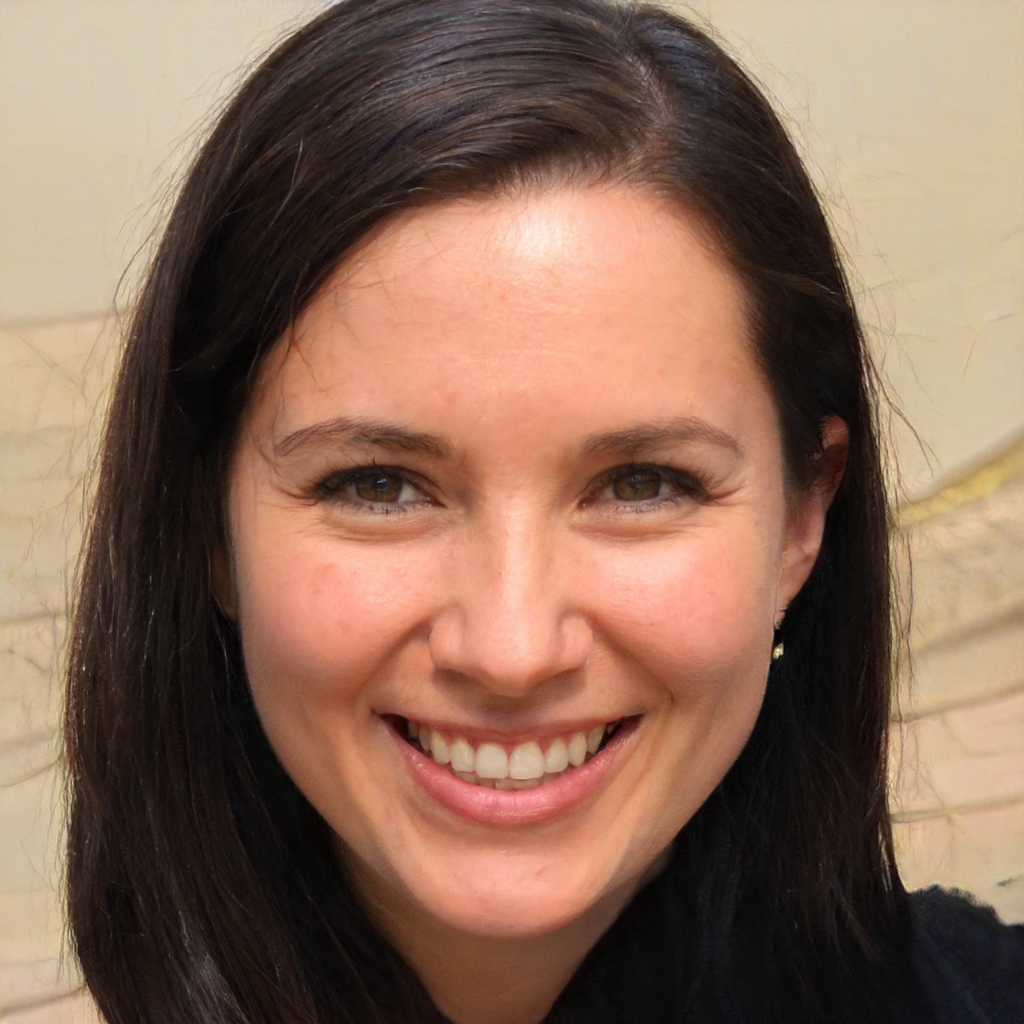 Olivia Jones
Discover what Olivia is talking about from Parenting to Entertainment…
Apart from giving you the perfectly clean target, pressure washers are pretty amazing machines to work with. They can be fun, also seeing all the mud and grease fade away can be pretty satisfying. If you are thinking about investing in a pressure washer, you might be interested in knowing what things you will be able to clean with it. The list is very long to be honest; we can go on and on, but we have listed all the things which you would like to clean. Pressure washers are pretty versatile, if you know the right technique, you will be able to clean almost anything. The other thing is that you need to have a good pressure washer to get your stuff cleaned properly. If you haven't bought a pressure washer yet, I would recommend you to read electric power washer reviews before buying one for you.
Driveways
Driveways and sidewalks are the most common things which are cleaned. These areas are normally exposed to all kinds of weather. They normally cover large areas, due to which cleaning them is never easy. Pressure washers show amazing results when it comes to cleaning driveways or simply any concrete surface. Other than that, people seem to love cleaning their driveways as per the large slat surfaces, and cleaning them is satisfying. Most people buy pressure washers just to clean them.
Also, if your garage floor has tire marks and oil spills, you should definitely try high water pressure on it.
Siding
If your home is looking dull and all worn out, you need to get a pressure washer. You might have done maintenance just last month, but it takes no time before everything starts to look moldy and old. The best solution for this problem is to simply get a pressure washer. Every time it seems like the sliding is looking a little yellowish. Just grab the pressure washer from your garage and start washing it. In just one wash, the whole sliding will start looking like new.
Just make sure that you set the pressure washer on low PSI settings. Otherwise, you might end up damaging it. Before washing the whole thing, do a little patch test in the corner and see how the pressure is working on it, and then continue.
Patios and decks
As per the summers are here, you will start noticing that the mold, dirt, and debris has piled up on your deck. If you are anything like me, you must be hating it. Cleaning the whole deck is not easy either, but a pressure washer definitely makes things a lot easier for you. Especially if you have a wooden deck, the original color of the wood must have faded by now. When you start washing it, you will be surprised to see how different the original color is.
Front entrance
The entrance of your house faces the most dirt. You are using it all the time. So, the chances of it getting dirty more often are quite high. Most of the front entrances are made from concrete. As I mentioned earlier, the concrete targets are the best ones to clean. You can use high water pressure without it worrying about getting damaged. Also, always make sure that the front of your house is super clean. It can make or break the whole look of your house. Do not worry, it will not take hours to fully clean it. All you need to do is to spare ten minutes, and you are done.
Fences
Hands down, fences are the hardest target to clean. Without pressure washers, it is almost impossible to clean them perfectly. Most people just prefer to paint over them from time to time to give them a much fresher and new look. Almost every home has a fence, and no one likes a fence that is covered in mold and fungus. It will make your whole house look old and dirty. Make sure that you use a low PSI setting, as the wood is soft, and high pressure can actually damage the fence.
Outdoor furniture
It is common for outdoor things to get dirty. Even if you place them in the garage to save them from different weather conditions, it will start looking old and rusty. If you have outdoor furniture lying around in your garden, it needs to be cleaned from time to time. You can use it to clean plastic, vinyl, or wood outdoor patio furniture. If you think that the furniture is fragile, do a small test in the corner and then clean further.
Garbage cans
Yes, you can use a pressure washer for cleaning garbage cans as well. It might seem a little odd. Most people do not even bother cleaning the garbage cans. But believe me, you need to clean your garbage cans as well. No matter how careful you are while using them. Some meat scraps, past-their-prime vegetables, and other smelly debris can really stink up your garbage cans. For best results, first, use soap and then use low water pressure to get rid of all the smell and mess.
Cars
Washing your car is one of the most basic chores. Almost every person who owns a car would love to clean their car by themselves. No one likes to wake up every Sunday and drop their car at service stations. Pressure washers are perfect for washing cars as well. It is recommended to use soap first and then use water. Remember, it is important that you ensure low PSI settings otherwise, you might end up ripping off the paint. Use sponges and brushes on tires or better finish.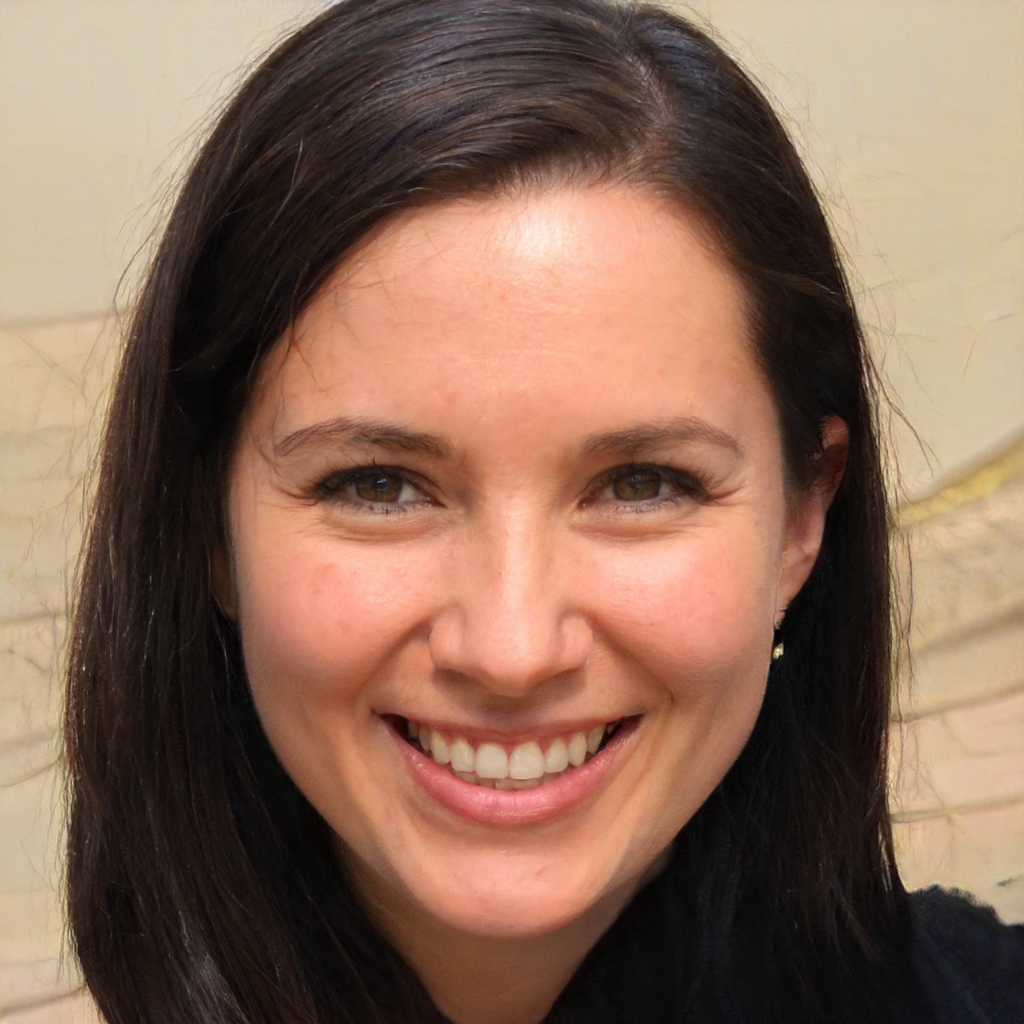 Olivia Jones
Discover what Olivia is talking about from Parenting to Entertainment & all of the in between. Activities for Kids, DIY, Health & Fitness, Giveaways & More..