Beginner's Guide to Online Makeup Shopping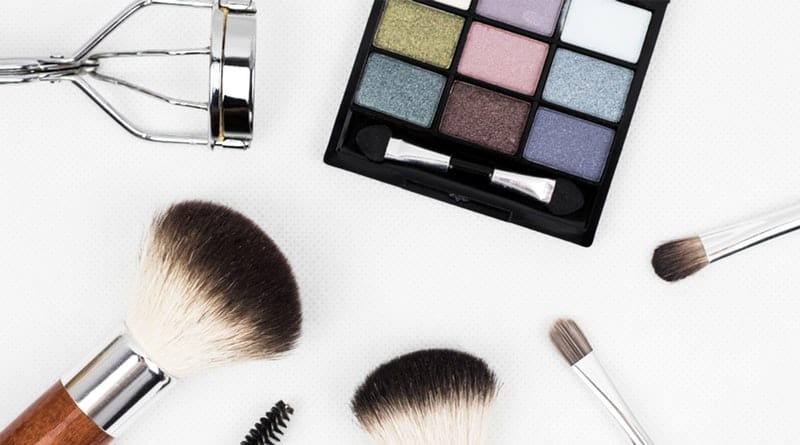 Becky
Newly middle-aged wife of 1, Mom of 3, Grandma of…
In need of beauty products? Well, long gone are the days where you have to hit the makeup counter or convenience store to find the brands you're looking for. Now, If you're a newbie in this, and know nothing of its application, then you can purchase safe teen makeup with just a few clicks. How convenient is it to be able to sort through hundreds of products, find the best deals, and have the products shipped directly to your house? In order to reap all of these benefits and get the makeup you want, however, there are a few tips to keep in mind. In order to reap all of these benefits and get the makeup you want, however, there are a few tips to keep in mind.
Shop with Trusted Brands
There are literally hundreds, if not thousands of cosmetic brands on the market today. And while they may all promise to have the best products for the best deals, not all brands are created equally. When shopping for makeup online, it is recommended that you shop with brands you can trust. Check the Better Business Bureau to ensure the company is legit and that there haven't been any complaints on file.
Quality brands go to great lengths to ensure their customers get the best merchandise. Therefore, look for clues to help you sort out the best. Another clue of a trusted brand would be that the brand has done extensive research and testing on their products through processes like panel reviews, consumer feedback, package testing, and other services offered by companies like the Benchmarking Company.
Use Social Media
Since you aren't able to actually see, feel, or test the products before you make a purchase online, you should use social media to your advantage. One way would be to check out makeup tutorials online. Opting for vloggers and trade show models who have a similar complexion to you, allows you to not only see what the product might look like but give you an opportunity to hear how they've reviewed the makeup you're thinking of buying. Another option would be to look at social media photos like those found on Pinterest. You can check out how products look on individuals similar to yourself to decide whether it would be a good fit.

Read the Ingredients
Knowing what a makeup product looks like is one thing, but knowing what you're putting on your skin is another. Believe it or not, not all cosmetics contain products that are safe to use on your skin. Some ingredients can prove to be very toxic when absorbed into the skin over a long period of time. Therefore, take a look at the ingredients to ensure that you're buying a brand that uses all-natural ingredients that won't cause skin problems later.
Compare Prices
One of the perks of online shopping is that you get amazing savings. The way to ensure that you're getting the best bang for your buck would be to compare prices. Now that you have an idea of which brands are the most trusted and of the best quality, you can compare each of these brands to see who has the better deals.
It's great that you can find all of your cosmetic needs in one place without ever having to leave the house. If this is your first time shopping for makeup online, however, there are a few things you need to research prior to making a purchase to ensure you're getting the best. Hopefully, these shopping tips will help you select the brands best suited for you.
Becky
Newly middle-aged wife of 1, Mom of 3, Grandma of 2. A professional blogger who has lived in 3 places since losing her home to a house fire in October 2018 with her husband. Becky appreciates being self-employed which has allowed her to work from 'anywhere'. Life is better when you can laugh. As you can tell by her Facebook page where she keeps the humor memes going daily. Becky looks forward to the upcoming new year. It will be fun to see what 2020 holds.