Which Circus Acts to Hire For Your Event?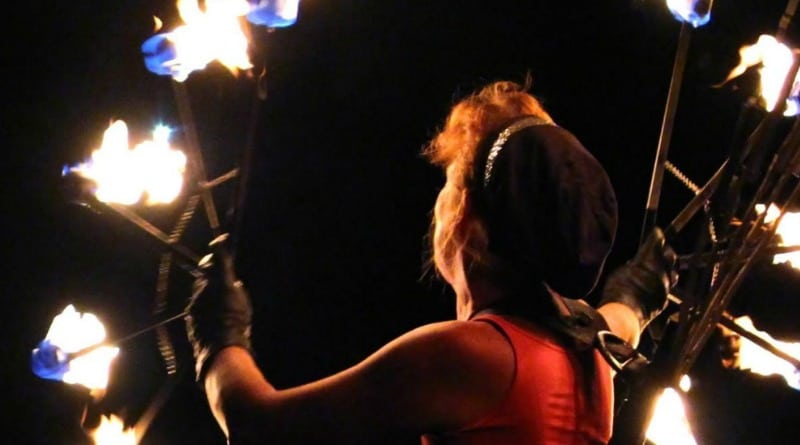 Becky
Newly middle-aged wife of 1, Mom of 3, Grandma of…
All the world loves a clown, but what about a juggler, some acrobats and a few aerial dancers too? How do you bring magic into your life? You could always run away and join the circus (it is an age-old tradition). However, a simpler way might be to bring the circus to you.
Sourcing entertainment for events can be difficult, trying to work out what sort of entertainment will best suit both the venue and the audience, and then trying to gauge the actual talent of different acts, it can take up a lot of time – even for professional events planners who already have a good database of entertainers to choose from. Choosing to work with a circus act means that you have entertainers, musicians, and a mesmerized audience.
Types of Circus Acts
Believe it or not, finding the best circus acts to hire in 2019 isn't as difficult as you may imagine, but as there is a range of options you will first need to think about the space you have available, as some acts do require more room to move than others. However, if you are working with a professional company, they will be able to help you work out what action will best be able to fit both your need for entertainment and your available space.
Fire Performers & LED Glow Acts
Although a more common style of entertainment for an outside venue, most acts can be modified to be performed safely inside – and although spectacular at night, most performers have an adaptation of their actions that allow them to perform during daylight hours as well. Generally, these are a mix of acrobatics or a dance routine that includes fire breathing, juggling fiery objects or fired poles or sticks.
While Fire Performances may be more traditional, a LED act (or 'glow show') lights up the room in a whole new way. Top of the range, hi-tech, with amazing props set to a piece of music to create a very unique experience.
Acrobats
Acrobats are the perfect act to have to move through a crowd, whether they are tumbling, hand walking, working in pairs, groups or individually, an acrobatic act creates a feeling of excitement and anticipation in your audience.
Jugglers
Often highly interactive with the audience, jugglers are a well-known performance style, but each act brings a unique take. Whether seriously skills or highly comedic, jugglers are a great option for product launches – whether they're juggling your product or dropping your competitors.
Aerial Dancers
Although more suited to larger venues than small rooms, the sight of a body tumbling down a silk banner to then seemingly dance from one corner of the room to the other is absolutely guaranteed to grab your audience's attention. A sub-genre of modern dance (click here), this is not an act to have as ambient background entertainment, more as a way to gather your audience to one location and get their attention focused before your main event.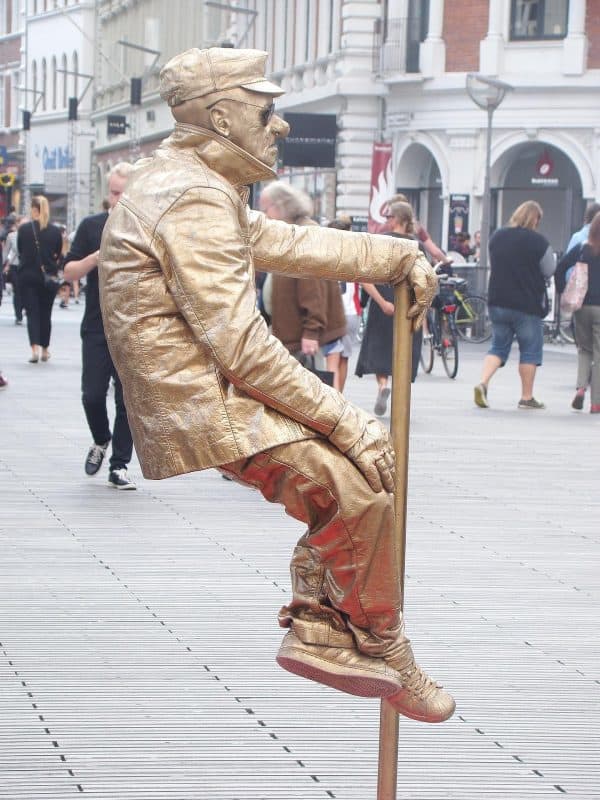 Living Statues
In contrast to Aerial dancers, living statues are perfect for more background entertainment. Although no less skillful, living statues are 'captured' while floating, juggling, or completing acrobatic feats. A discussion with the performer beforehand can mean that they are queued to move at certain times or when certain events happen.
See Also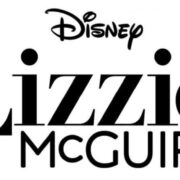 Children's Entertainers
Generally, not someone you'd get in as entertainment for a black-tie corporate launch but hiring a children's entertainer when you have a group of children who will be in attendance at any event mean happy kids, and happy parents. From singing and dancing to magic tricks and story-telling, a good children's entertainer captivates audiences from 0 right through to teens (although the tweens like to pretend that they're too cool, so make sure they have a good view from the back of the room).
Stilt Walkers
Another crowd pleaser that is best suited to events with audience participation. They are highly trained, some can juggle, some can do acrobatic feats, but all can walk on (almost) any ground. Perfect as ushers at a garden wedding or as helpful entertainment at a corporate event. One of the things that makes stilt walkers popular is the sensational costumes, which can be chosen to best fit in with your events' theme (or custom made if need be).
Other ideas for circus styled entertainers can include magicians, sideshow acts (strong man, sword swallowing, fire walking etc), burlesque dancing, giant bubbles (always popular with kids), mermaids or even a talented person who is able to balance a multitude of champagne glasses within a specially designed skirt – perfect to hand out to guests as they enter a wedding reception.
Becky
Newly middle-aged wife of 1, Mom of 3, Grandma of 2. A professional blogger who has lived in 3 places since losing her home to a house fire in October 2018 with her husband. Becky appreciates being self-employed which has allowed her to work from 'anywhere'. Life is better when you can laugh. As you can tell by her Facebook page where she keeps the humor memes going daily. Becky looks forward to the upcoming new year. It will be fun to see what 2020 holds.