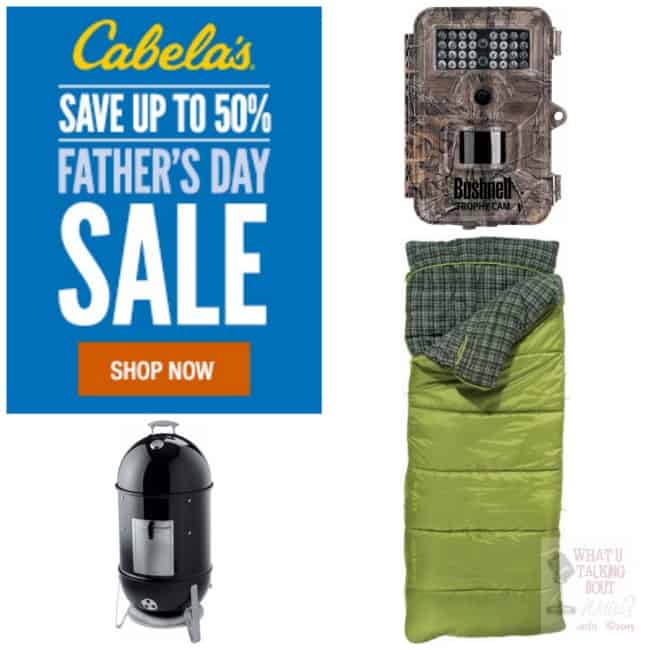 Becky
Wife, mother, grandma, blogger, all wrapped into one person, although…

**Disclosure: This is a Fashionista Event and a promotional item was provided to me. Hosts for this event are Still Blonde after all these Years and ModlyChic **

Father's Day Gifts with Cabela's |Coupons. com + $300 Giveaway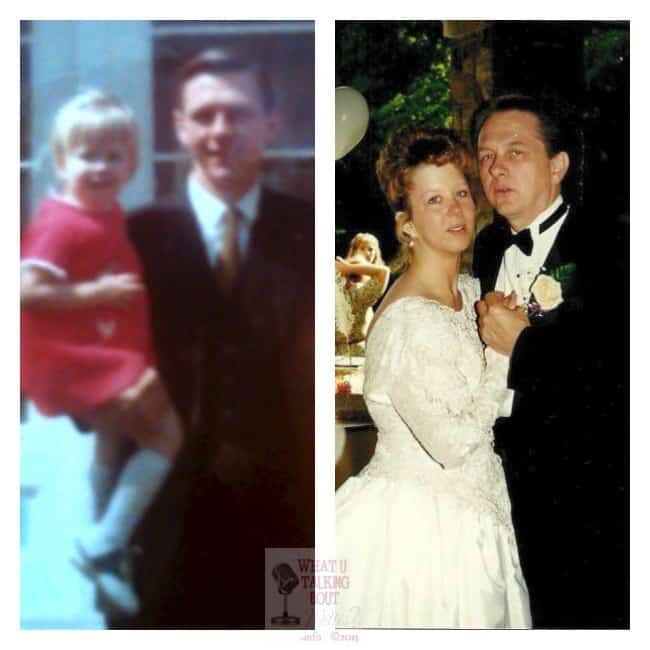 Psst: Great Father's Day sale starts June 4 through June 21, Father's Day. Also, don't miss Free Shipping on clothing & footwear – $49 min starting June 4.
Father's Day is just one of the 'celebrations' we have as a family. My Dad is and always has been my hero. Always there to comfort me when I was sick, and celebrate when I accomplished any goal. He always told me if I wanted something bad enough I would work hard and find a way to achieve it. He has always been my inspiration. I could not ask for a better father, grandfather to my kids and now great grandfather to my grandchildren.
I am not the only one that is thinking of Fathers this June.
Cabela's also knows just how important fathers are! For the ones who love the outdoors, from grilling to fishing. From Thursday, June 11 through Sunday, June 21, 2015, experience awesome money saving deals on quality outdoor equipment such as sleeping bags, optics, grills, fishing rods, tents and the list goes on and on while the Cabela's Father's Day Sale goes on.
To make shopping for dad a little easier, Cabela's has gathered some of the best gift ideas for their Father's Day Gift Guide. This will help you come up with the best Father's Day gift ideas for the nature loving dad. Whether your father is a hunter, shooter, camper, fisherman, boat captain or the chef of the house during the summer, Cabela's has got you covered with the best gift suggestions to make Father's Day 2015 one your dad will never forget.
For the man who taught you how to take a fish off of your hook, percolate coffee while camping, and properly start a campfire, stop by the Cabela's Father's Day Sale and show your Dad just how much you appreciate all of the time he has spent being your Dad.
When I think of father's day gift(s) for my Dad, Cabela's is definitely the go to place when I think of selecting a gift for him. Right now shop the Cabela's Father's Day Sale and save up to 50% off for perfect gifts for the Dad in your life.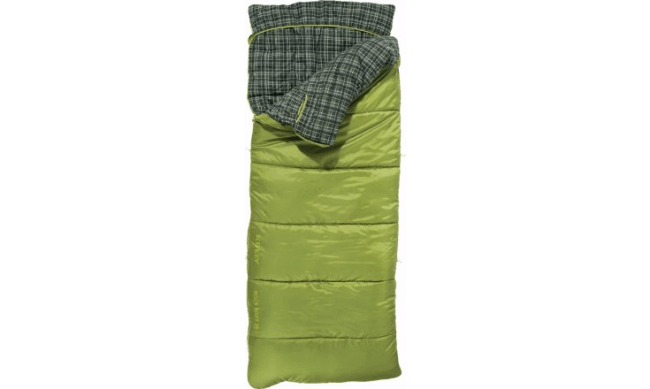 Although there are many gifts to choose from, the one that caught my eye was the Kelty Rock Bluff 20° Sleeping Bag. At least once a year my Dad goes to my Uncle's cabin to hunt during the end of November, and again in December. With my Dad getting older he has an awful time keeping warm, so this would be the perfect gift for him. No one likes to be cold, and my Dad is no exception.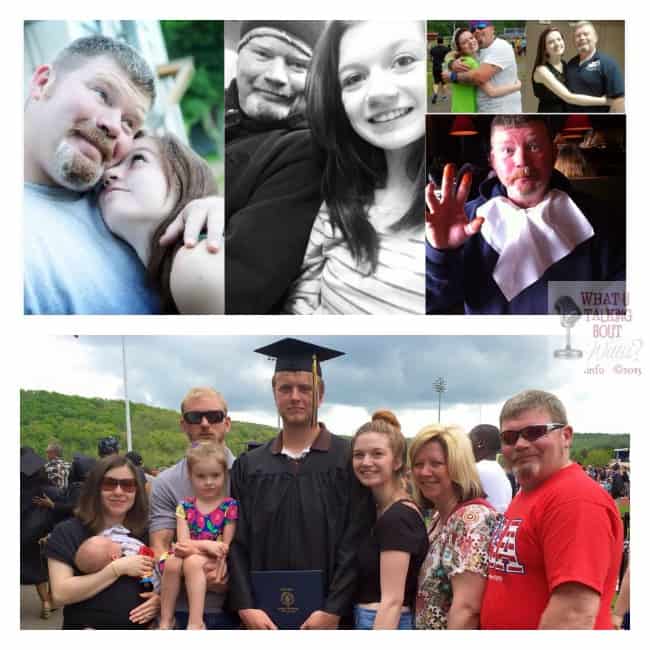 The other two men in my life that are also Dads are my husband Roger and my oldest son, Aaron. They both enjoy Cabelas, Roger for his grilling and Aaron for his hunting needs. This helps me get my shopping done all in one place. For my husband who is originally from Texas, a smoker is the perfect gift. Cabela's has a Weber® Smokey Mountain Cooker™ Smoker shown below. If you have a grilling or smoking master in the house there are many outdoor grilling/smokers to choose from.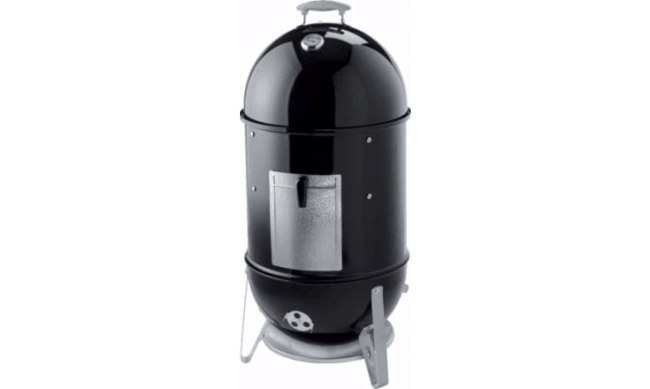 My son who is now a Dad for the second time really enjoys hunting like my Dad. Cabela's is like a candy store for him when it comes to hunting and fishing items. One item that I know he would enjoy is the Bushnell® 6MP Camo Trophy Cam Trail Camera. This is one of the sale items in the Father's Day Sale guide.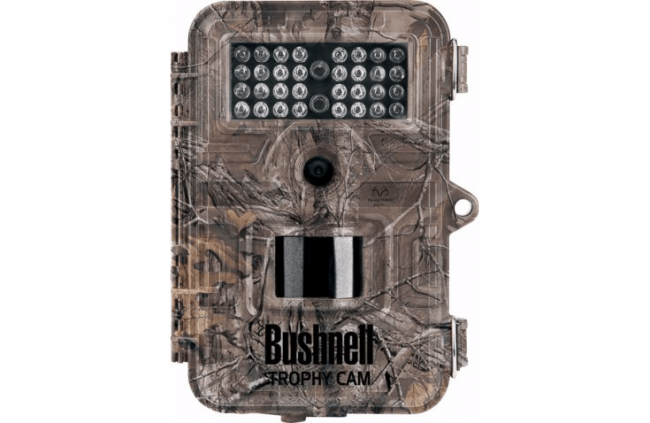 Also, while you are doing your shopping check out Coupons. com for great Father's Day deals ! You will find many items to choose from at a reduced price after using their coupons.
Becky
Wife, mother, grandma, blogger, all wrapped into one person, although it does not define her these are roles that are important to her. From empty nesters to living with our oldest and 2 grandchildren while our house is rebuilt after a house fire in 10/2018 my life is something new each day.