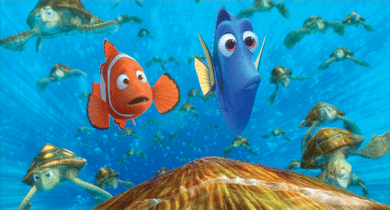 Becky
Wife, mother, grandma, blogger, all wrapped into one person, although…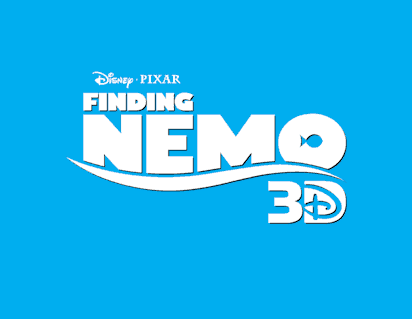 Back in 2008 when "Finding Nemo" first came out in the theaters it was a heart-warming story of a little fish trying to find his way home. The graphics were crisp and clean; it was like you were right there in the tank or sea with them! The characters were fun to watch and listen to; with Academy award winning Ellen DeGeneres! Now you can enjoy it all over again; only this time in 3D! "Finding Nemo" will be hitting the theaters this coming September 14, 2012, in the U.S.
Pixar Animation Studios' classic "Finding Nemo" is returning to the big screen in Disney Digital 3D™, introducing a new generation of family audiences to Nemo (voice by Alexander Gould), Marlin (voice by Albert Brooks) and Dory (voice by Ellen DeGeneres).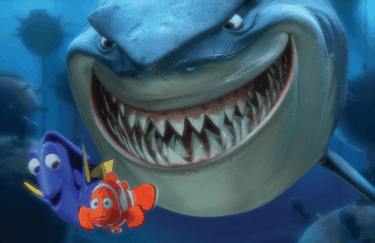 Academy Award®-winning Best Animated Feature "Finding Nemo" returns to the big screen for the first time ever in thrilling Disney Digital 3D™. In this stunning underwater adventure, with memorable characters, humor and heartfelt emotion, "Finding Nemo" follows the comedic and momentous journey of an overly protective clownfish named Marlin (voice by Albert Brooks) and his son Nemo (voice by Alexander Gould)––who become separated in the Great Barrier Reef when Nemo is unexpectedly taken far from his ocean home and dumped into a fish tank in a dentist's office. Buoyed by the companionship of Dory (voice by Ellen DeGeneres), a friendly-but-forgetful Pacific regal blue tang, Marlin embarks on a dangerous trek and finds himself the unlikely hero of an epic effort to rescue his son––who hatches a few daring plans of his own to return safely home.
Can't wait to see the movie? Well I can't very well give you a link to the movie itself BUT what I can give you is a sneak peek at a trailer of Finding Nemo! So enjoy!
See Also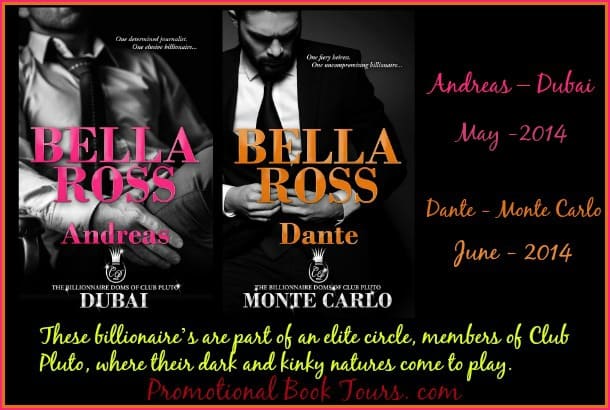 You can fan their Facebook page: Finding Nemo 3D
Becky
Wife, mother, grandma, blogger, all wrapped into one person, although it does not define her these are roles that are important to her. From empty nesters to living with our oldest and 2 grandchildren while our house is rebuilt after a house fire in 10/2018 my life is something new each day.