The Finesse of First Impressions: Understanding Home Staging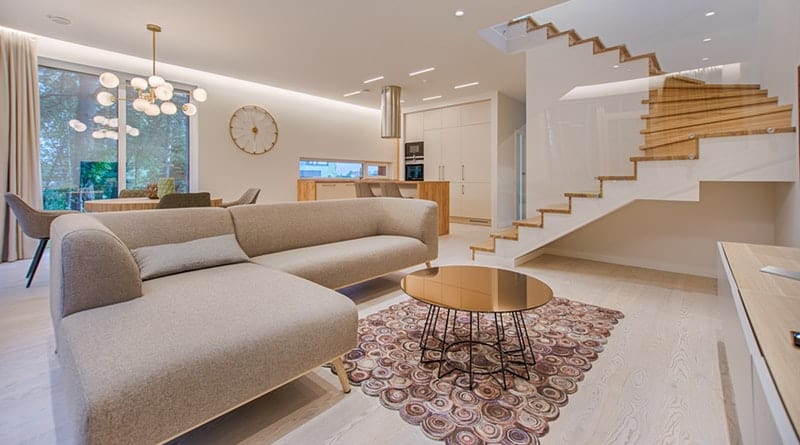 Becky
Newly middle-aged wife of 1, Mom of 3, Grandma of…
Home staging has a way of taking your breath away, while also making you feel completely at home. If you are considering home staging then you are like most Australians who are preparing their home for sale or inspection. But chances are you may have a few questions on why home staging is so crucial, and what to expect when selecting a stylist. Read on to put to rest any burning questions you may have.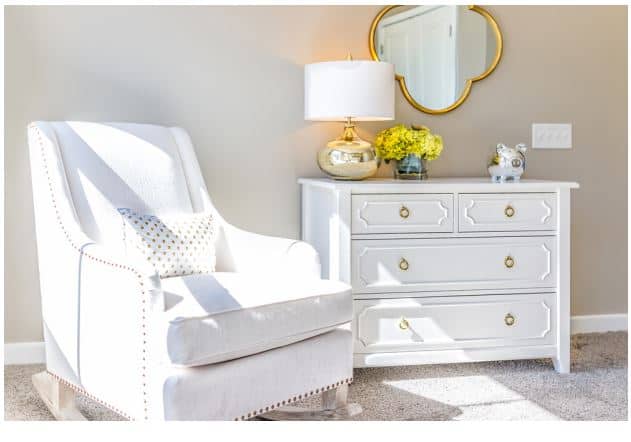 What is it?
The art of house staging is transforming your home with new furniture, art, and decor that has been purposelessly chosen by a stylist with the intention of positioning your home in its best light (literally and figuratively). It is entrusting the cleaning, styling, and presentation of your home to stylists who see houses bought by the ideal buyers, and get that sale mutually agreed upon sale price. The home is then photographed, and your listing sits with thousands of other homes – so their idea is to set your home apart and hold the buyer's eye.
Why do sellers need it?
As the old adage says, a picture is worth a thousand words. Photographing your home in this state will get more eyes on your listing, and more attendees at your open home. We all like to think that our homes are the bee's knees, but the market is more objective than we are and they tend to deal in fact and stats. But, of course, emotion comes into it. If you are selling your home, then home staging will allow you to control what you can control, and have the buyer linger a little longer at your listing and be open to a higher sale price.
Why do buyers respond to it?
There is a reason that influencer marketing is one of the most sought-after strategies for those wanting to sell a product or an idea. It brings the product to life, in an ideal setting and asks the buyer to imagine themselves with it also. House staging works on the same principle. Buyers respond to this boutique styling and placement because they feel a connection to the home instantly, they yearn to recreate the atmosphere or simply slip into the one that has been created for them. A buyer will never have an emotional connection to a compact dual-garage, but house staging will facilitate an emotional connection between your house and the buyer.
What's the process?
So you are serious about home staging, and understand that it is a key ingredient to selling your home at the price you want. Now what? Your stylist will come to your home and survey the space, discussing with you your desired outcomes. Working with the natural features of the home, your home staging stylist will set about emptying your home of your furniture and items. They will then refer to their endless supply of decor delights and source the best pieces and furniture to make your home look its best. They will also add touches of fresh flowers, open books/recipes, and things that make you feel like you are arriving at a hosted get-together.
Home staging is a lot of fun. Leaving your keys in the trusted hands of a stylist, and returning to find your home looking like a scene out of a magazine. And when it's over? Your home it returned to its prior state! Eliminate the fuss, and enlist the experts at the very beginning. You long get one shot at a first impression, so control the outcome and aim for a higher sale price and more interest.
Becky
Newly middle-aged wife of 1, Mom of 3, Grandma of 2. A professional blogger who has lived in 3 places since losing her home to a house fire in October 2018 with her husband. Becky appreciates being self-employed which has allowed her to work from 'anywhere'. Life is better when you can laugh. As you can tell by her Facebook page where she keeps the humor memes going daily. Becky looks forward to the upcoming new year. It will be fun to see what 2020 holds.