Five Surf Destinations to Put On Your Bucket List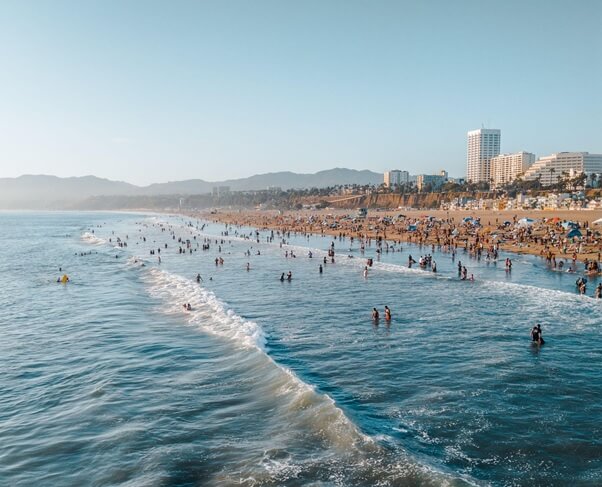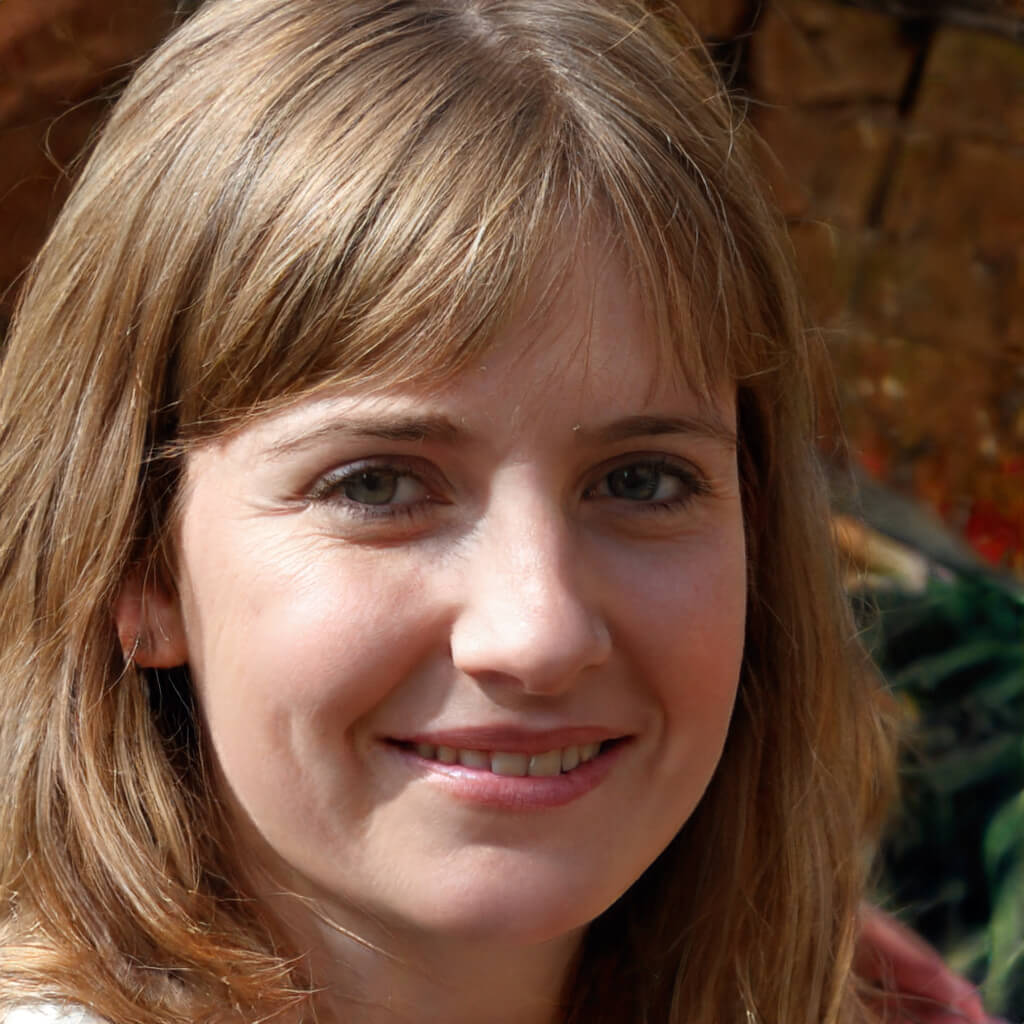 Looking for a lovely holiday, complete with epic waves? You are in luck! Many of the world's most spectacular places offer top-notch surfing, breathtaking views, and luxurious accommodations. If you are a total surf-junkie, then here are five must-visit destinations:
Bali
No matter the time of year, Bali remains an extraordinary hub for surf travel. Not only are swelling active year-round, but offshore conditions occur daily on either the West or East coast, if not both. As far as surf resorts go, Bali is hard to beat. If you are looking for a few nights of high class, Nusa Dua houses some of the most elegant five-star resorts known to surfers. If you are seeking out more affordable options, Kuta has many hostels with generally nice accommodations and fair prices.
Australia
If you crave variety, Australia is the surf destination for you! Australia offers crushing waves and epic tubes with many different types of pointbreaks, beach breaks, and river mouths. The Gold Coast, Torquay, and Byron Bay offer surfing for all levels. On the other hand, Margaret River serves as an epic place for very advanced surfers to showcase their skills. 
Australia hosts most of the world's surfing championships. Some particular competitions that would be fun to watch or even participate in, if you qualify, are the Rip Curl Pro, the Margaret River Pro, and the Australian Surf Life Saving Championships.
Fiji
With water and locals that remain warm and inviting year-round, it is no wonder Fiji is regarded as a tropical haven for surfers. Amid its two major islands, Viti Levu and Vanua Levu are various resorts and accommodations for surfers from all walks of life. This South Pacific destination boasts consistent swells and legendary barrels, providing you with an unforgettable experience.
Hawaii
Home to famous surf spots such as Sunset Beach, Waimea Bay, and Banzai Pipeline, Hawaii is an absolute sanctuary for beginning and advanced surfers. Hawaii's most famous surfing destinations are located on the island of O'ahu. Home to Hawaii's capital, Honolulu, this is an easy access area as many visitors fly into it.
Whether you want to remain on the South Shore to be close to the airport or venture to the island's north side, resorts are plentiful. If you are a beginner, Waikiki Beach is a convenient place to learn on a rental board. For more advanced surfers, Waimea Bay is perfect for catching gigantic waves, especially in the winter.
Peru
Peru is on the underrated side when it comes to surfing. For one, it is home to Chicama, which has the longest left-hand wave in the world! That's not all, Peru is chalked full of unique surf spots. The beach town of Máncora is north of Chicama and buzzing with surf activity. Along its coastline, Máncora boasts different pointbreaks and reefs suitable for intermediate to advanced surfers. Even Peru's capital of Lima hosts massive waves and is convenient to travellers.
The best part of all? You might have the beach all to yourself! Peru isn't always bustling with eager surfers, and typically the waves are not crowded. The lack of people gives this surfing destination a chill vibe, making you truly feel on holiday. Don't worry; plenty of friendly accommodations are still available, even if the beach is not bustling. Plus, Peru is brimming with fresh food and cold drinks to keep the fun going long after you have put your surfboard up for the day.
Make your surf holiday one for the books! Take advantage of the world's glittering waters, soft sand, and colossal waves by visiting one of these dazzling destinations.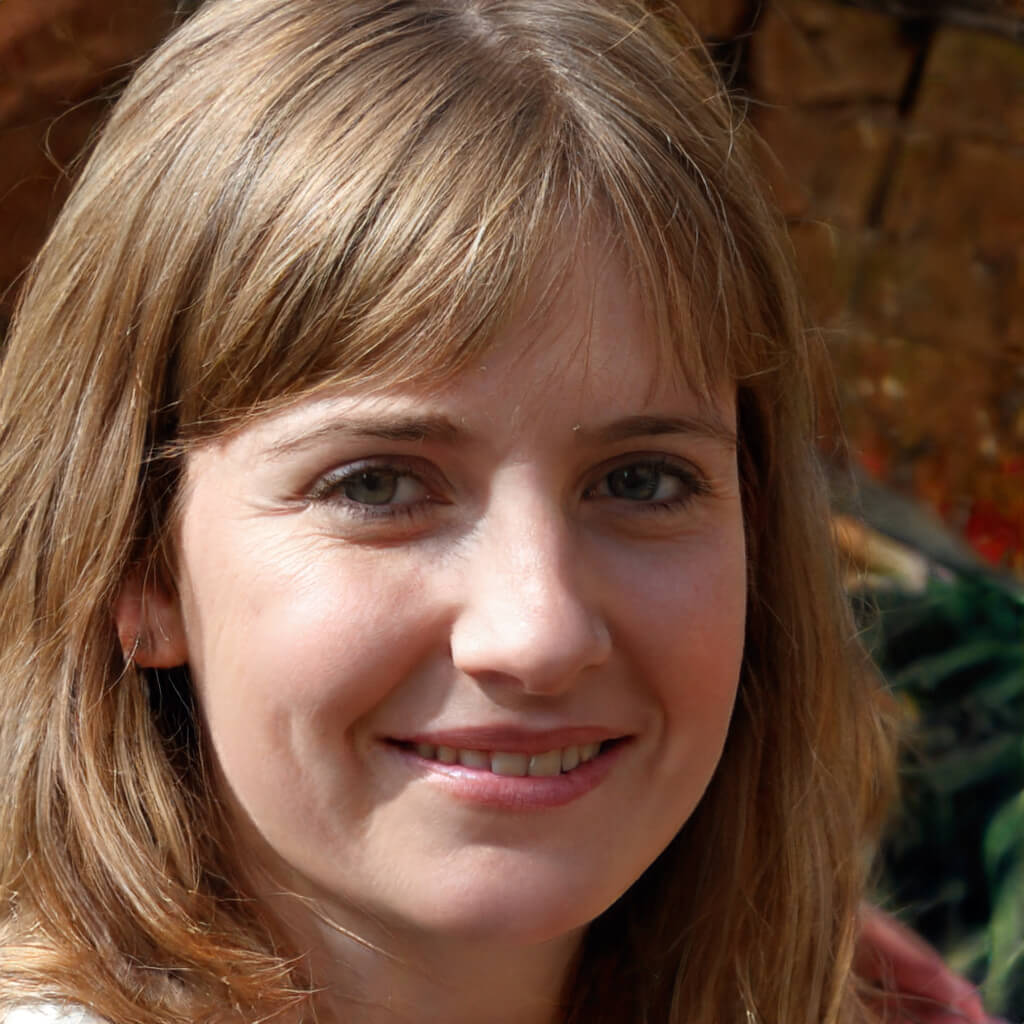 Betty Knight
Hi, I am Betty Knight, Owner of this site! I am a 'nearing 30-year-old', happily married to 1 awesome man. We live in the beautiful tourist town of Franklin NY.