Forex Capital Markets Careers [Expert Guide]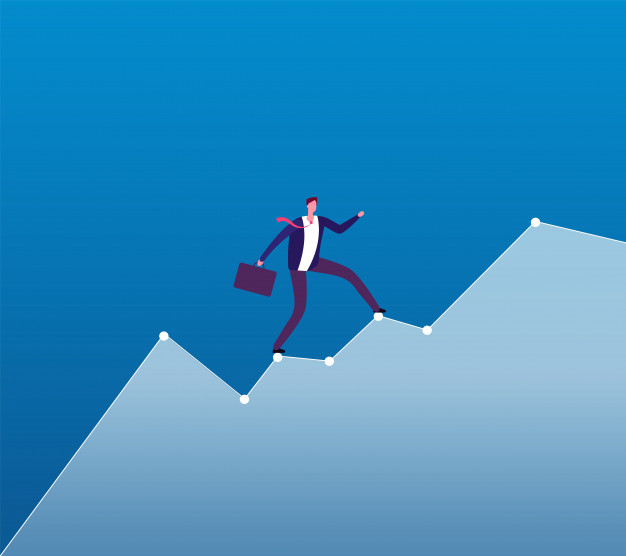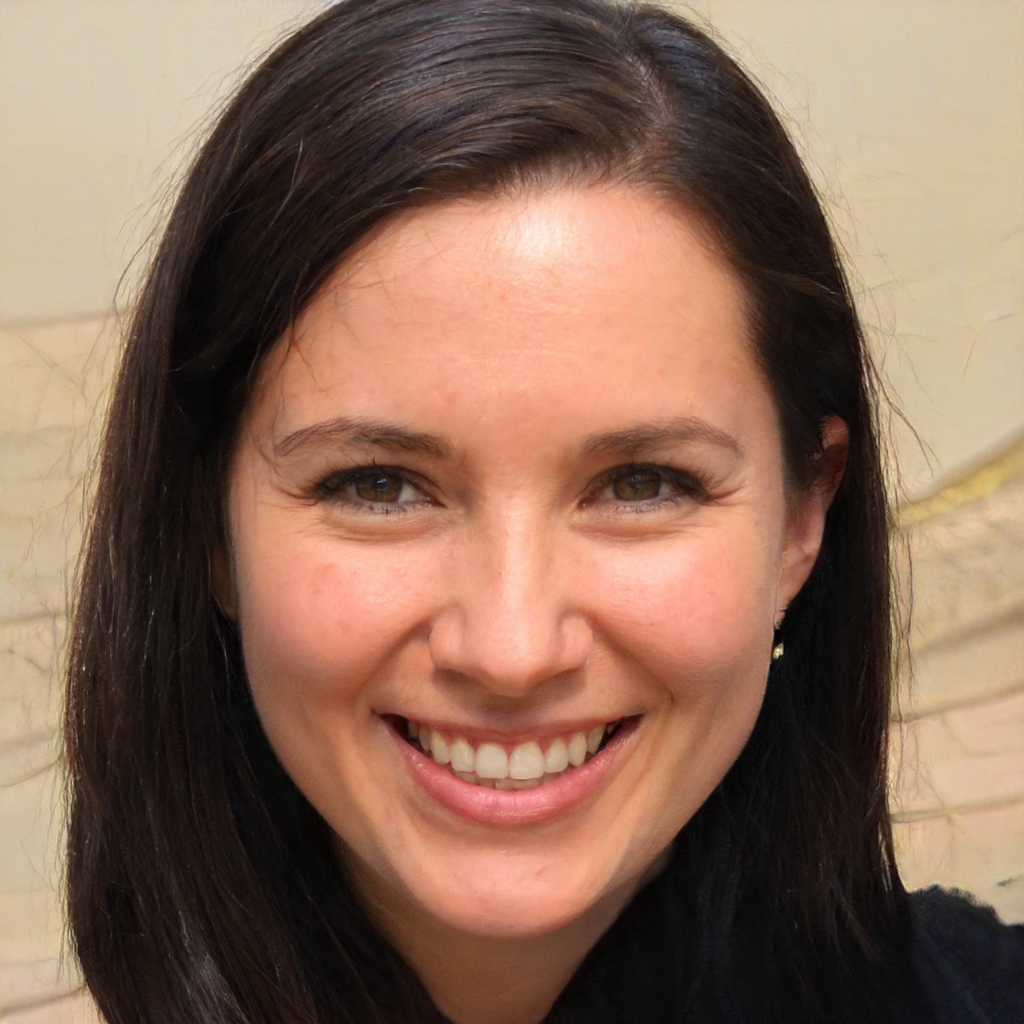 Olivia Jones
Discover what Olivia is talking about from Parenting to Entertainment…
Foreign capital market is nowadays a trending platform where people invest foreign currency for trading as well as they can learn the difference among several commodities' index. The business holders rely on this market while trading internationally.
As a result, this platform becomes a source to get employed for many job seekers. Through FX Trading Master, one can easily learn how this platform works, which jobs are related to this field, how to develop strategies as well as a complete guideline.
Also, read Careers in Public Service
You can browse in Fxtradingmaster.com to find all type of queries regarding forex capital market careers!
What is Forex Market?
Forex market is a platform that serves 24 h. / 7 days in a week and where one can easily find jobs but the working hour is a bit strange and long period. To be a part of the forex market, they require authorized financial accounts, particular regulations, information, and vice-versa for a business holder.
On the other hand, job seekers have to face several exams, and criteria need to be fulfilled to get certain job roles on the forex market. If you prove the eligibility to work abroad, forex can enable an exciting living there sometimes!
Forex Offers Lucrative Careers!
You can find several job roles in the forex marketplace. According to market researcher, market analysts, regulators, account manager, audit associates, software developers and many more are the example of forex market careers.
Forex Market Researcher/ Analyst
This profession is linked with currency research where analysts note down currency values based on the daily economic and political environment. Expertise uses multiple quantitative and technical methods and tools to create quality content and reduce time consumption. They help the traders in making the right decision by providing accurate data regarding commodities. Besides, they can arrange seminars and media presence to serve the clients.
To work as a Forex analyst, one must complete his Bachelor's in accounting, finance, economics, or related fields. At least one year of experience in a related field is also appreciated. Along with good communication skills, interpersonal skills, and presentation skills are highly recommended here.
Forex Account Manager
When you reach a stable position in the forex marketplace as an employee, you can participate as a forex trader too. The account manager position is needed because of managing currency funds (e.g., mutual, hedge, etc.) to initiate the transaction decision. Banks and MNC require hedging against foreign money value fluctuations to hire such forex traders like a forex account manager. They ensure their goals and limit the risks through executing trades.
However, this profession is on-demand nowadays. The organizations expect to reach the profit target from the respected professionals. The following professionals also require the same educational and professional qualifications as mentioned above.
Forex Regulator
This category is for avoiding fraud in forex industries along with executing some other roles. The US forex regulator upholds some particular forex regulations to deal with the private sectors. But the forex regulator also works with the public sector.
You can find these regulatory bodies in several countries, and they hire a couple of professionals to run their activities. For instance, auditors, trading investigators, management expertise, attorneys, etc., are the positions the regulatory bodies may hire.
One must attain a degree from the accounting department, and also attaining a CPA certificate can increase the chance of getting hired for the audit section. For the economic section, the degree must be from the economic background. Meanwhile, investigators must know about investigating fraud acts, violations, or manipulations.
Forex Auditors
The responsibilities of forex auditors are managing new accounts of customers, verifying identities, maintain regulations, solving disputes, check the processing of withdrawals, transfers, or deposits, and overall customer services. This means the position is upheld for high-level services for customers.
This job position demands a degree in the business sector of any discipline as well as brokerage experience. Besides, there is another position naming exchange operation manager where the same qualifications are required along with knowledge of forex software (e.g., SWIFT), and they mainly execute the organizational settlement and reconciliations.
Forex Software Developer
This role mainly works for developing a trading platform where anyone can see the pricing strategy and indicators that define potential trades online.
This position requires a degree in computer science or similar discipline, knowledge of operating systems such as UNIX, Solaris, or Linux, and programming languages like JavaScript, SQL, Ruby, or Python to run the technical areas, back-end, and front-end frameworks, web designing, and databases. Experience on such a platform will add value to get a position there.
Some other Careers
Forex marketplace also requires human resource managers in some distinct category organizations along with some other positions on accounting background. You can also apply as an intern into many organizations linked with the forex marketplace, and this will also enhance the chance to participate as professionals in the long run.
Bottom Line
As being the largest marketplace, the forex marketplace provides all-time service to global trade and finance. Some see it as a risky sector that refers to high-level professionals and expertise to run on. One can easily engage in the forex marketplace through other channels.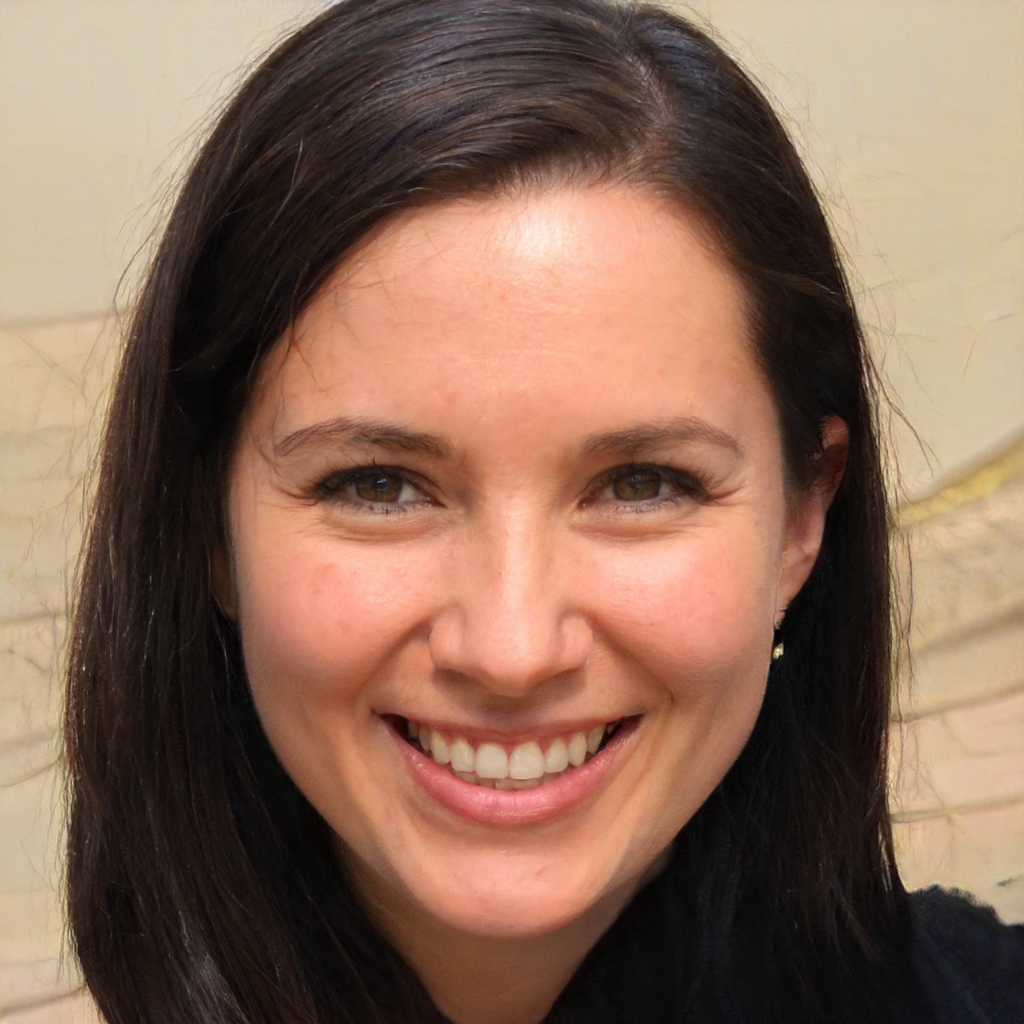 Olivia Jones
Discover what Olivia is talking about from Parenting to Entertainment & all of the in between. Activities for Kids, DIY, Health & Fitness, Giveaways & More..