Funny Halloween Memes – 19 Spooky Halloween Memes [2021]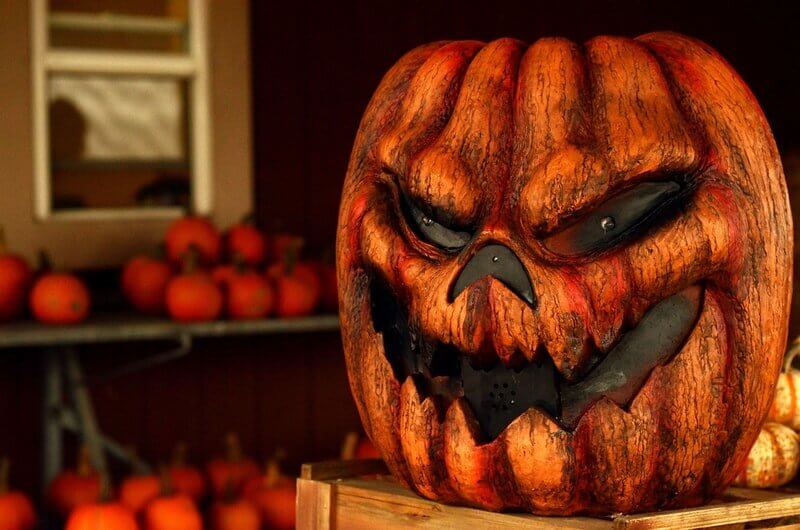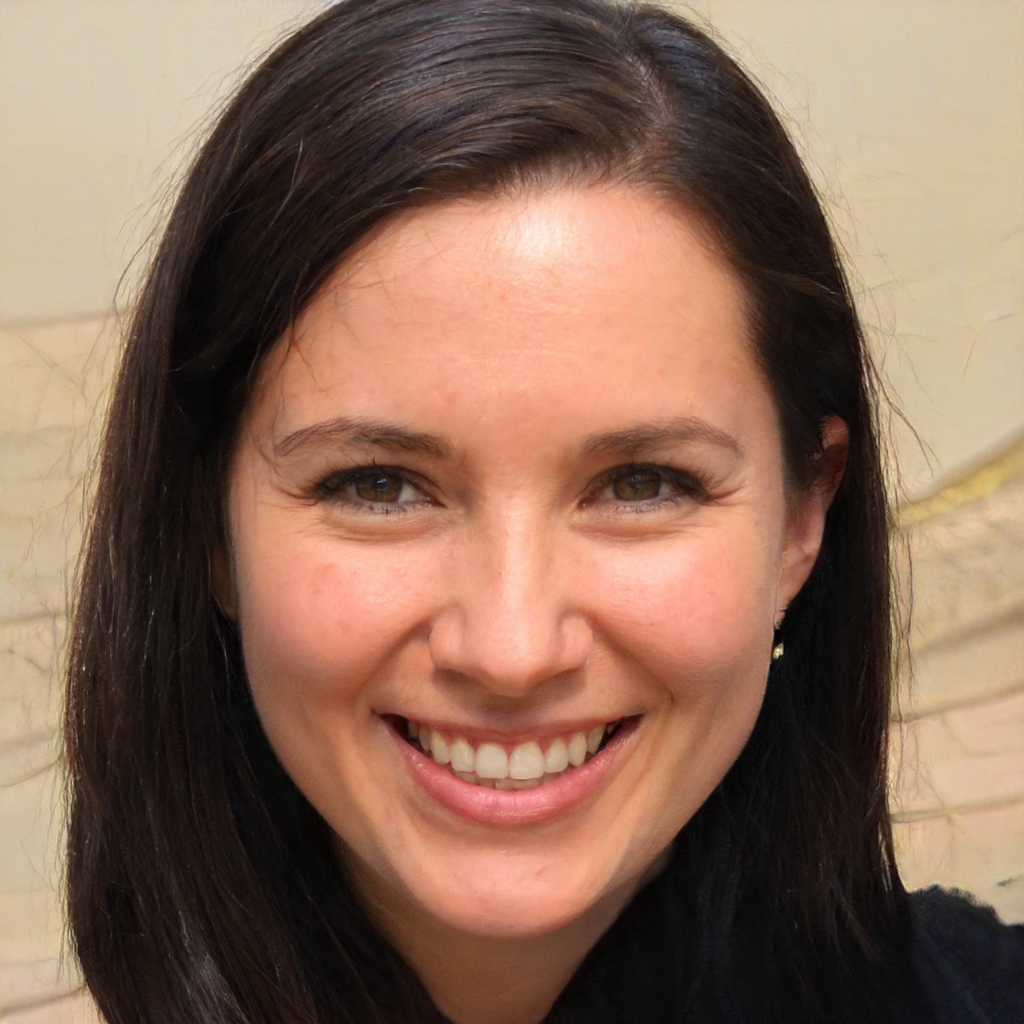 Olivia Jones
Discover what Olivia is talking about from Parenting to Entertainment…
Funny Halloween memes are the best thing about Halloween to even out all the spookiness of the season. If you are tired from decorating the house, making creepy desserts for Halloween, and need some time out to hang out with friends and family, here's a list of 19 spooky Halloween memes that will make you laugh and spook you out altogether. We are excited about this Halloween meme fest, are you? Don't worry these memes are not all scary.
The list includes some hilarious Halloween memes that spell out our Halloween obsession and will perfectly spook you out with a little laughter. Share these scary memes with everyone at your Halloween party to make it more exciting and fun.
19 Funny Halloween Memes in 2021
The Halloween memes list is incomplete without mentioning Halloween pumpkin memes that will instantly crack you up or scare you to bits. Check out our best Halloween movies for kids, some famous Halloween monsters, and even some insight on the history of Halloween.
When I See Christmas Stuff Before Halloween
Its begun..
Who Would Ever Want Summer to End?
What the Hell are You?
When I Smell Pumpkin Spice
Summer Ending too Quickly.
What are you waiting for
Just Waiting for the Halloween kills, you little bitch
I have the Spooky Content Licence
It's Not
Sunny outside instead of being October
I'm the Badass Witch!
The best time of the year, Halloween!
When you're worried about Halloween
Canceling my peacock subscription
Finally, the wait has ended
Halloween decorations
The wait is over, It's October 1st!
This is how I look!
Final Words
Enjoy these funny Halloween memes till you see a Halloween-is-over meme that will zap you out of the Halloween mood and bring you back to the reality that is scarier than the spooky yet funny world of memes.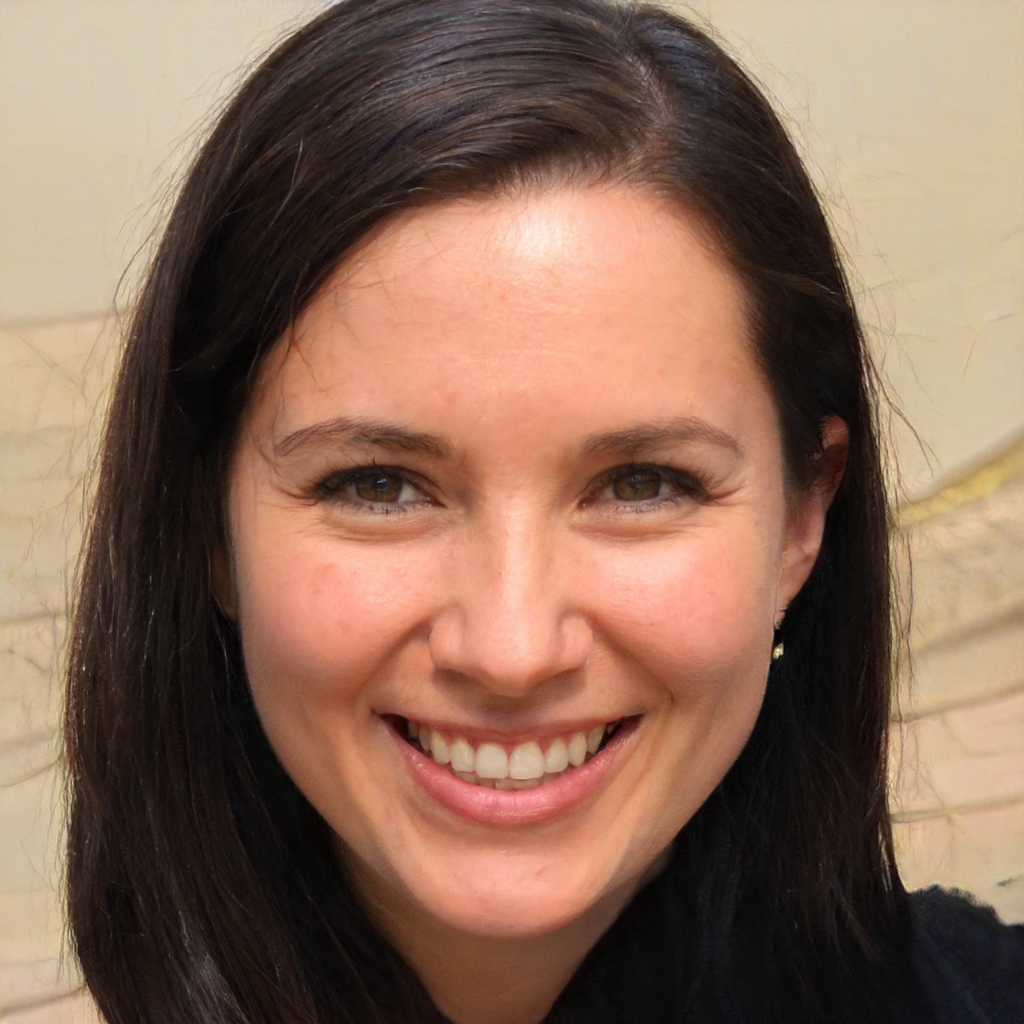 Olivia Jones
Discover what Olivia is talking about from Parenting to Entertainment & all of the in between. Activities for Kids, DIY, Health & Fitness, Giveaways & More..