gentlewasher A Hero for Your Clothes and Kind to Nature

Disclosure: I received a gentlewasher to facilitate my review.  All opinions are my own.
How cool would it be if you were camping and needed to wash your clothes instead of hauling them to the laundry mat?  Or possibly you are a college student and have delicate sweaters that you would rather not wash in the campus laundry mat?  Then gentlewasher is exactly what you need.  No electricity needed, just water and a little bit of detergent and you are ready.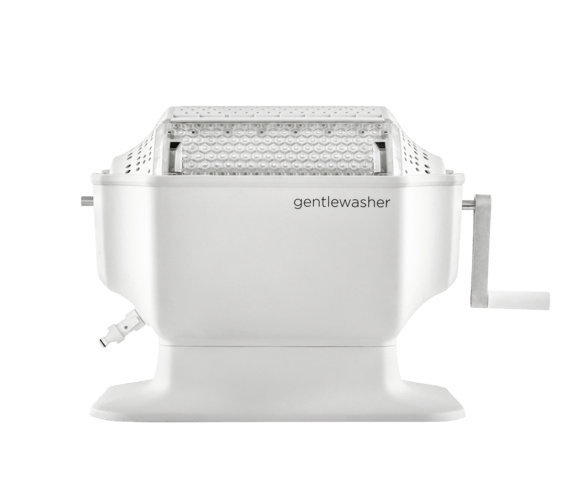 How Does gentlewasher work?
Worry-free washing
Engineered for gentleness
Built up from the ground up to protect your beloved hand-wash only garments.
Wash anywhere
Since your clothes are part of who you are, it's a comforting feeling that you'll never have to run out of clean clothes, wherever you are.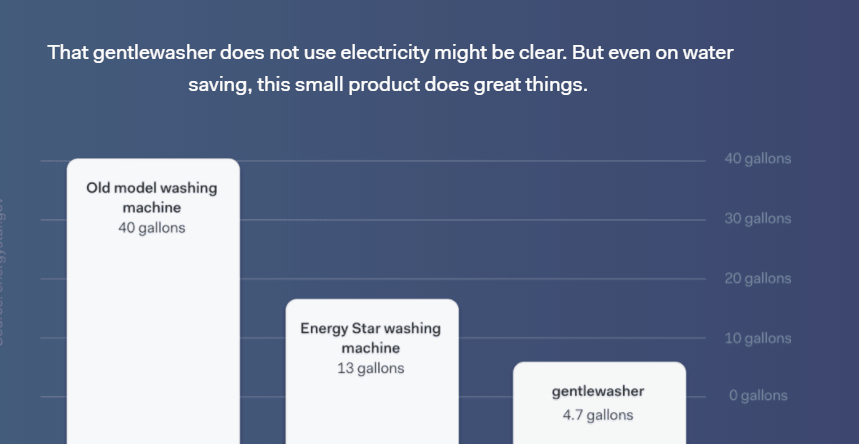 Kind to our environment
That gentlewasher does not use electricity might be clear. But even on water saving, this small product does great things.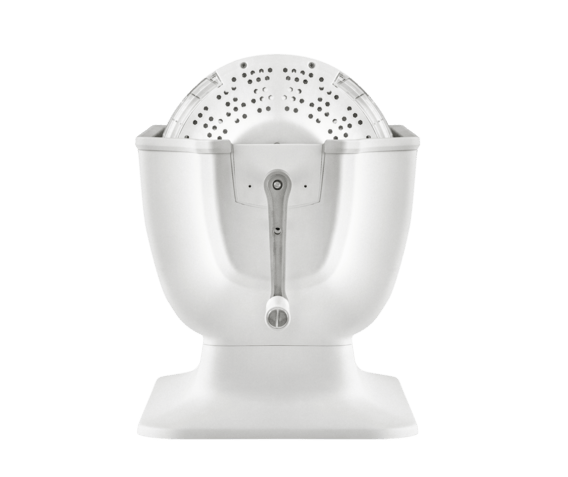 The body and drum are made from UV and a detergent-resistant polymer.  The Slider is see-through for ease of access and visibility.  The axis, shoulder bolt, and drum-fixer are machined from stainless steel.  The handle was cast from aluminum and finished with buffing.  The revolving handle, bearing bracket and bearing are made from POM, so you will not have to worry about friction during the rotation.
The water connectors are very easy to use all you have to do is click it in then click it again to take it out.  The detachable drum is awesome as it allows you to clean the inside of the drum and body.  This way you do not have to worry about detergent being left behind, no residue!
You will also find it comes with rubber cushions which make it so there is no moving while cranking your wash out.  These cushions keep it in place for ease of use.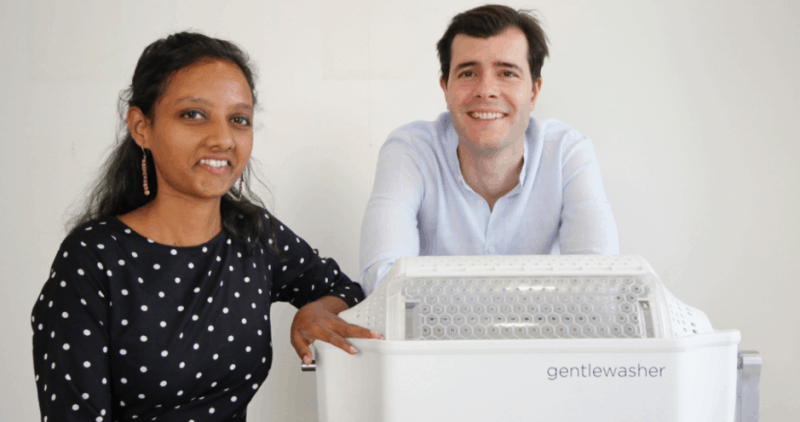 gentlewasher's vision
You may think the cost of gentlewasher is a bit steep but how many of you can take your washing machine with you while you travel?  Imagine if you are planning on driving a RV across the country, or decide to go camping.  You will know that your clothes can be washed and you can hang them to dry outside.
Also, the creators of gentlewasher have a bigger picture in mind.  That is to make it so everyone can eventually have one in areas that possibly they can't have an electric washing machine.  It takes less time than washing by hand in the sink.  You do not have to worry about drippy clothes or if you were able to get the soap out good enough.
Keep up with gentlewasher and watch them while they make their vision come true.