Home Fitness: Do's And Don'ts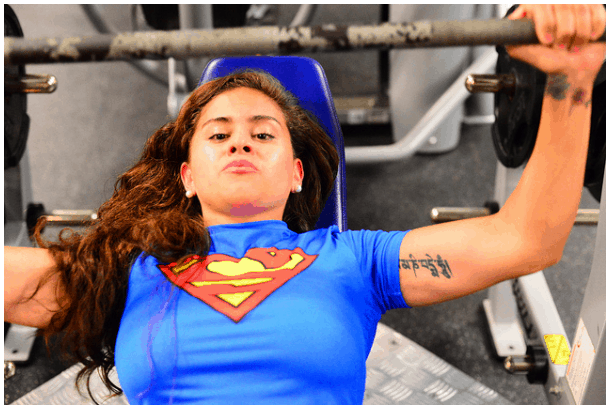 Becky
Newly middle-aged wife of 1, Mom of 3, Grandma of…
Even though we all know how important exercising is, many of us don't like going to the gym. Your local gym may be overcrowded, or you might not like your current trainer. You might feel embarrassed about working out in front of others or unsure how to use the apparatus. Or you might want to go to the gym, but can't due to your work schedule or lack of transportation. Thankfully, you don't have to go to the gym to get fit if you don't want to. Working out at home has seen a huge rise in popularity in recent years. With the help of personal trainers, online tutorials and fitness DVDs, there are endless ways to get fit without going to the gym. You can create your own designated work out area, buy equipment and work out when you please. All from the comfort of your own home. It's an ideal solution for those who dislike or can't get to the gym. But as amazing as home fitness is, it can be dangerous if not handled correctly. Here are some key do's and don'ts that will help you work out safely from home and still reach your goals.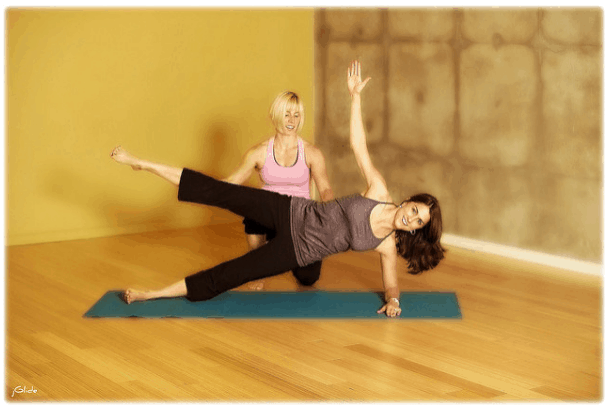 Do: Hire a personal trainer
It can be difficult to know exactly how to get started when you're working out from home. If you're unsure what you need to do and for how long, it can be easy to feel unmotivated.  If this continues, you won't be benefitting from working out at home at all. While you can watch online tutorials and DVDs to help you, the most efficient option is to hire a personal trainer. They can come to your home and help you create a tailored fitness regime and meal plan. You can discuss what goals you want to achieve and set realistic time frames. A personal trainer can also ensure your posture and technique is correct to avoid injuries. You can decide how often you want to see them and fit your sessions around your work and home life. Plus their support and motivation will ensure you don't get lazy or procrastinate. You don't have to have a kitted out home gym either. Many personal trainers can help you get a fantastic workout with minimum equipment. Even if you only hire them for a few months, they can help you get into the swing of your new regime.
To find a personal trainer in your local area who can visit you at home, do a quick Google search online. Read customer testimonials and reviews to get a better idea of their experience and methods. You can also ask at your local gym to see if they can recommend trainers you could contact. Line up a few trainers and interview them before hiring one of them. It's important to hire someone who you feel comfortable around who can also help you get the results you desire.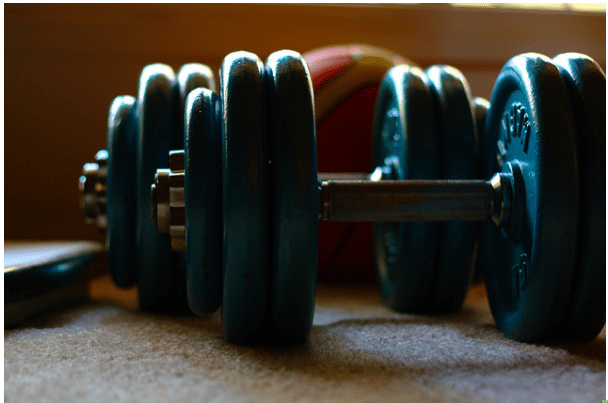 Do: Consider fitness equipment carefully
The choice of fitness equipment available online and in stores is overwhelming. From dumbbells to running machines, it can be difficult to know exactly what you need. Unlike your local gym, you probably don't have the space to house multiple large pieces of apparatus. So your best tactic is to choose key pieces of equipment that you know you are going to use regularly. They also need to be able to fit comfortably in your home. If your home gym is too cramped, it won't be an enjoyable or suitable place to exercise. To begin with, measure the area thoroughly, so you know what size of apparatus you need. You can then start thinking about the types of equipment you've enjoyed using previously. If you haven't used fitness equipment before, ask your personal trainer for their advice and ideas. This will make it easier to narrow your options and stop you from buying equipment that is unsuitable.
As fitness equipment can be costly, it can be easy to get drawn to cheap and lower quality items. But remember that while higher quality items will be more expensive, they are more likely to last longer. They can also help you get a better workout and need less maintenance. So before you buy, do your research to make sure you are getting the best quality you can afford. Read fitness equipment reviews, visit different retailers and try out the apparatus before you buy. You could also ask equipment experts for their recommendations. Also, remember to refer to the measurements you took earlier to get the right size. The last thing you want is to get your new fitness equipment home to find it's too big. This will make it much easier to make a more informed decision and help you find the most suitable equipment for you.
Another thing you should consider buying is suitable clothing to work out in. Some people feel that because they work out at home, that they don't need workout wear. But good quality workout wear can help to prevent injuries and offer support and comfort. It can also make you look and feel great. So instead of just wearing any old thing to work out in, start looking for suitable garments. Look at fitness retailers for size guides, reviews and to learn more about the materials used. Again, always buy the best quality that suits your budget.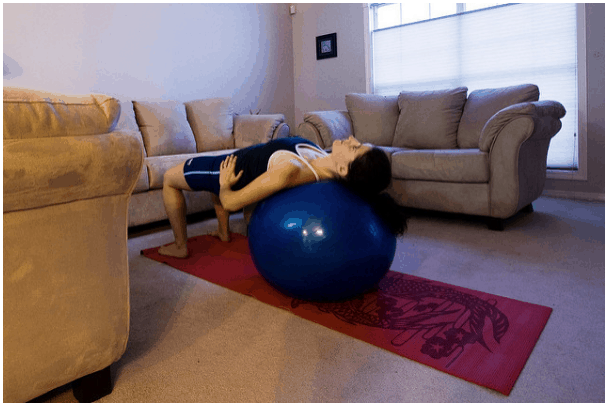 Don't: Get distracted
When you're working out at home, it can be easy to get distracted. You might have chores to do, presentations to plan and a family to care for. Even things such as music, the TV and looking out of a window can force you to lose focus. This is one of the biggest issues faced by people who choose to home fitness. While there are distractions at the gym, there are far more within your home. This can stop your workout from being as intense or as effective as it should be. When your mind is on other things, it will be difficult to put in the maximum effort required. It can also stop you from reaching your targets which will cause you to feel guilty and unmotivated.
So as well as making sure you have sufficient time to work out, you also need to block out distractions. This is a trial and error process. You might find that listening to a certain types of music helps. You could also plan your workouts when nobody else is home. Other techniques include closing your curtains and removing or covering anything that distracts you. Try a few techniques to find out which one works best for you. You should also talk to your friends and family about how important your fitness is to you. Explain that you need to be left alone and need quiet throughout. This should help them be more supportive and allow you to have the peace and quiet you desire.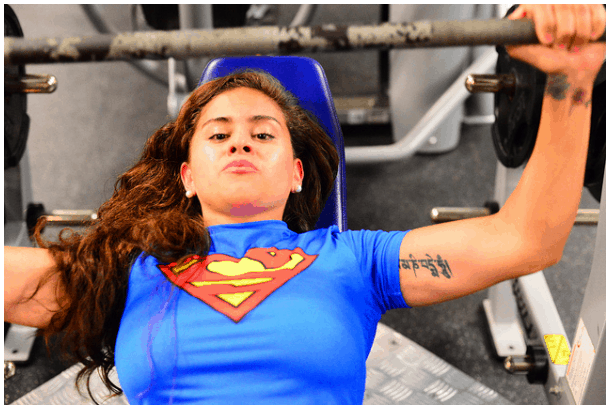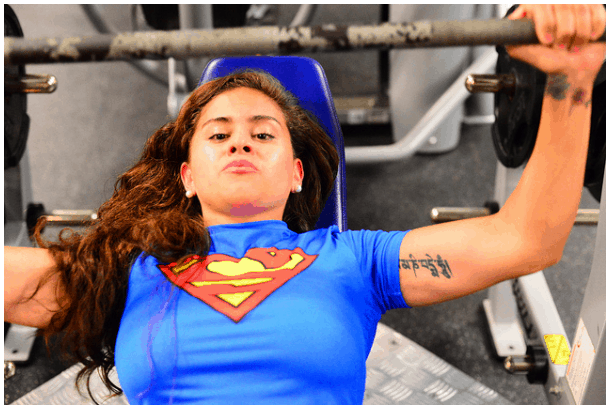 Don't: Over-exercise
One of the best things about home fitness is that you can do it when you please. But this can also be a negative. Having the freedom to work out as much as you like means that some people exercise more than they should. You might be eager to reach your weekly target or want to make the most of your new equipment. But overexercising significantly increases your chances of getting injured. Not only can this cause pain and long-term damage to your body, but it can also put a halt to your progress. If you aren't able to exercise as well as you once did, that can make you feel unmotivated and unenthusiastic to continue. Overdoing it can also encourage you to take dangerous risks when using fitness apparatus. For instance, you might try to lift too many weights or increase the settings on your machinery. This can put your body under immense pressure, which you will be unable to cope with as a beginner. You can also get dehydrated, which can also put you at risk. Always make sure you drink plenty of water when exercising and stop immediately if you begin to feel unwell.
Listen to your personal trainer's advice and stick to the exercise regime they have created for you. If you aren't getting the results you want at the moment, talk to them about changes you can make. Only when you start to improve should you start to increase the intensity of your workouts. Wear a watch or use your phone to time your workouts to make sure you don't overexert yourself. You could also wear a fitness tracker to help you count your reps and steps. You should also get into the habit of stretching and warming up before every workout. 
Take what you have learned from this guide to ensure your home fitness workout is safe and effective. You'll feel more at ease and exercise won't feel like such a chore as you can fit it around your lifestyle. You don't need a gym membership to reach your fitness goals. All you need is motivation, self-discipline and belief that you can change your health and body for the better.
Becky
Newly middle-aged wife of 1, Mom of 3, Grandma of 2. A professional blogger who has lived in 3 places since losing her home to a house fire in October 2018 with her husband. Becky appreciates being self-employed which has allowed her to work from 'anywhere'. Life is better when you can laugh. As you can tell by her Facebook page where she keeps the humor memes going daily. Becky looks forward to the upcoming new year. It will be fun to see what 2020 holds.