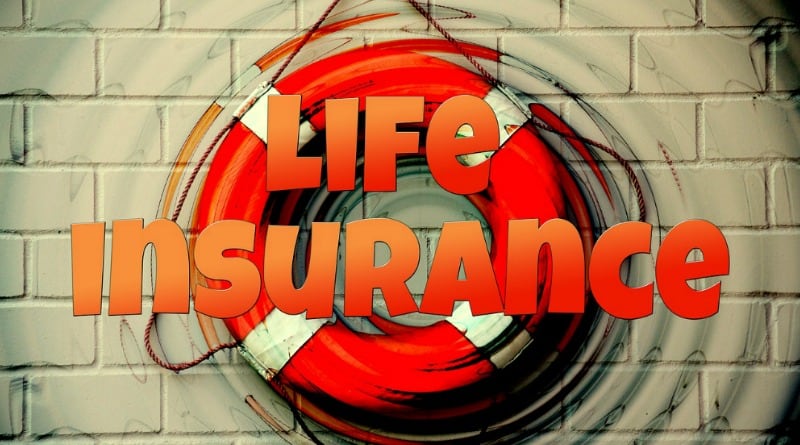 Becky
Wife, mother, grandma, blogger, all wrapped into one person, although…

You care for your family and want to make sure they are provided for if misfortune strikes, but you may not be sure how much life insurance coverage you need. An important first step is to look at your current family finances, income and debts to determine the amount of your life insurance policy. You also need to consider what kind of policy you should get and familiarize yourself with the differences between types of life insurance. Your family depends on you to provide for them, so make sure you have a life insurance policy that covers everything your family needs.
Types of Life Insurance

Not everyone needs life insurance, so one of the best ways you can save money is to determine whether or not you need life insurance in the first place. Basically, if you do not have children or others depending on you to provide for them, you may not need a life insurance policy. If you do have dependents, then it is a question of what type of policy you should get and how much money you should invest.
If you do not want to protect merely your income but are concerned about business failure or estate taxes, then you should consider whole or universal life insurance. This kind of policy is a good choice for higher income individuals and those who run their own businesses. Term life insurance is an affordable way to ensure your family has income for a certain amount of time if something unforeseen happens.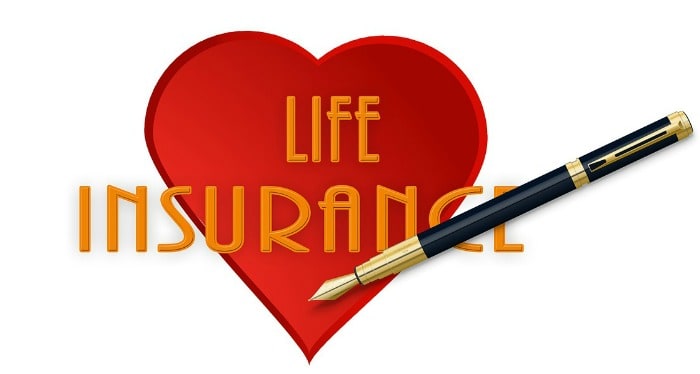 The Amount of Life Insurance You Need

There are a number of questions you need to ask when settling on the value of the life insurance policy. Some people choose to take care of this themselves, but it is a good idea to contact an insurance agency near you because life insurance can be more complicated than other types of insurance. In addition, there are likely to be emotional and family ties that may cloud one's judgment, so it is worthwhile to enlist the aid of a third party such as an agent who has experience and will be impartial.
One way to determine your family's life insurance needs is to look at the budget. If you have a large amount of debt, you will need more life insurance than if you had no debt. Of course, this depends on when the debts and the mortgage will amortize. Pay attention to spending and zero in on how much specifically your spouse and children need. Also, consider future education costs as part of the picture. Other things to keep in mind when deciding on a life insurance policy are savings and inflation.
The Importance of an Insurance Agent

Look for a life insurance agent who has strong references, is licensed and is well-versed in various types of policies. Your agent should know what questions to ask to find a policy that is appropriate for your family. It is worthwhile to play it safe when it comes to life insurance and to have plenty of information at hand before making a final decision about a policy.
Becky
Wife, mother, grandma, blogger, all wrapped into one person, although it does not define her these are roles that are important to her. From empty nesters to living with our oldest and 2 grandchildren while our house is rebuilt after a house fire in 10/2018 my life is something new each day.