How to Furnish your Garden with Pallets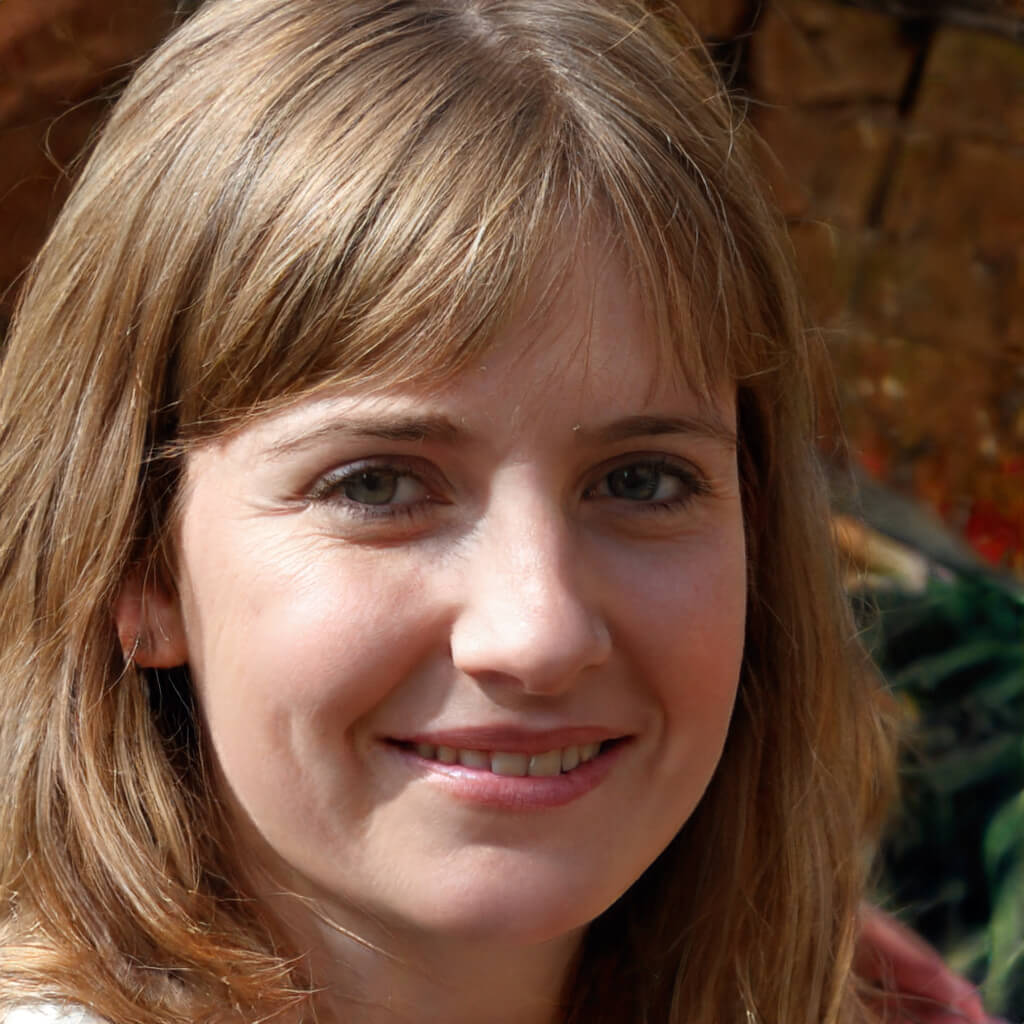 Garden furniture can make days in the summer sun that bit more comfortable, but it can also come with a hefty price tag. Converting pallets into furniture not only lowers the price of furnishing, but also creates a great sense of achievement when completed. Follow these steps to furnish your garden for minimum cost and maximum effect.
Decide what your goal is
Do you want just a chair or two? Or a full set of pallet furniture? Look at the space you have in your garden and find where you'll want to place your finished project to make sure you've got enough space, or whether you'll need to adapt your plans. Look online for inspiration and try compare your space to theirs to get a starting point. Pallet furniture such as corner sofas or coffee tables can be easy to build and decorated with pillows, blankets and a coat of paint. 
Obtaining your pallets
Though you have many options on where to get your pallets from (supermarkets, industrial yards, resale sites), it's important to remember to choose ones that are in good, sturdy condition. As you're going to be using these for furniture you want to make sure there are no snaps, bends or splits in the wood as this won't bode well for it holding weight – if it's something that can be fixed quick with a nail or sanding that's fine. Don't be put off by the slightly higher price tag of new/preloved pallets if it means you'll have a safer structure at the end.
Building your pallet furniture
Getting the right tools is integral to ensuring your pallet furniture is safely secured, and ready for anything you want to use them for. When getting your tools opt for long established, household names like Milwaukee to invest in rather than going for own brands or second hand, so you know further down the line you can touch up or tighten any screws without a problem!
See Also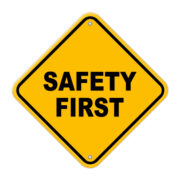 Looking after the furniture
Just like normal furniture, you'll have to invest time and effort into preserving your pallets to give them as long a life as possible Staining or painting your pallets beforehand not only helps protect them from weather damage or scratches, but also gives them that extra flare of uniqueness! Preparing the pallets prior to building will also work as a preventative measure so you can spend more time enjoying your creation and less time touching up.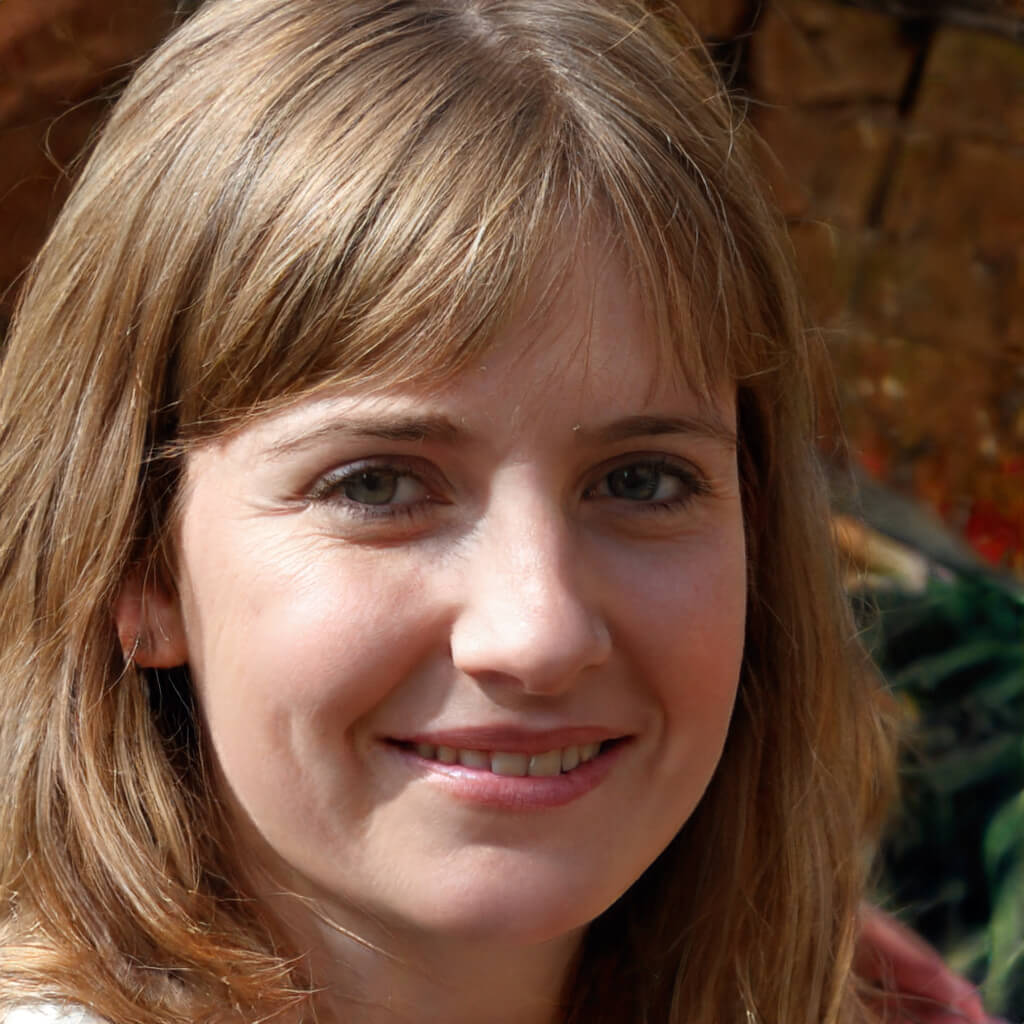 Betty Knight
Hi, I am Betty Knight, Owner of this site! I am a 'nearing 30-year-old', happily married to 1 awesome man. We live in the beautiful tourist town of Franklin NY.