How To Navigate Your Divorce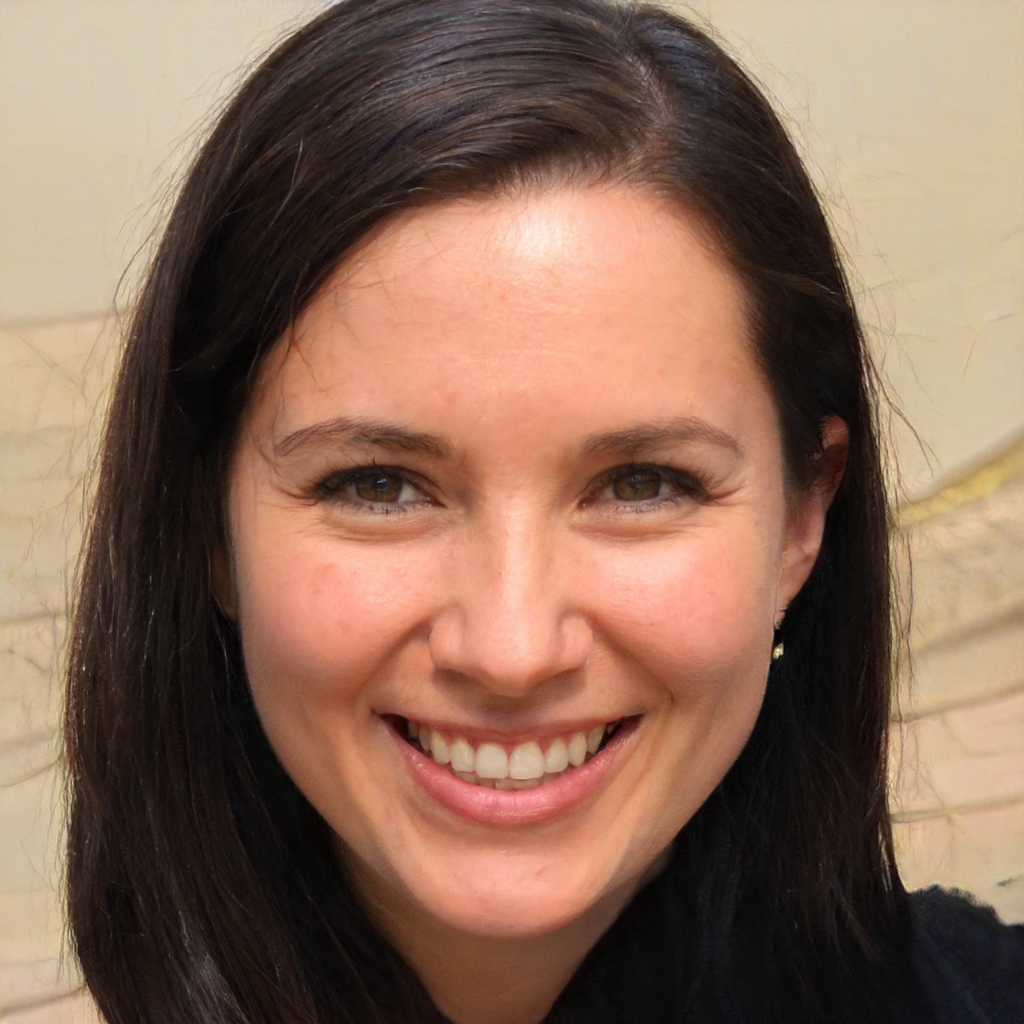 Olivia Jones
Discover what Olivia is talking about from Parenting to Entertainment…
Family law is a legal system that governs family relationships, including marriage and divorce, the treatment of children, and related economic matters.
Filing for a divorce is a complicated and exciting time for the couples concerned. Therefore, it is better not to do it yourself. It seems that navigating the court system and drafting the necessary documents is difficult, and for divorces involving children or complicated financial issues, things get tougher. Also, keep in mind that divorce, like any other dispute, may require careful presentation to the judge before a decision can be made.
Hiring a divorce lawyer to negotiate on your behalf, to defend you and your children, and to provide you with legal advice and representation is the first step in ensuring protection during and after separation. Identifying the best divorce lawyer for your case can save you time and protect your rights.
Divorce stems from the desire to end an intimate human relationship that may exist for many years. It is not an ordinary litigation in law. It has little in common with criminal charges, tax claims, business transactions or other legal matters that can be raised with sufficient precision. In a divorce, only the spouses can truly understand the difference between them, and ignoring these differences can lead to reasoning through false analogies.
Also, read Things to do for a Hassle-Free Divorce
Do I need a divorce lawyer?
There were over 780,000 divorces in 2018. Separated couples usually start by deciding whether they need a lawyer. However, the question couples should be asking themselves is not whether they need a lawyer, but whether they can come to an agreement. Not all divorces require lengthy court battles. Hiring a divorce lawyer to handle the divorce, draft all the paperwork, and advise you on your deal can save you hundreds or even thousands of dollars in the future.
Experienced family lawyers deal with custody and property disputes every day and find that they represent a high percentage of post-divorce disputes. An experienced family lawyer can help you prevent problems before they arise. During your separation, a lawyer can also help you with mediation. The mediator will negotiate with you, your spouse and your lawyer to reach an agreement that can meet everyone's needs.
Contested divorce
Sometimes there are clear signs that your path will be more difficult. If your spouse has already hired a lawyer, you will need to hire a lawyer as soon as possible. Common reasons couples find themselves in more complicated divorce case are:
Children

Property

Dishonest acts towards your spouse (e.g.hiding accounts or money adultery)

Financial violence

Physical violence

Threats against you or your children
In cases of abuse, lawyers can take preventative steps to help you and your child go through the divorce process safely. If you decide that you need a divorce lawyer, determining the best divorce lawyer for your case will be your top priority.
Steps to hire the best divorce lawyer
The relationship between client and lawyer is closer than many people realize. In order to protect you and your children, your lawyer will need to know many details about your life. You can talk to your lawyer about things that you have never told anyone about your marriage, your spouse, or even your children. Therefore, you need a lawyer who can trust you and who can easily share detailed information about your life.
Get recommendations from family and friends
You should always hire a divorce lawyer who works in your county. If your friends and family have been through a divorce, they can recommend a divorce lawyer. It is important that you have confidence and that you follow the advice of the lawyer.
Carry out personal research
There are several online resources designed to help people find a lawyer. If you find a lawyer in your area, visit their website to learn more about their work. The lawyer of your choice should have extensive experience in family law, including divorce and child custody. Please note if your lawyer deals with the following issues:
Mediation agreement

Child custody

Visit of children

Spousal support

Child support

Real estate department
Schedule a consultation then Prep for the meeting
Once you've decided on a consultation time, start preparing for the meeting. During the consultation, you should be prepared to fill out a document describing your case and be prepared to answer questions about your situation. In addition, you should prepare for the meeting as follows:
Write down the question you want to ask

. It is important to remember to ask questions during the consultation process. After consultation, you may have to pay for more tips and advice.

Gather important documents

. It is important to tell the story as fully as possible. Collect documents like photos, emails, text messages, etc. so you can use them whenever you need to.
Meet your lawyer
When meeting with a lawyer, it's important to pay attention to how they treat you and how they treat their employees. Also pay attention to their self-confidence when answering your question. Their tolerance for the law will indicate that they are well informed. In addition, the lawyer must be able to clarify a plan of action to initiate or continue your proceedings.
Discuss fees and payments
For most people, the cost is a major factor in who you choose. Be sure to discuss and ask questions about fees, bills, reservations, and payments in the future.
Conclusion
Divorce is not an easy decision. Just thinking about breaking up with your partner will cause pain for many couples. This pain can be particularly intense when you consider how it affects your child and how you can spend time together. If you experience this situation, please contact a lawyer. Divorce lawyersare able to help you all the time as long as you are honest with them and present them with needed documents/evidence. Divorce lawyers should walk spouses through the divorce process in a way they understand. They work closely with the spouse to minimize trouble in an already troubled relationship.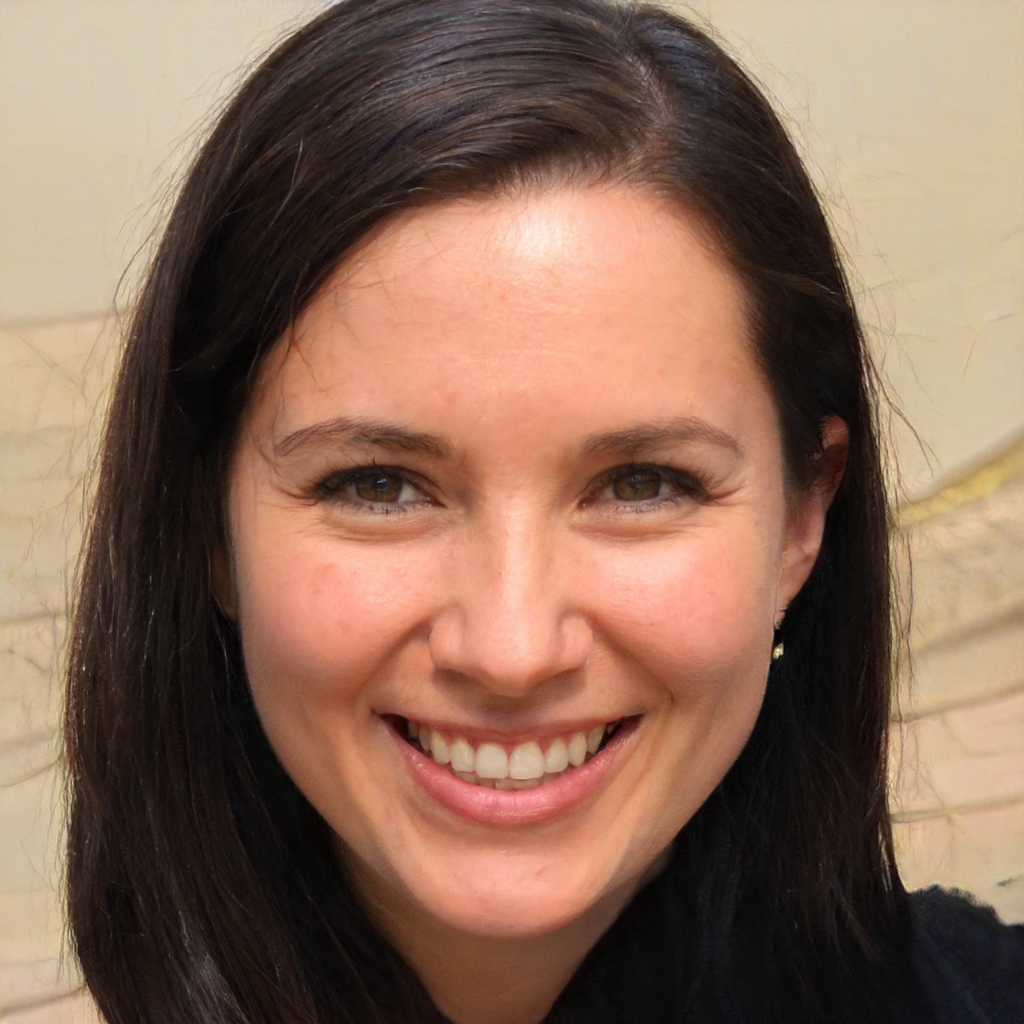 Olivia Jones
Discover what Olivia is talking about from Parenting to Entertainment & all of the in between. Activities for Kids, DIY, Health & Fitness, Giveaways & More..