How to Raise Money for Charity: 3 Simple Tips to Get People to Give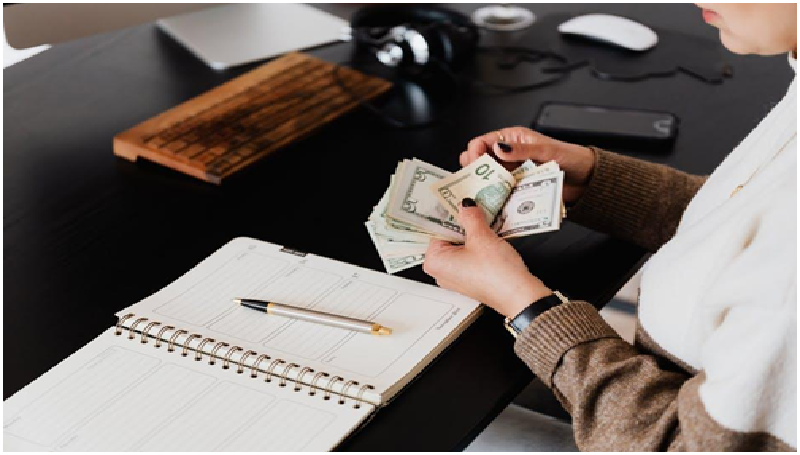 Are you wondering how to raise money for charity? Read this article to learn more about simple tips to get people to give money.
The United States isn't exactly a giving nation—at least not lately. According to the latest data, about 53.1 percent of Americans gave to charity in 2016, down from 67.6 percent in 2002.
There are a couple of reasons that could explain this worrying trend, but it's not hard to see hard economic times as the main one.
Unfortunately, this presents a new challenge for people who run charities or anyone else who is trying to raise money for a worthy cause. How do you get people to give?
In this article, we're gonna be sharing with you how to raise money for charity at a time when charitable giving isn't most people's priority.
Read on!
1. Ensure Your Cause Is Worth Raising Money For
There are all kinds of charitable charities, from those trying to save critically endangered animals to those striving to eliminate homelessness and poverty.
As long as an issue negatively affects you or any other person, animal, or even the environment, you can make it your cause. There's nothing wrong with pursuing whichever cause you wish, but when you're looking to raise money from other people, you've got to be careful about your choices.
Ideally, you want to settle on a popular cause; an issue that most people are aware of. This way, there's a good chance you'll get more people to give. And the more people that give, the more money you'll raise.
But if you're pursuing a cause that only a few people have even heard of, you'll only make things harder for yourself.
2. Craft a Message That Evokes Emotions
When you're raising money for charity, one of the things you must do is create a campaign. It's this campaign that will spearhead your funding drive. And at the heart of the campaign is its message.
Your messaging can make a difference between success and failure. Even a popular cause can fail to meet its fundraising goals if the messaging isn't crafted in a manner that moves people.
As such, take your time to create a message that really grabs people's attention, draws them in, fleshes out the problem you're trying to solve, and appeals to their giving hearts. If writing isn't your strong suit, it's best to hire a professional to help you do the job.
3. Hold an Effective Fundraising Event
Today, there are multiple platforms that will enable you to initiate a digital crowdfunding drive. Just find an ideal platform, sign up, create your campaign, and promote it on social medial and other channels.
However, if you want to make an impact that will even boost your digital efforts, hold a local event. Invite people in your local community, as well as the press. People are more likely to give when they feel they're a part of the cause or charity.
Use this event planning checklist to organize a nonprofit event that will move the masses and get them giving.
How to Raise Money for Charity Made Simpler!
Charitable causes play an important role in our society. Some address and help solve pertinent issues facing mankind. For a cause to be successful, though, money is required.
With this guide on how to raise money for charity, you now know what it takes to get people to give.
Good luck and keep reading our blog for more helpful tips and insights.