How to Romance Your Wife – A Detail Guide For You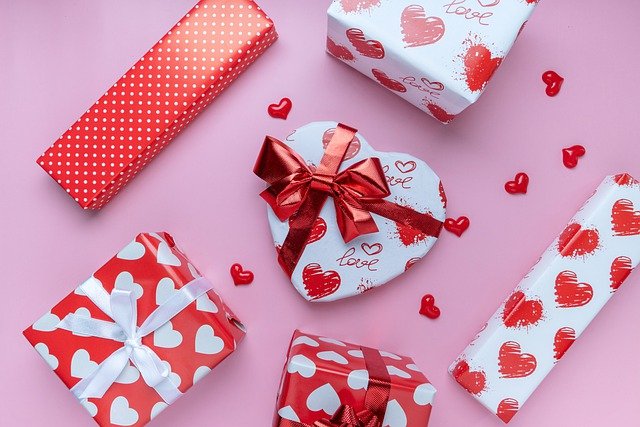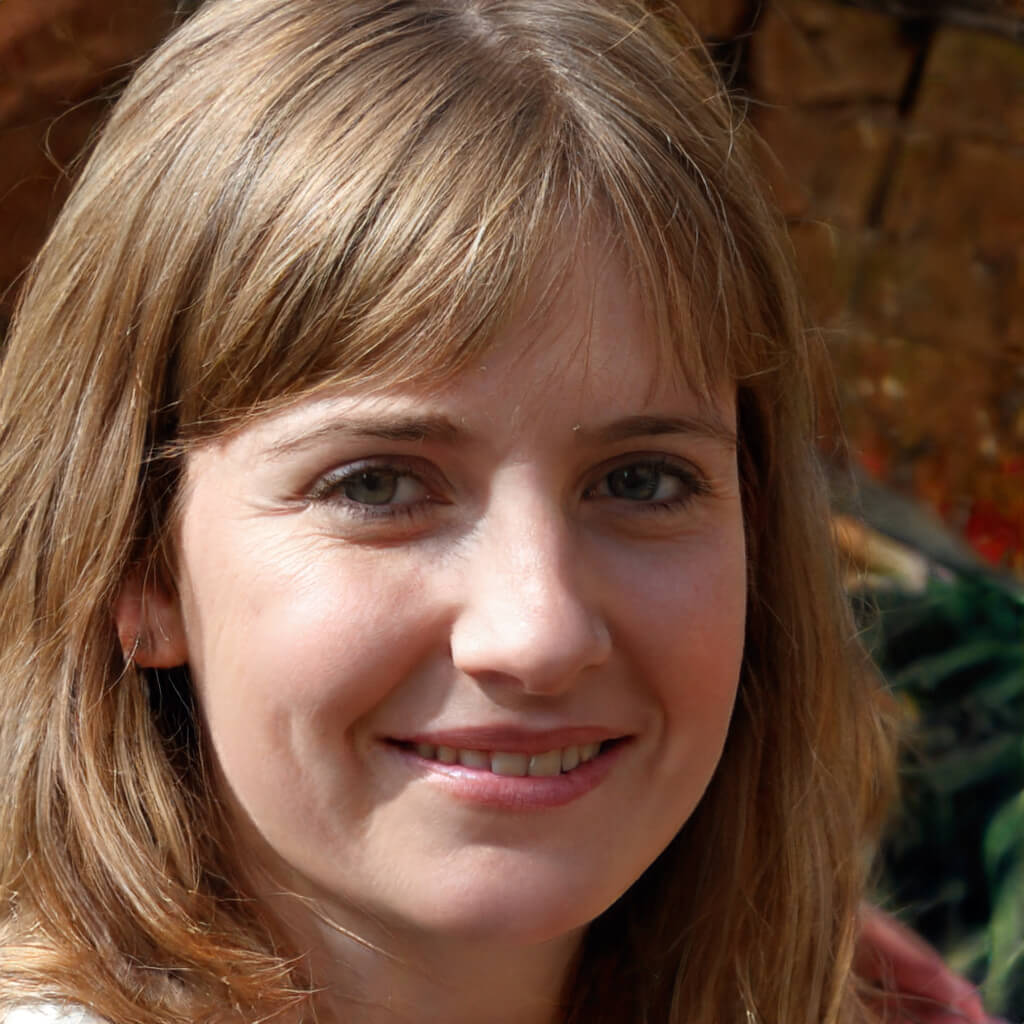 Romance is a vital part of any good relationship. There are many various elements that you should consider when it comes to romancing your wife, these are usually learned over time. It is important that you never stop trying to romance her and keep on trying to win her over for the rest of your time together. Romance is an abstract concept, but its effects are felt for a lifetime.
Below are some great ideas to help you keep the romance alive and keep your wife feeling wanted and interested.
Wedding anniversary gift
Deciding and purchasing a wedding anniversary gift can be a great idea to surprise your wife. This is easily expressed through the gift you're passionate about her. However, it's not easy to consider the things you should gift her among the mazes of choices. Remember to consider their own personal preferences before purchasing a wedding anniversary gift. You can see here for the best ideas on wedding anniversary gift.
Learn her love language
The language of love is the essence of romance. There are various different forms that this can come in, it is crucial that you learn your wife's love language and try to use it everyday. A love language can come in the form of gifts, time spent, kind words, physical touch and acts of service. These can all be interpreted in different ways, depending on the woman. You should really understand what your wife needs to feel appreciated and loved and then adhere to this to keep the romance alive.
These five love languages are not to be misconstrued, for example gifting doesn't necessarily mean lavish and expensive gifts everyday. In some cases this could be a chocolate bar when you are at the gas station, it proves that she was on your mind whilst you weren't with her. This gives the impression that she is always on your mind.
Never stop dating
This could be one of the most important things to consider when you settle down and marry the love of your life. Dating is fun, spontaneous and exciting, you should aim to keep this part of your married life too. This will keep your relationship exciting and interesting for the both of you. Incorporating a date night every week, two weeks or monthly could really turn your love life around.
The thought that goes into deciding upon what date to go to and organising it is a really nice touch. This makes your wife feel valued and wanted, like it would anyone. It is nice to show your appreciation for wife through the act of physically doing something together.
Be a gentleman
This is an intangible quality that can be felt for miles around, being a gentlemen goes a long way in a woman's mind. This can range from opening your car door, showing good manners and being attentive to buying her flowers or holding her hand. Having this gentleman quality is really attractive and makes a woman feel safe and content. This does not necessarily mean being the man in the relationship, buying everything or being macho. It really means doing the right thing, being attentive and giving your wife the time and focus she deserves.
Use your imagination
Like with anything related to your other half, after sometime certain activities can get overly done. You should aim to keep your relationship fresh and interesting, using your imagination to keep the fire alive. Keep on looking for new and exciting things that you would both enjoy, plan events, dates and evenings at home. Look out for cool holiday ideas or different things to do with your wife. If you continue to treat her like how you did when you first met then she will believe she is worth the trouble still.
Say I love you and mean it
This phrase can start to lose its real meaning after some time, it is important to ensure that she knows you still love her like you did and your really mean that. You should say I love you everyday and find ways to prove it. This relates back to which love language she identifies herself with, but simply simply unloading the dishwasher, or folding the washing could feel it. It is the little acts of kindness that really prove your love for someone, don't forget to keep on doing this.
Take care of yourself
It is important to keep your own personal health and fitness up, as we grow old naturally we change but there are some easy things we can do to keep us fit. By looking after yourself you are telling her that you want her to still be interested in her. It could be a talking point and a way for her to feel even more attracted to you.
Conclusion
There are so many ways to romance your wife; they are usually personal and only understood within your relationship. The above ideas are just pointers to help you better understand how to deal with any relationship issues and to provide some answers or opportunities to change. Remember that you should never stop romancing your wife, it should be a key element in your relationship to keep the romance alive.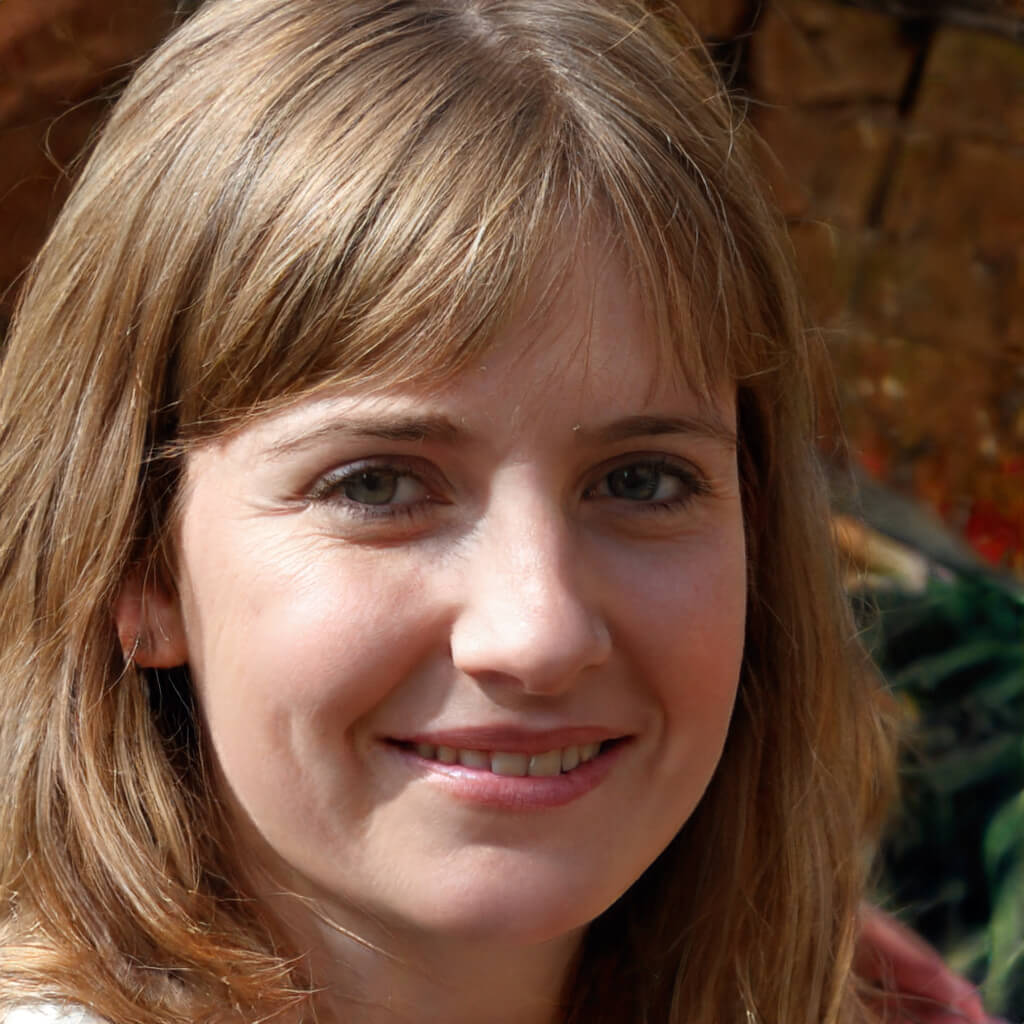 Betty Knight
Hi, I am Betty Knight, Owner of this site! I am a 'nearing 30-year-old', happily married to 1 awesome man. We live in the beautiful tourist town of Franklin NY.