How to Start Your Own Small Business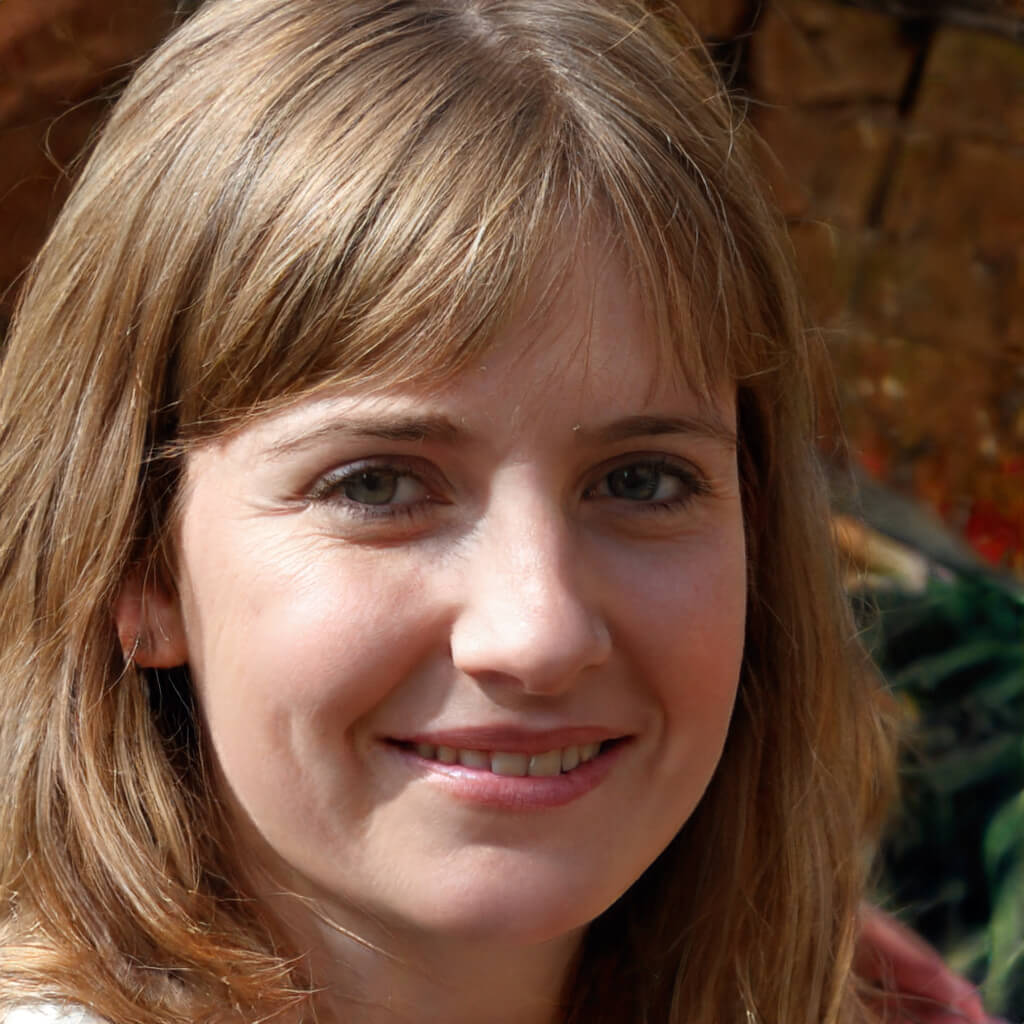 Are you fed up with taking orders from someone higher up? Do you want to work to your own schedule, instead of the traditional 9-5 hours? Do you have something that you're particularly passionate about and would you love to share this passion with others?
If you've answered a resounding 'yes' to any of the questions above, you might be ready to start your own small business!
Starting your own company might sound simple. You get some products, you make a website, customers buy your products… but it's a lot more complex than this. There are several important steps that must be taken before you can even get your first order. In the technology-filled world of 2021, you're not only going to need several physical supplies from packaging to mobile scanners to printers, but you will also need to think about your digital efforts to effectively run a start-up business.
This step-by-step guide below should make things a little easier for you to get your small business set up for success.
Define Your Niche
The first step is deciding what industry you want to enter. What are you passionate about? How could your products or services help hundreds of potential customers? Is there currently a gap in the market that your new business could fill? Before you settle on a specific business idea, conduct some market research to determine whether or not people show genuine interest in it.
Register Your Business
There are several legalities you must consider. You're going to need to register yourself as a business. The specific way to do this differs in each country, so read up on the rules of your local state to learn more. You will also need to get business insurance and you may require specific licenses to sell certain products such as foods or flammable items.
Write Your Business Plan
Your business plan covers your goals, budget and finances, future projections, and marketing strategies. This can be quite a long and detailed document, but it is essential for every company, no matter how big or small.
See Also
Define Your Branding
To register as a company, you will need to choose a name for your company that has not already been copyrighted by somebody else. Alongside a name, you also need to create a unique logo that combines your core brand colors with your brand name.
Secure Your Finances
You don't necessarily need a small fortune to start a business, but you will need some finances to get yourself set up. This will cover your licenses, website design, marketing efforts, and any costs associated with the production and manufacturing of products. Create a spreadsheet detailing your forecasted revenue, profits, and expenses.
Create Your Website
Every established business needs a website. This is one of the first places your customers will come across your brand, so it needs to be aesthetically pleasing, easy to navigate, and quick to load. Contact a graphic designer to produce a high-quality website for you prior to launching so that customers immediately have a place to shop for your products or services.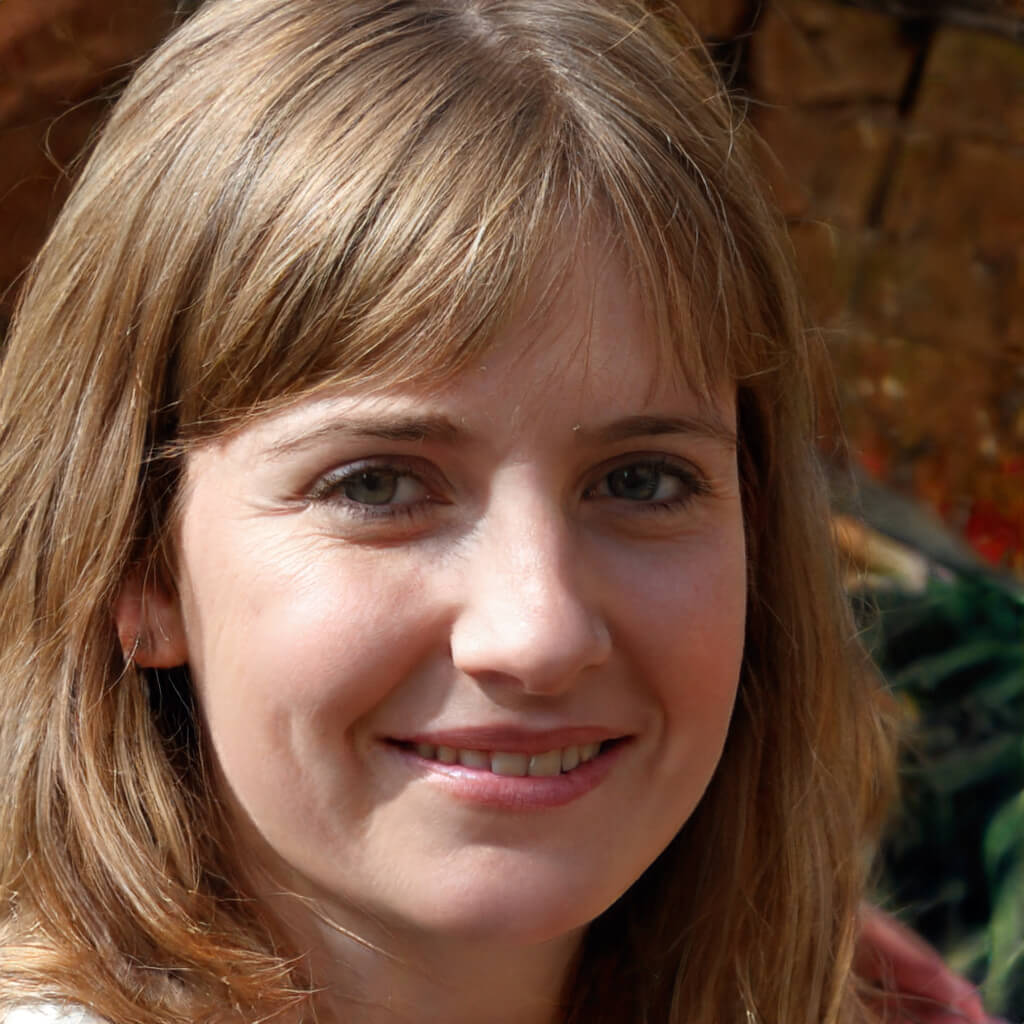 Betty Knight
Hi, I am Betty Knight, Owner of this site! I am a 'nearing 30-year-old', happily married to 1 awesome man. We live in the beautiful tourist town of Franklin NY.