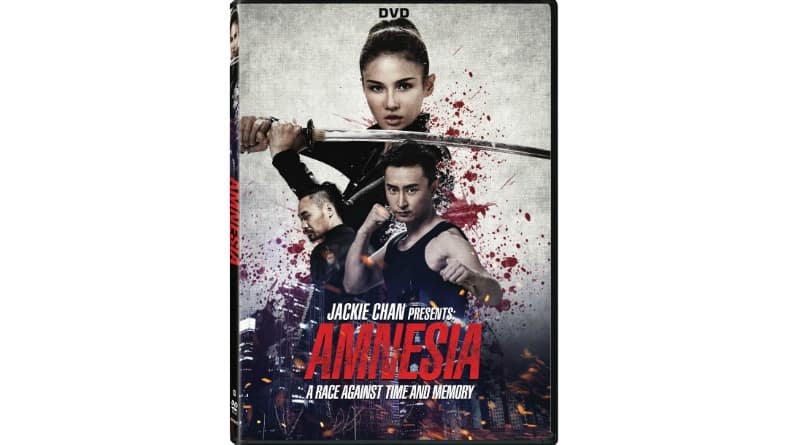 Jackie Chan's Amnesia comes to Available on DVD and Digital HD January 3
Have you been looking for an awesome movie to watch with the family in 2017? Jackie Chan's Amnesia is the movie for your family. It is action packed! I have always loved Jackie Chan's movies and this tops the cake. My husband was definitely in love with this movie too.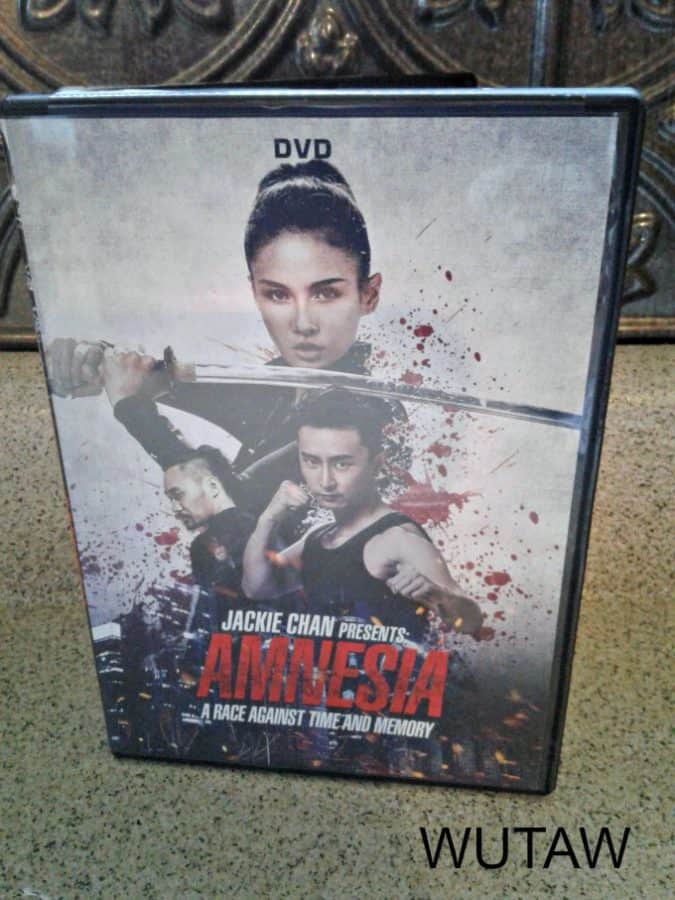 In fact, we may have watched this movie more than a few times. When the kids go to bed and you need an action packed film to watch, why not dig into this one? I think if you are looking for a way to enjoy yourself this New Year, you really NEED to check out this movie! Get it before it is too late.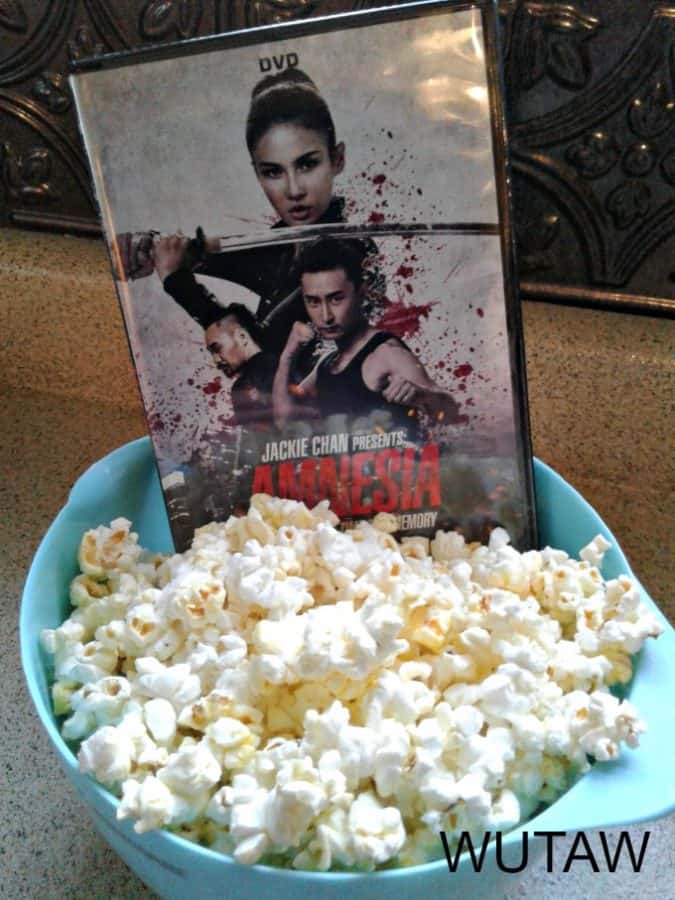 Obviously, this is a movie we had to keep away from the kiddos, but it is perfect for adult entertainment. Invite the friends over for a movie night, you won't regret it. I know we LOVED it and so will you!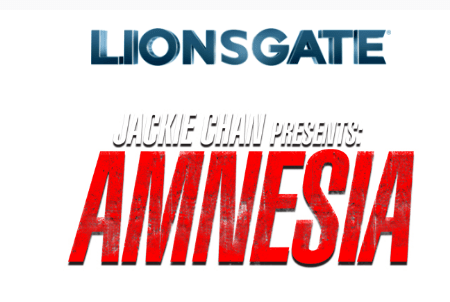 See Also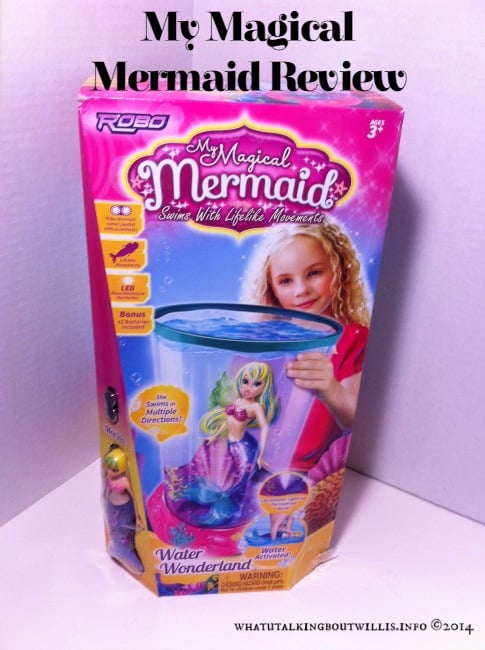 PROGRAM DESCRIPTION
From the awe-inspiring martial arts legend comes another pulse-pounding feature, Jackie Chan Presents: Amnesia, arriving on DVD and Digital HD on January 3, 2017 from Lionsgate. In a race against time and memory, Chan delivers an action-packed remake to his 1998 thriller Who Am I?. Starring Ken Lo, Xingtong Yao, and Rongguang Yu, the Jackie Chan Presents: Amnesia DVD will be available for the suggested retail price of $19.98.
OFFICIAL SYNOPSIS
Martial-arts legend Jackie Chan presents this pulse-pounding update to his own classic thriller. Finding himself at a murder scene, bike courier Li Ziwei tries to escape, but the culprits force him off a bridge. The amnesia from his head injuries means he can't recognize the faces of his enemies, who have framed him for the crime. Now, carrying the parcel that's his only clue, and with the help of sassy hitchhiker Tong Xin, Li Ziwei must outrun killers and cops while racing to clear his name of the mysterious murder.
CAST
Ken Lo New Police Story, Rush Hour
Xingtong Yao Chinese Zodiac
Rongguang Yu The Karate Kid, Shanghai Noon
Lanxin Zhang Skiptrace
Jess Weaver
Jess is a mom of 4 kiddos, wife to a handsome bearded man, she loves writing, sleeping, and sunshine.