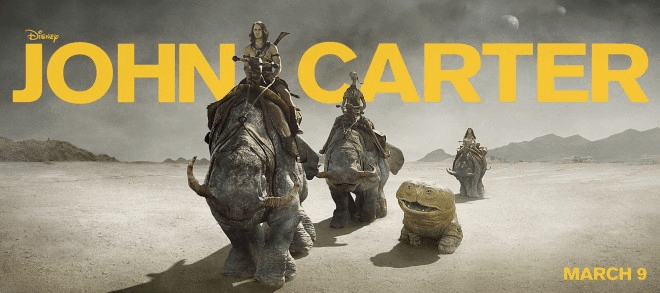 Becky
Wife, mother, grandma, blogger, all wrapped into one person, although…

[pbp_pinit url="http://whatutalkingboutwillis.info/2012/03/07/john-carter-review-by-geek-dad/" mediaurl="http://whatutalkingboutwillis.info/wp-content/uploads/2012/03/johncarteryellow.png" mediatype="image" count="none" description="JOHNCARTER Poster"][pbp_pintfollow username="beckyryanwillis" button="follow"]
Have you had a chance to see JOHNCARTER yet at the theater? I well I wanted to share with you a great post by Geek Dad which you can view here: http://www.wired.com/geekdad/2012/03/10-things-john-carter/
"Like" JOHN CARTER on Facebook: http://www.facebook.com/JohnCarterMovie and visit the official site: http://www.disney.com/johncarter
JOHN CARTER arrives in theaters everywhere on March 9th!
It is a great post- and will give you some great insight on what to expect!
Becky
Wife, mother, grandma, blogger, all wrapped into one person, although it does not define her these are roles that are important to her. From empty nesters to living with our oldest and 2 grandchildren while our house is rebuilt after a house fire in 10/2018 my life is something new each day.