Becky
Wife, mother, grandma, blogger, all wrapped into one person, although…

What has happened in my life in the past few weeks?
Well my oldest came home from Hawaii on leave to go back and get deployed (which we were expecting to eventually happen) to Afghanistan. The jury is still out on how I am feeling about that. Some days I am ok, other days I am emotional but my overall feelings are pride. I already missed him while he was in Hawaii but something about knowing he is that much farther away makes it all the more tough I think.
Ethan (my middle child) is now on the Varsity Baseball Team and has had some good games, some away games & some rescheduled games due to rain or snow..lol well recently rain. He is in 11th grade and has played ball ever since I can remember.
Abbey is keeping busy with school, a movie here and there (going to them), watches a little TV with me at times and we have had some great laughs. (important for a 14 year old daughter & her Mom to do so)…
Where did time go? I lately keep regressing to when my kids were small and although at the time it seemed so overwhelming-they were home and safe with me & my husband. I am not an obsessive 'worrier' but I do have a bit of the worryoftheunknown disorder and my mind is always going; even when I am asleep…
In the mix of all of this we had been trying to get Aaron's truck inspected for him before he got home-only to find out while he was home-that a recall had been put on it-and it is being bought back from Toyota. So I have had the fun of driving the 'loaner' vehicle while I wait for paperwork to get processed. I have to say-I like my van-but it has made me miss driving a car…lol…just not something we will be doing any time soon; so I will enjoy it while I can.
Rog's daycare is back to growing. Even as lately as last week he had to turn someone down because he can only have so many under 2…so as hard as it is to do that-its better than wondering where all of the kids that need daycare are. I continue to build my hosting business (http://www.stonealleyhosting.com) I still have updating to do-packages to create etc.
See Also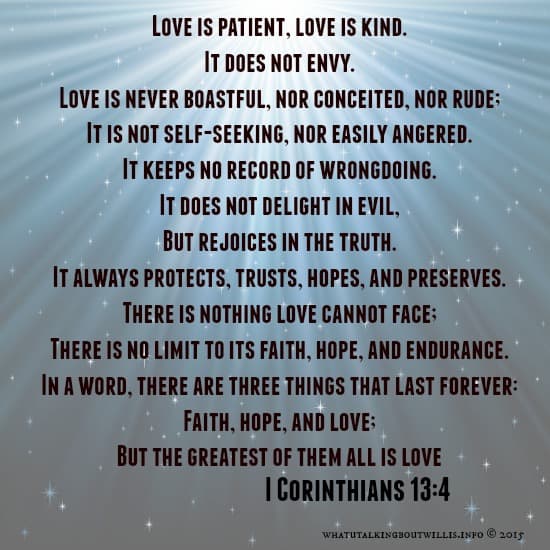 And lastly me…I haven't been feeling 'quite myself' these past few weeks. I don't know if it is the extended dreary season, my headaches or the stress of everything mixed together. BUT I will continue to work at getting things done and I am here if anyone needs help with something or information.
Thanks for stopping by….
That What this Willis Is Talking About….
Becky
Wife, mother, grandma, blogger, all wrapped into one person, although it does not define her these are roles that are important to her. From empty nesters to living with our oldest and 2 grandchildren while our house is rebuilt after a house fire in 10/2018 my life is something new each day.