GET THE LATEST NEWS IN YOUR INBOX
This is a Sponsored post written by me on behalf of Net10 for SocialSpark. All opinions are 100% mine. Net10 Unlimited is a wonderful deal! For $50.00 a month you can get unlimited text, data, and talk. If you think this is a great…
Read More
StinkyKids are the stinKers who make the right choices! I was given the opportunity to review a copy of the StinkyKids Book- StinkyKids and the Runaway Scissors, written by Britt Menzies. This…
I heard this song tonight on "Sex & The City 2″…and although I have heard it many times when I was younger I don't think I EVER listened to the words…. So…
While watching the news last night (something I rarely do), one of the news stories really bothered me. Now granted we all have our different forms of…
This is my version of French Bread Pizzas. Homemade seems always to be better than the freezer section. Also not as expensive; especially if you already have some of the ingredients…
This song by Brad Paisley & Carrie Underwood has been out for a little while. I know some are not country song admirers..and that is ok, as you don't have to watch…
I have to admit I struggle with negative people. I can love them none-the-less but it is a pet peeve of mine. People that are constantly negative create drama. These type…
This is my Mom's puppy…My Mom reads country magazines, and now it looks like her puppy, Zoey does too. I wonder what Country Sampler would think?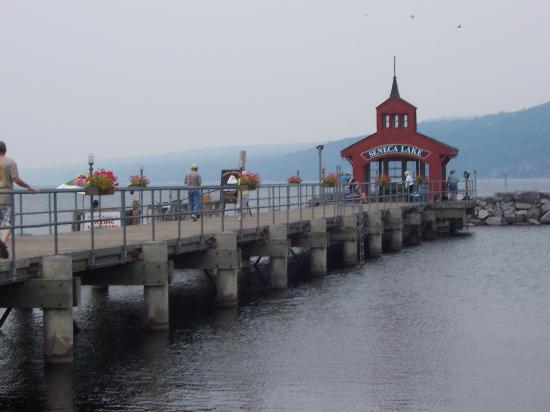 Before I start this I should make a note that I think Watkins Glen NY is one of the most beautiful areas to live in. Resting at the south end of Seneca…
Welcome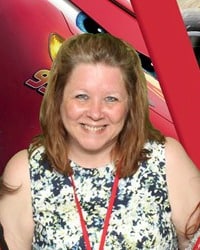 Hi, I am Becky Willis, Owner of this site! I am a 'nearing 50-year-old' Mom of 3 grown children, happily married to 1 awesome man & Grandma an 8-year-old granddaughter & 1 4-year-old grandson. We live in the beautiful tourist town of Watkins Glen NY.
---
Amazon Associates Disclosure
Please Note: "As an Amazon Associate, I earn from qualifying purchases."Rebecca Willis (aka: Becky Willis) is a participant in the Amazon Services LLC Associates Program, an affiliate advertising program designed to provide a means for sites to earn advertising fees by advertising and linking to amazon.com