GET THE LATEST NEWS IN YOUR INBOX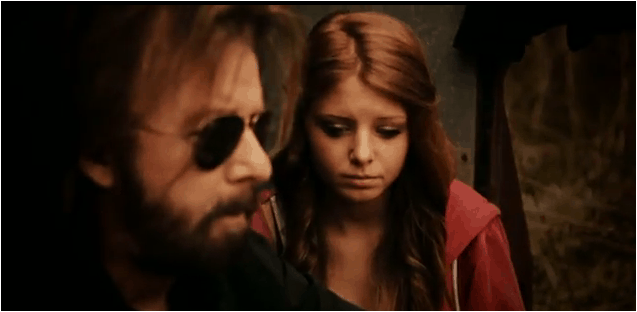 We All Bleed Red…Don't We? This song has been in my mind for a few days now. Some will understand why, while others will remain clueless. I just think it all boils down to We all "Bleed Red". Thank you for any comments,…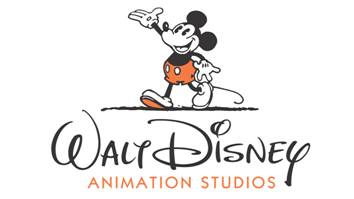 WALT DISNEY ANIMATION STUDIOS UNVEILS EPIC ADVENTURE "FROZEN"—IN THEATERS NOVEMBER 2013 Film/TV/Stage Star Kristen Bell and Tony® Award Winner/film/TV star Idina Menzel Lend their Singing/Acting Talents Broadway Greats Robert Lopez and…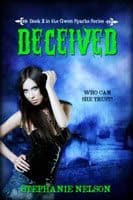 Deceived Book Tour~Excerpt "Close your eyes." Dorian instructed, ignoring my cynicism. My eyes snapped shut, and I waited for him to tell me what to do next. I heard the squeak of…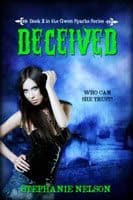 Deceived Book Tour! Deceived – Book 2 in the Gwen Sparks Series The vampire drug, brew, nearly ruined Gwen Sparks' life. Just when things started to get back to normal between her…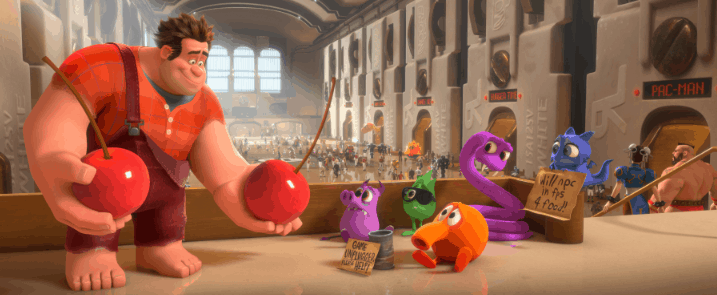 WRECK-IT RALPH | Newly Released Trailer! "Like" WRECK-IT RALPH on Facebook: http://www.facebook.com/WreckItRalph Follow WRECK-IT RALPH on Twitter: @WreckItRalph WRECK-IT RALPH smashes into theaters on November 2, 2012. WALT DISNEY PICTURES Website: http://disney.go.com/wreck-it-ralph/ Like us on Facebook: http://www.facebook.com/WreckItRalph Follow us on Twitter: twitter.com/disneyanimation…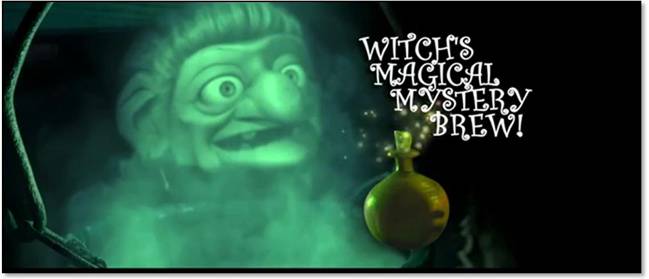 "Witch's Magical Mystery Brew" – brought to you by Disney/Pixar's BRAVE! "Like" BRAVE on Facebook: http://www.facebook.com/PixarBrave BRAVE arrives in theaters everywhere on June 22nd!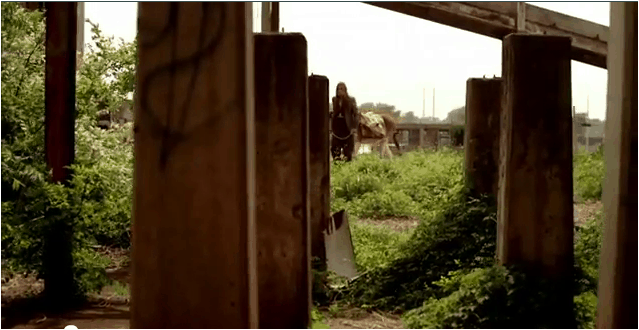 I happened to see this video today and thought, although not everyone prays, there are many people going through the things mentioned in this video (lyrics). I am including the lyrics for…

What is YOUR Definition of Diversity? It was brought to my attention that a fellow blogger who will remain nameless feels diversity is only based on race when it comes to Human…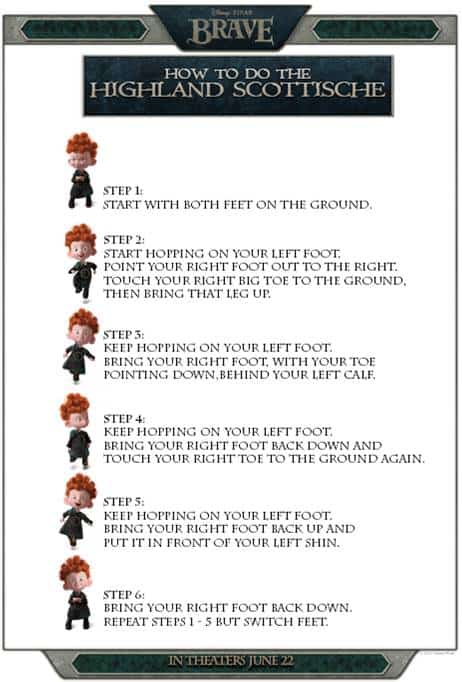 Scottish Dance & Glossary| from Disney-Pixar's BRAVE! With BRAVE opening in less than 3 weeks (June 22nd) I wanted to share these neat Jig steps 🙂 To Download BRAVE FPK DANCE! GLOSSARY A story set in…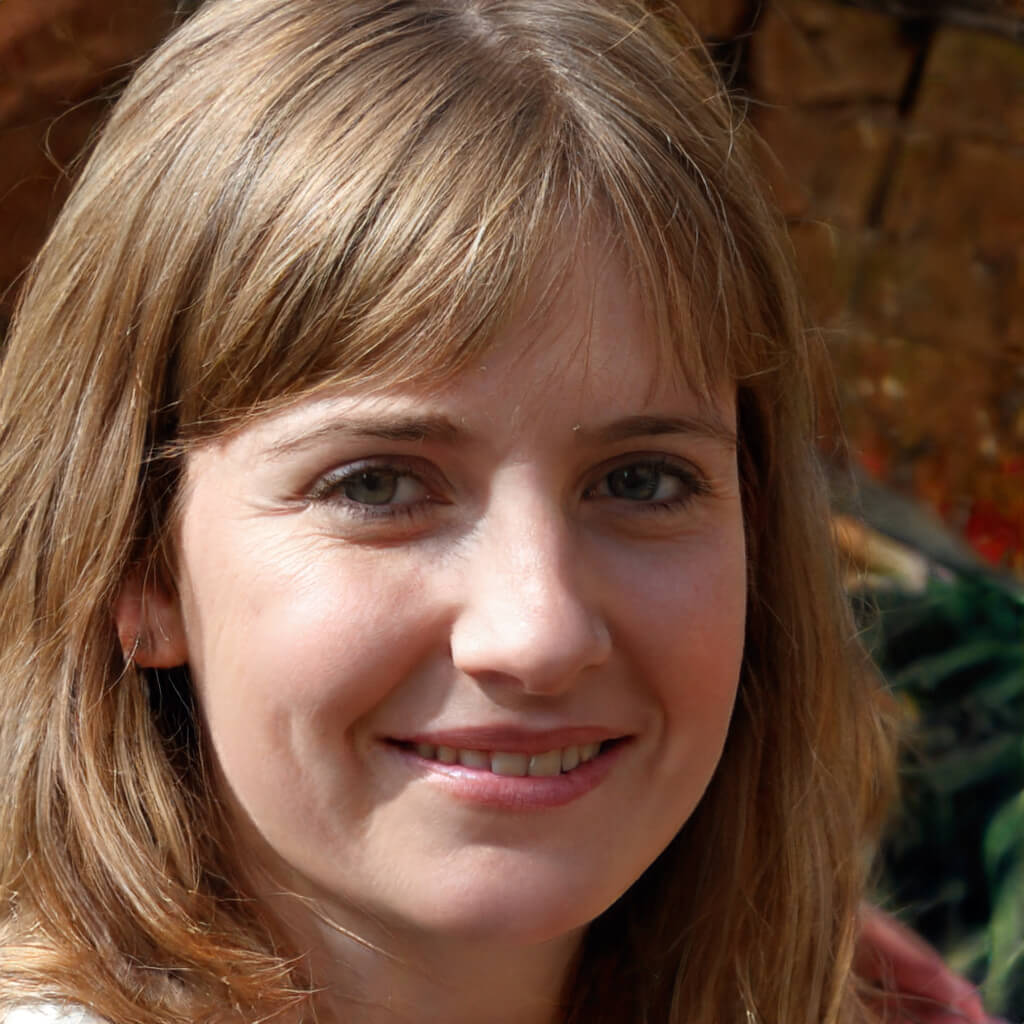 Hi, I am Betty Knight, Owner of this site! I am a 'nearing 30-year-old', happily married to 1 awesome man. We live in the beautiful tourist town of Franklin NY.
Amazon Associates Disclosure
Please Note: "As an Amazon Associate, I earn from qualifying purchases."Betty Knight is a participant in the Amazon Services LLC Associates Program, an affiliate advertising program designed to provide a means for sites to earn advertising fees by advertising and linking to amazon.com