GET THE LATEST NEWS IN YOUR INBOX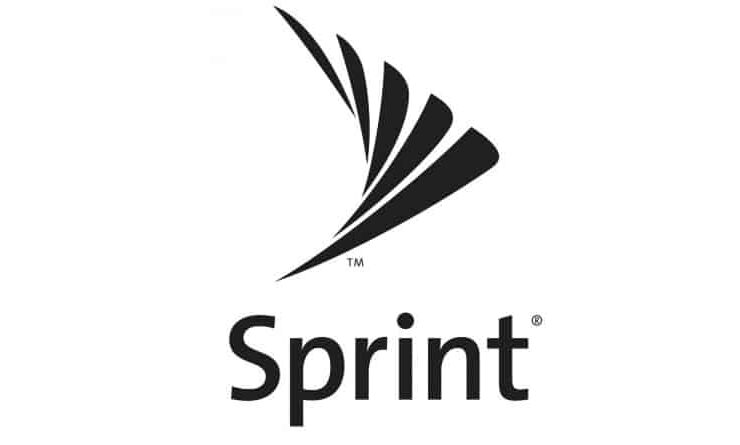 Sprint vs. Straight Talk: Unlimited Battle Disclosure: This post does contain some affiliate links. This means if you purchase from one of them I will receive a small commission. This does not affect your cost. With the current trend of smartphone services,…

I have been enjoying ALL of this information from Disneynature regarding the movie CHIMPANZEE coming to theaters April 20th, and I wanted to pass this fun information onto my readers. Hence the…

~in theaters nationwide April 20, 2012 FUN FACTS ALL IN A DAY'S WORK LUCKY NUMBER 700 — More than 700 days of filming was required to make "Chimpanzee." KILLER COMMUTE — Getting…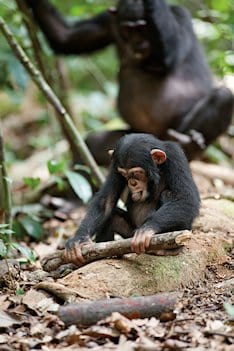 With Disneynatures's Chimpanzee coming to theaters in the next few weeks I wanted to share CHIMPANZEE's Family Activity Book and more! You are welcome to download the following materials to your computer…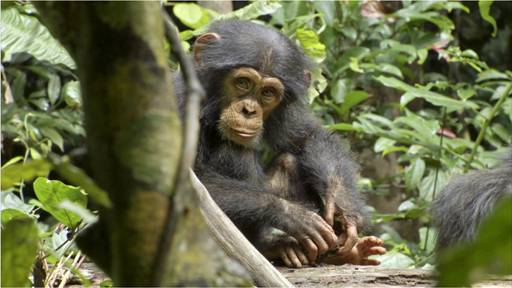 "Like" CHIMPANZEE on Facebook: Facebook.com/Disneynature CHIMPANZEE hits theaters everywhere on April 20th!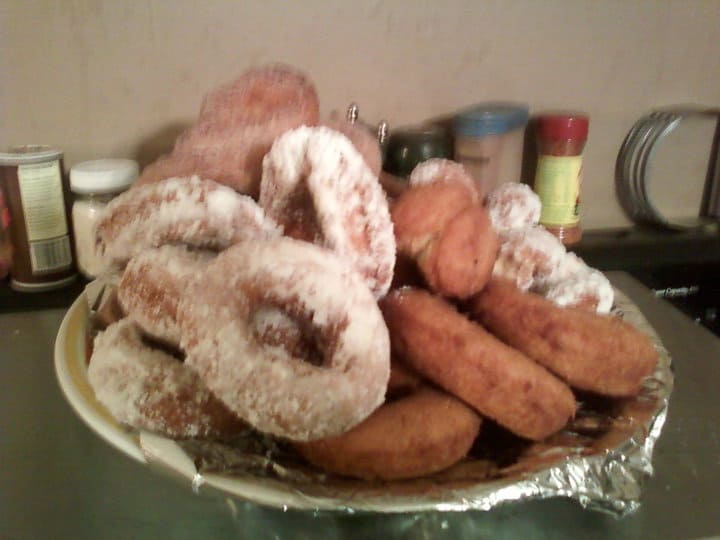 I have made this recipe more than once with my kids. It is a favorite in our house. If your children are younger you will have to be the one in charge…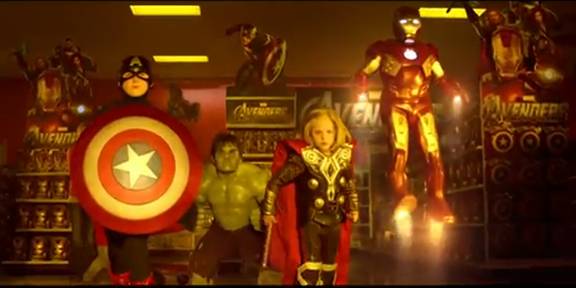 For my Avenger Fans- is this Target TV spot for Marvel's The Avengers, cute or what? "Like" MARVEL'S THE AVENGERS on Facebook: http://www.facebook.com/MarvelsTheAvengers Follow MARVEL'S THE AVENGERS on Twitter: twitter.com/avengers MARVEL'S THE…
DreamWorks Pictures announces the release of PEOPLE LIKE US coming to theatres on June 29, 2012. They have just released some pictures and the trailer. From DreamWorks Pictures comes PEOPLE LIKE US,…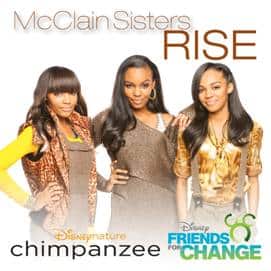 "Rise" from the McClain Sisters for Disneynature's Chimpanzee is now available on You Tube. I wanted to share it with my readers: [pbp_pinit mediaurl="http://www.youtube.com/embed/uxVeeqqAyf0″ mediatype="youtube" count="vertical" description="Video of the McClain Sister's singing…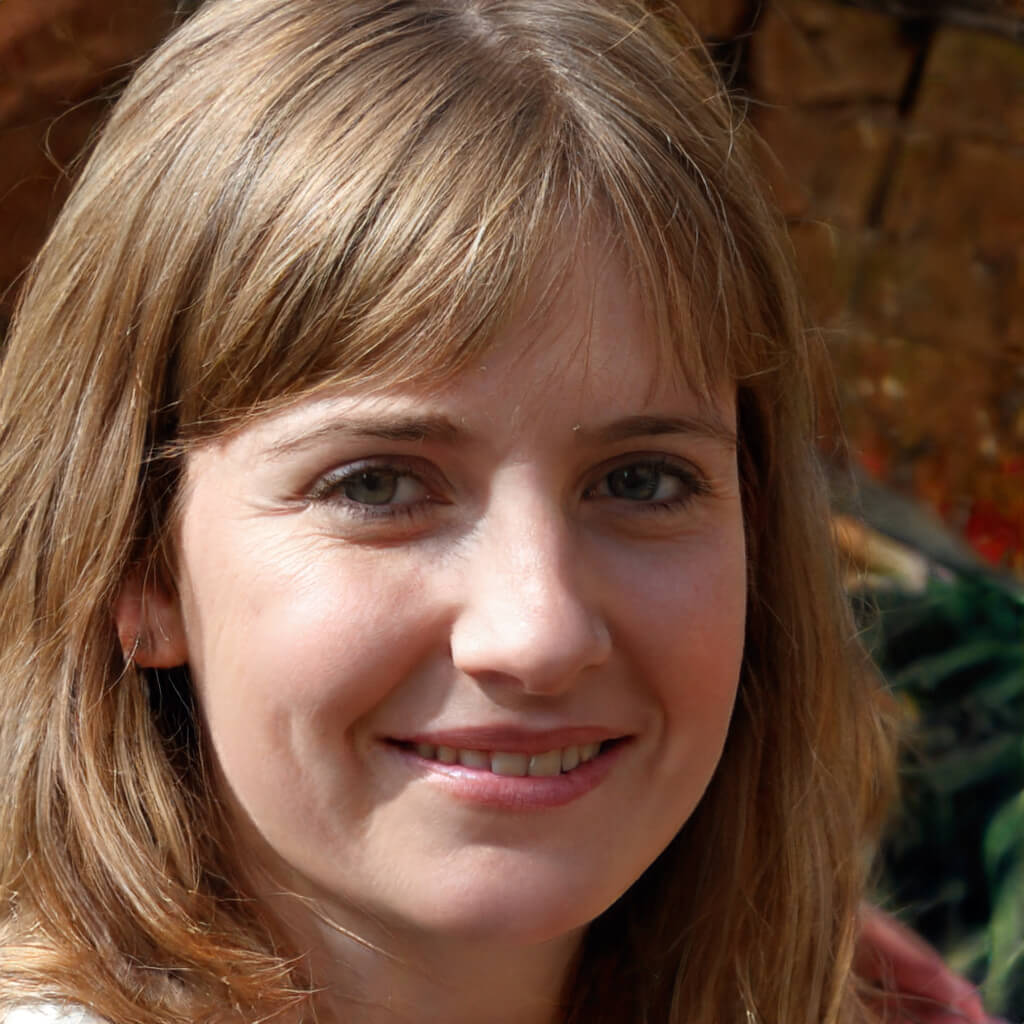 Hi, I am Betty Knight, Owner of this site! I am a 'nearing 30-year-old', happily married to 1 awesome man. We live in the beautiful tourist town of Franklin NY.
Amazon Associates Disclosure
Please Note: "As an Amazon Associate, I earn from qualifying purchases."Betty Knight is a participant in the Amazon Services LLC Associates Program, an affiliate advertising program designed to provide a means for sites to earn advertising fees by advertising and linking to amazon.com