Preparing For Baby No.2: How To Keep Baby No.1 Happy

Falling pregnant for the second time is arguably even more exciting than the first. After all, you now have the experience of how a son or daughter transforms your entire world. Likewise, you know that many of the fears you had the first time around were more than a little silly. Nonetheless, you will face one new issue: keeping the first born child happy.
The fact of the matter is that a little jealousy is natural, especially after baby no.2 arrives. That's because your first baby has been used to commanding your undivided attention. Therefore, your job is to get big bro or sis excited. Here's how.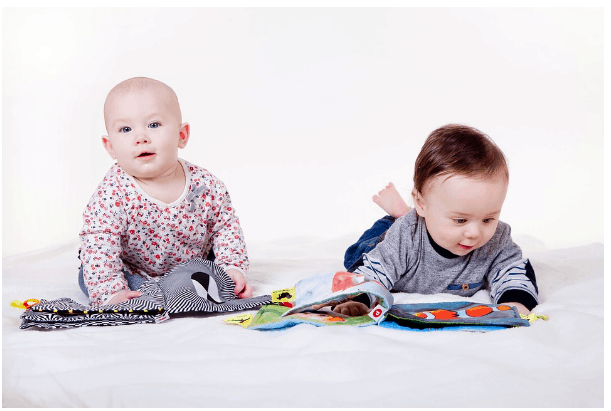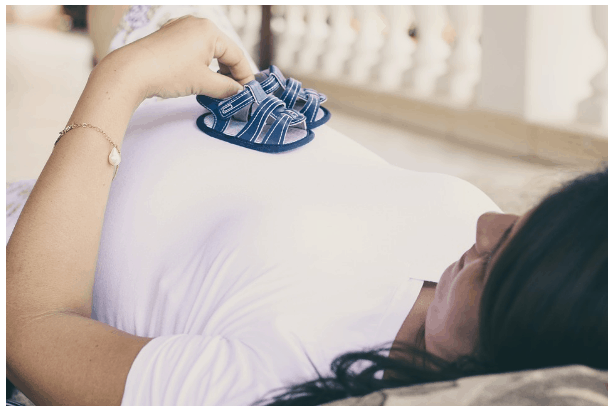 Even with these tips, you can expect moments of jealousy. Likewise, your eldest child may show signs of temporary regression in certain aspects of their development. This is normal. As long as you respond to those issues, you will be just fine.