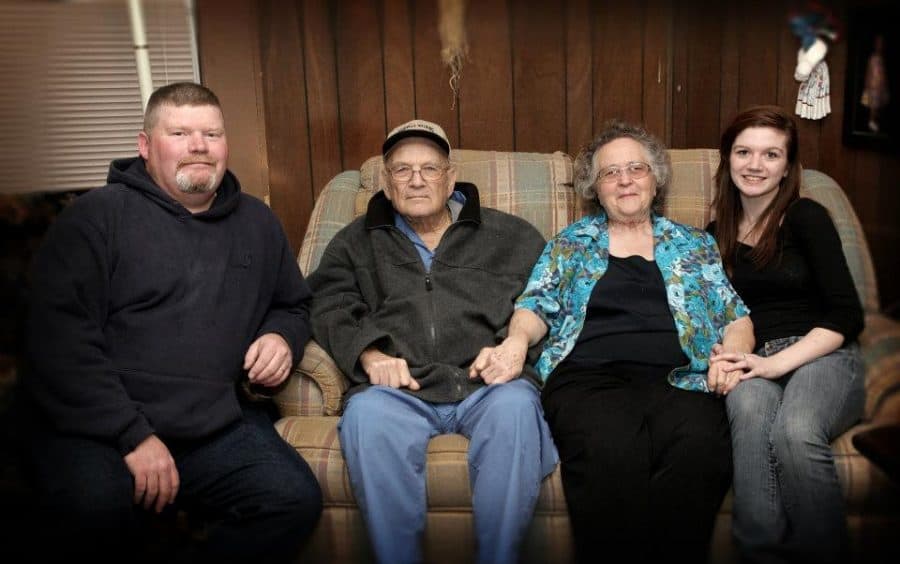 Becky
Wife, mother, grandma, blogger, all wrapped into one person, although…

Guest Post by my Husband: Roger Willis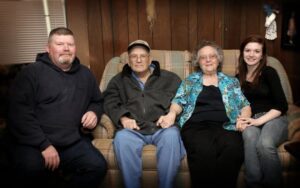 I lost my dad on February 3, of this year. I miss him dearly, especially the talks we'd have and just hearing his voice. We always made it a point to tell each other we loved each other, and I know now, after 43 years on this Earth, that he did.
I never doubted his love for me or my siblings (I'm the youngest of 7), but, looking back on those memorable butt whoopings, I now know that they were given because he DID love me!
You see, when we're kids, and if/when we acted up to the point that it warranted a crack on the butt (I'm speaking to those of us that were on the receiving end of butt whoopings), we tended to feel that daddy didn't like us. "Why would daddy spank our butts if he loved us so much?" we might have asked ourselves. Upon reflection, the reasons were exactly the opposite. One of my most memorable spankings came when I was around 11 or 12 years old. My brother had a motorcycle and took me for a ride. It felt so cool to be on the back of that bike! When I got home, my excitement turned to fear as my dad quickly made his way towards me and commenced to giving my butt a spanking. I wondered why for the longest time, but eventually put it out of my mind. It wasn't until recently I was talking to my mom after daddy passed away that daddy was real scared of "murdercycles" as he would call them, because my second oldest brother broke his leg on a motorcycle when he was young. Daddy must have felt bad about letting him have one.
So, I assume when he saw me on that motorcycle he flashed back to when my brother had his accident and having his leg in a cast and figured he would spank the wanting to be on one out of me. I guess it worked-any time I got on a motorcycle (maybe twice?) after that I remembered the look on my dad's face. It wasn't a look of horror-it was fear.
Dad's of my generation spanked out of fear, to get their point across. I do not in any way harbor any ill-will towards my daddy; in fact, it's just the opposite. I thank him for caring enough, loving me enough, to give me a spanking any time I was in a position that I could have hurt myself or someone else. I remember growing up hearing my mom or one of my siblings say, "You wait til your dad gets home"….What I would give to hear those words and it be real!
Becky
Wife, mother, grandma, blogger, all wrapped into one person, although it does not define her these are roles that are important to her. From empty nesters to living with our oldest and 2 grandchildren while our house is rebuilt after a house fire in 10/2018 my life is something new each day.