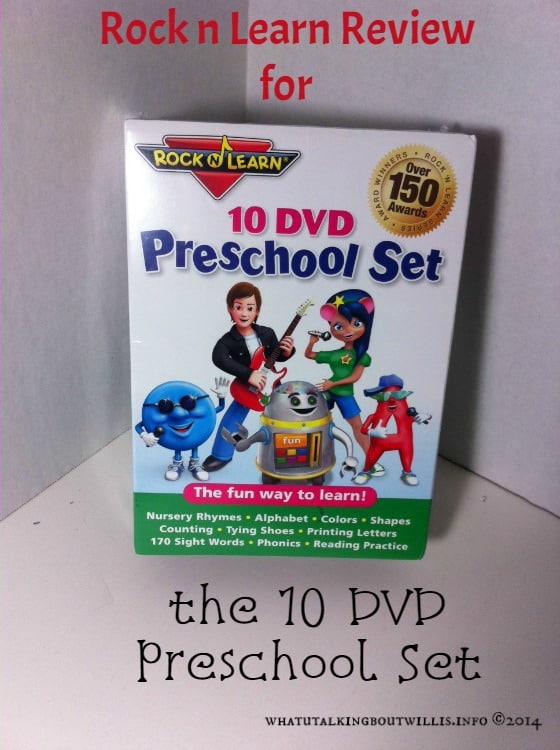 Becky
Wife, mother, grandma, blogger, all wrapped into one person, although…


Rock n Learn 10 DVD Preschool Set Review
Years ago (ok, probably many years ago) children went to Kindergarten and learned how to be social with other children. We didn't have Head Start or Nursery school. But if there was the option of Nursery school, it cost quite a bit and many couldn't afford it. Kindergarten was also about stories, learning shapes, playtime, gym class as well as art and music.
Now we are in 2014 and the need for children to be 'academically ready' is at a all-time high. Most children under the age of 5, (and even some 5 years olds) do not have a long attention span. Their minds are always busy, and at a young age they are already learning to multi-task. These children are really no different than we were as young children. Its not like all these later these children come out of the womb and are much more advanced than children from decades ago. Yet they are expected to learn at a much faster rate. You are probably asking what is she getting at; or where is she going with this? This is where Rock n Learn comes into play.
Rock n Learn has a 10 DVD Preschool set. Your child(ren) will not even realize they are learning. These 10 DVDs contains adorable characters, pop-style music, and solid educational content which engages young learners and get them ready for school success. Nursery rhymes build early literacy skills and expand their imagination. Preschoolers practice colors, shapes, counting, sorting, letters, tying shoes and much more.
Learning vowels, consonants, blends, and digraphs helps kids combine sounds to read words. Our sight words DVDs cover over 170 words and promote reading comprehension. Plus, there's plenty of fun practice with read-along stories. Kids love rockin' and learning. What is even better, you will love the results and feel better about them facing their start in Elementary school when it is time.
The awesome thing about this 10 DVD Preschool Set is that although it normally costs $129.95 but right now you can purchase it for $39.99 on Groupon! Over 1,000 have been purchased so this is for a limited time only.
Also I have been given a Coupon Code is CM14 for the 35% off at www.rocknlearn.com until Cyber Monday aat Midnight.
See Also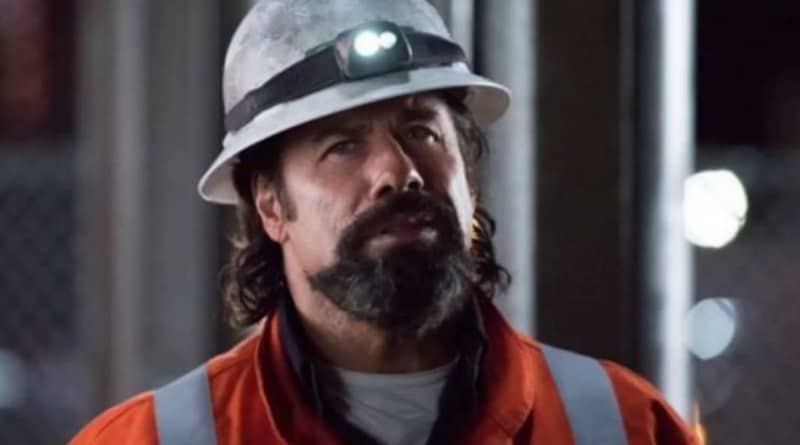 One more exciting thing is Rock n Learn has offered me to give away one box set to one of my readers!! <—–Enter the giveaway at the link to the left. This would make an awesome Holiday Gift for a child in your life!
Thank you for reading my Rock n Learn Preschool Set Review!
Becky
Wife, mother, grandma, blogger, all wrapped into one person, although it does not define her these are roles that are important to her. From empty nesters to living with our oldest and 2 grandchildren while our house is rebuilt after a house fire in 10/2018 my life is something new each day.