The Self-Cleaning Litter Box, And Other Tools For Those Who Hate To Clean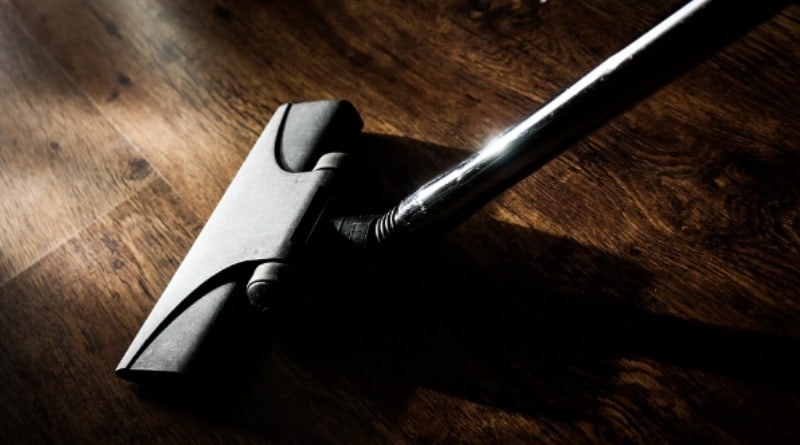 Becky
Newly middle-aged wife of 1, Mom of 3, Grandma of…
If you're reading this page, then there's a good chance you're somebody who doesn't like doing things the long way around. Especially if it involved cleaning. So that's why we're going to look at some of the essential items you need to make your life a little easier. No, there are no robots that will do the job of cleaning your house for you – yet. But these labor saving devices will turn what was a chore into something a little more manageable. Check out these household cleaning items.
The Removable Oven Liner
Now, if you're a normal person, you'll have noticed that from time to time, your oven needs a bit of a clean. Food tends to spit – even explode – while it's cooking. And this can mean that the floor of your oven gets covered in debris. If you don't clean it up straight away, this debris can become carbonized. And when that happens, it becomes almost impossible to shift.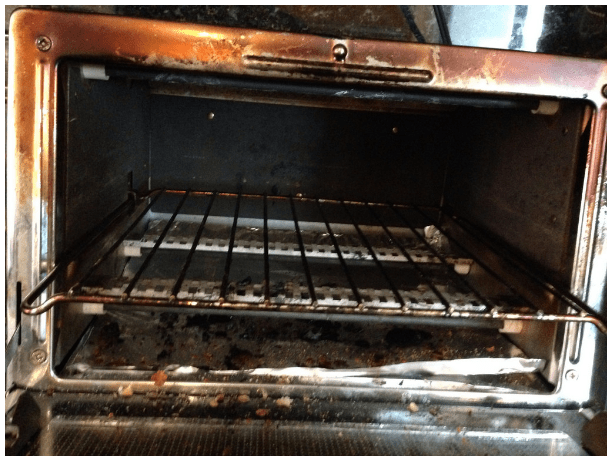 But there is a solution. It's called the removable oven liner. These puppies are non-stick, meaning that when you take them out, they're easy to wash. And they're made from a unique material designed to withstand the temperatures involved in cooking. It's a win-win. 
The Multi-Surface Vacuum Cleaner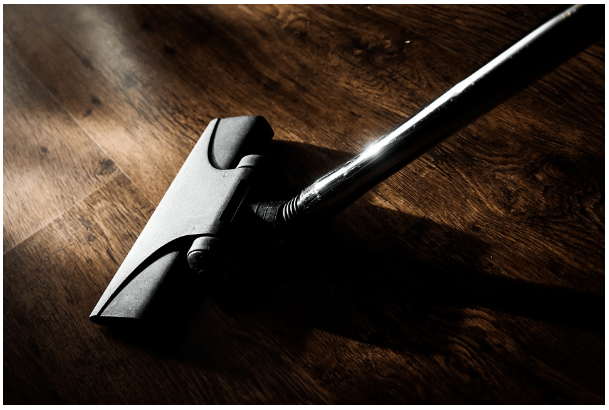 Nothing is worse when it comes to vacuuming than having to switch to the dustpan and brush, just because the surface changed. You've probably noticed this in your home if you've got a regular vacuum. Everything is fine while you're working on the carpet. But as soon as you transition to lino or tiles, the thing stops working. On http://www.vacuumcleanermarket.com/miele-vacuums/ there's information on vacuum cleaners where this won't happen. Don't bother with vacuum cleaners that aren't fit for the job – you'll only end up hating cleaning more.
The Storage Basket
You hate cleaning, but you also hate clutter. So every week, you resolve to put all your stuff back in its rightful place. It's a hassle. Wouldn't it be better if you could just chuck everything in the bin and be done with it? Well, with storage baskets, that's essentially what you're doing. Choose a theme for each basket, like toys, clothes or books. And then be done with it.
The Colander Pot
Most people don't like to do washing up when they can avoid it. So a rather clever company has come up with the colander pot. It's annoying having to use a pan, and then find a colander to strain all the water from whatever you're cooking. So why no just include a strainer in the lid of the pan? This is what a colander pot does, and it's something you've got to try. It's more convenient, and it saves you from dealing with all that extra washing up. Read about it here http://www.bialetti.com/cookware/pasta-pots-c-2_15.html.
The Self-Cleaning Litter Box
Cat litter really smells. It's generally unpleasant, and one of the most annoying cleaning tasks for pet owners. But thanks to some innovative characters, this is no longer a problem. They've built a machine that will clean your cat litter for you. All you have to do is remove the tray from the back and pop it in the bin.
Becky
Newly middle-aged wife of 1, Mom of 3, Grandma of 2. A professional blogger who has lived in 3 places since losing her home to a house fire in October 2018 with her husband. Becky appreciates being self-employed which has allowed her to work from 'anywhere'. Life is better when you can laugh. As you can tell by her Facebook page where she keeps the humor memes going daily. Becky looks forward to the upcoming new year. It will be fun to see what 2020 holds.