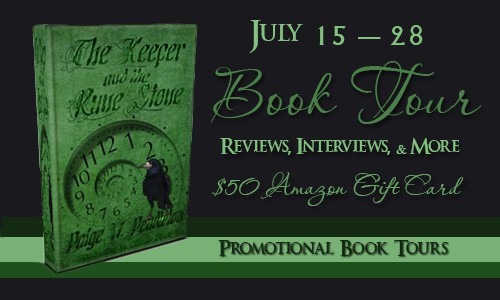 Becky
Wife, mother, grandma, blogger, all wrapped into one person, although…

The Keeper and the Rune Stone by Paige W. Pendleton
The secrets of the Red Paint People have haunted Maine for 7000 years. From the vast fjords of Norway to the shores of New England, ancient standing stones mark a trail of betrayal, greed, and murder…

The Keeper and the Rune Stone, Book One
An unholy ritual, a ticking clock. Four children discover there are things that go bump in the night …
Centuries ago a group of Elves committed an unholy ritual. But the ritual was a spectacular failure. It transformed the Elves into the Noctivagi – the beings we know as vampires.
Striving to maintain a fragile peace, the ancient Elves and Dwarves negotiated an Accord, which they've renewed every year on the Summer Solstice. The ceremony depends on the magical Rune Stone, but it's missing. If it is not found—and quickly—the consequences could be dire, and not just for Elves and Dwarves.
Four children, Rob, Jack, Eleanor, and Flora, stumble into a world of magic and mayhem when they move into Black Ledge, the old estate on the Maine coast, and discover they aren't the only ones who live there.
Buy The Keeper and the Rune Stone on
Kindle
By The Keeper and the Alabaster Chalice, Book 2 on
Kindle
See Also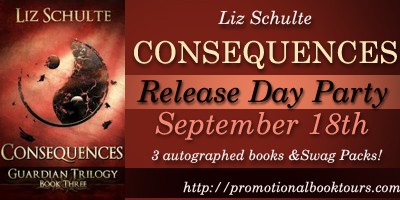 About the Author
The secrets of the Red Paint People have haunted Maine for 7000 years. Paige W. Pendleton is busy writing those tales.
Follow Paige: Blog | FaceBook | Twitter Goodreads | Pinterest | Literary Addicts
Follow the Book Tour

Enter the Contest a Rafflecopter giveaway
Becky
Wife, mother, grandma, blogger, all wrapped into one person, although it does not define her these are roles that are important to her. From empty nesters to living with our oldest and 2 grandchildren while our house is rebuilt after a house fire in 10/2018 my life is something new each day.