The Only Decluttering Checklist You'll Need to Reclaim Your Space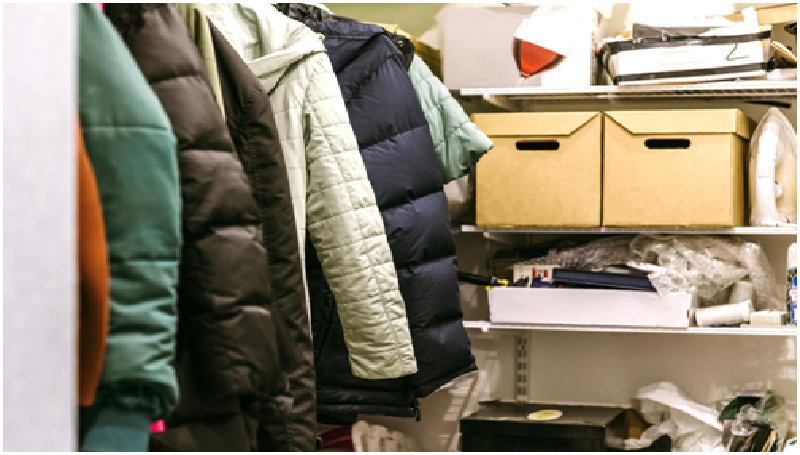 Clutter got you feeling down? It can be overwhelming and exhausting! Learn how to reclaim your home with our handy decluttering checklist.
One in four Americans has a clutter problem. They could, however, be sitting on serious cash.
When you start to declutter your home this spring, you might be surprised to discover that you quickly get overwhelmed and exhausted.
That's why it's so important to know how to organize your clutter. Check out our decluttering checklist below!
1. Bedroom and Wardrobe
Are you a bed maker? If you want to declutter your home, then you need to start making your bedroom.
Your nightstands shouldn't have any clutter on top. Remove any books or trash sitting on the surface and put them in the garbage or back in the bookcase.
You should also remove your clothes from your wardrobe and sort out what you want to keep and throw away. You may also have items to give away or donate to be reused.
If you're struggling to determine whether you want to keep something or not, then you need to ask yourself whether you have worn it in the past 18 months.
2. Kitchen and Cupboards
When you're constantly cooking and eating in your kitchen, it's not always easy to prevent everything from getting cluttered.
You need to make sure you always put your items away when you have used them. But, it's occasionally time to clear out your cupboards.
Don't forget the space under the sink and on top of your kitchen cabinets. If you haven't searched here for a while, you could be shocked by what you find.
3. Clearing Your Living Room
You can spend a lot of time in your living room. That makes it especially difficult to stop everyone from cluttering up space.
You can't simply declutter your living room once per year. You need to regularly keep on top of it to prevent things from getting out of hand.
Make sure you always have plenty of storage options to keep your living room from spreading with clutter.
4. Busy Bathroom
If you're like most people, your bathroom quickly builds up with empty bottles of shampoo and toothpaste.
You need to every now and then have a complete clear out of your bathroom. The medicine cabinet is probably packed with half-empty jars and pots.
Make sure any products you keep under your sink in your bathroom are organized and throw anything you don't use anymore.
5. Entrance to Your Home
The entrance to your home is always likely to get messy with people's shoes and coats.
You just need to ensure you have proper storage space. This will help urge everyone to put away their items when they enter the home.
It's especially important to declutter your entrance to avoid anyone from falling over and hurting themselves.
If you have a lot of trash, check out this Dirt Cheap Rubbish Removal site.
Tips for Your Decluttering Checklist
If you're planning on decluttering your home, then you don't want to forget anything in your home.
There are a bunch of things to remember when you're clearing out your home. Make sure you don't forget anything with our decluttering checklist.
Want to read more helpful articles? Check out more on our blog!