Things That Can Cause Property Value to Decrease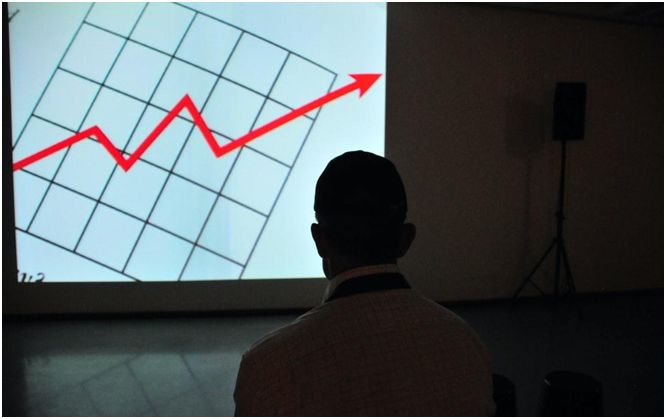 As an astute homeowner and an informed property developer, you should be aware of the value of your property at all times. The market is fickle, understanding what causes property values to decrease can help you arrest this fall.
A lot of times, the reasons behind a skewed market is beyond control or requires government measures. At other times, the parameters affecting a property's bottom line are under your control and can be raised back. Let's take a look at the things that can cause property value to decrease:
1. Neighbourhood conditions
Times change and so do neighbourhoods. From zoning laws to improvements in the surrounding area, a lot affects the value of a home. The presence of industrial zones nearby, airports and train tracks, erection of cell towers, light and noise pollution in the area, proximity to power plants and landfills, rise in criminal activity or a dodgy reputation, can all affect property values negatively.
2. Foreclosures and short sales
An increase in distressed properties in the street can depreciate the value of an entire area by impacting comparable prices. Prospective buyers are not sure if the value of their home in future would be worth investing in at present. In addition, it opens up avenues for negotiating lower prices.
3. Economy
The status of the national economy decides if and how the inflation, interest and mortgage rates will affect the value of your property. In fact, struggling local economies with an unstable job market can greatly decrease property values.
4. Maintenance negligence
No one wants to invest on an eyesore. Curb appeal is a big marker of a property's value. This includes the yard as well as the exterior paints. In the same way, the interior aesthetics also play a major role in determining property values. From missing roof shingles to leaking faucets, pending repairs and upgrades on the property decrease its value over time. A fixer upper of a property is no one's dream purchase.
5. Amenities and facilities
The presence of good infrastructure is a good marker for increasing real estate values. Good schools in the area is a deciding factor for a large portion of potential buyers and investors in the property market. Similarly, poor infrastructure like road connectivity and conditions, closed shopping centres, no medical centres nearby, can depreciate a property's value.
Take action
Knowing what exactly is behind the decreasing property values can also help you to determine what areas to fix, as also what factors are out of control. A key thing to remember about properties on sale is the variety of tastes among potential buyers. Thus properties with flexibility and neutrality will attract more people. Properties customised to a particular lifestyle, with highly odd colours or wallpapers, textured walls, etc. are all detriments to a blank canvas that buyers look for.
However, before undertaking any work in this regard get pro tips from real estate guys like Brenex Property Developments. They can tell you what exactly is decreasing the value of your property and what will make it work in the current market.