Tips for Showing Income With a Self Employed Pay Stub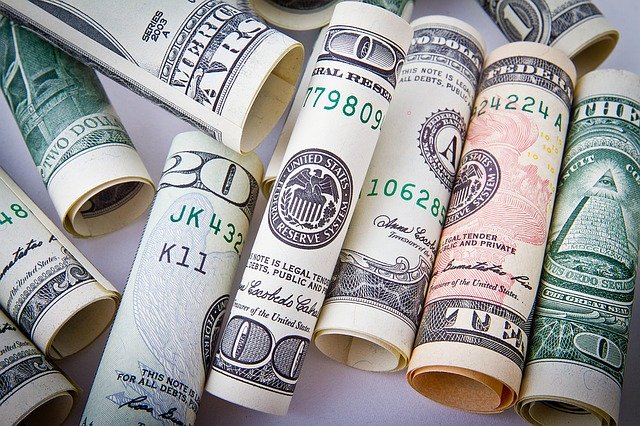 Becky
Newly middle-aged wife of 1, Mom of 3, Grandma of…
The freedom of self-employment can be a beautiful thing. Making your own hours and working on your terms is great until you need to track your own taxes and finances.
There are a lot of items that became automatic under another employer. Now that you're self-employed, you have a lot of extra responsibilities. The good news is that it can be easy to manage if you know what you're doing.
Let's break it down. Here are 4 solid tips for getting your finances together and producing that self employed pay stub.
Generating the Self Employed Pay Stub
Proof of income is a tricky figure when you don't have an official pay stub. When you need to file for loans, taxes, or even insurance, not having a ready pay stub is a pain.
Not only can you get one, but the path to it can also make managing your finances easier and simpler. We'll start at the top.
Keep a Record of Your Annual Tax Returns
Tax returns are one of the biggest marks of financial proof you can get. Keeping your tax returns ready and on record is a quick way to show some proof of income, though it isn't always convenient.
Filing your taxes while self-employed can be a bit tricky, so it is good you understand that as well.
Manage Bank Accounts for Income Flow
Bank accounts are great ways to show that you have an influx of money coming in. Simple dates of income deposits can help to show a steady flow of money.
Of course, making a pattern out of income deposits might take bank records going back 3 or 4 months, so it is slower than traditional paystubs. As well, if that income has large gaps in between payments, that can seem unstable for some institutions.
Use Special Online Services to Track Official Expenses and Payments
Using special accounting services can also give a more stable proof of your income. There are a lot of programs that can give great financial services, such as tracking your business payments.
There are even ways for you to create your own pay stubs! This is great for your own business and can give you an easy to track and easy to manage proof of income. Paystubs.net has some a free check stub template you can try out.
Separate Your Personal and Business Banking
The last tip on this list is a simple one. Keeping a distinct separation between your personal finances and your self-employed business ones is a huge deal.
When you're self-employed, a lot of items can now be business expenses as you support your work with your personal time and resources. Not all of your expenses are, though.
For tax deductions and simple organization, create a separate banking account for everything tied to your business, while other items like entertainment, clothes, or even food can stay in your original bank account.
Keeping up With Important News
With a bit of a clearer outlook on how best to work your finances and get that self employed pay stub, you can feel more confident in your self-employed business.
There is still a lot to keep up with these days. The news is overflowing with uncertain facts and numbers that it can become overwhelming.
You need a real news provider that gives only the best. Check out our other articles today!
Becky
Newly middle-aged wife of 1, Mom of 3, Grandma of 2. A professional blogger who has lived in 3 places since losing her home to a house fire in October 2018 with her husband. Becky appreciates being self-employed which has allowed her to work from 'anywhere'. Life is better when you can laugh. As you can tell by her Facebook page where she keeps the humor memes going daily. Becky looks forward to the upcoming new year. It will be fun to see what 2020 holds.