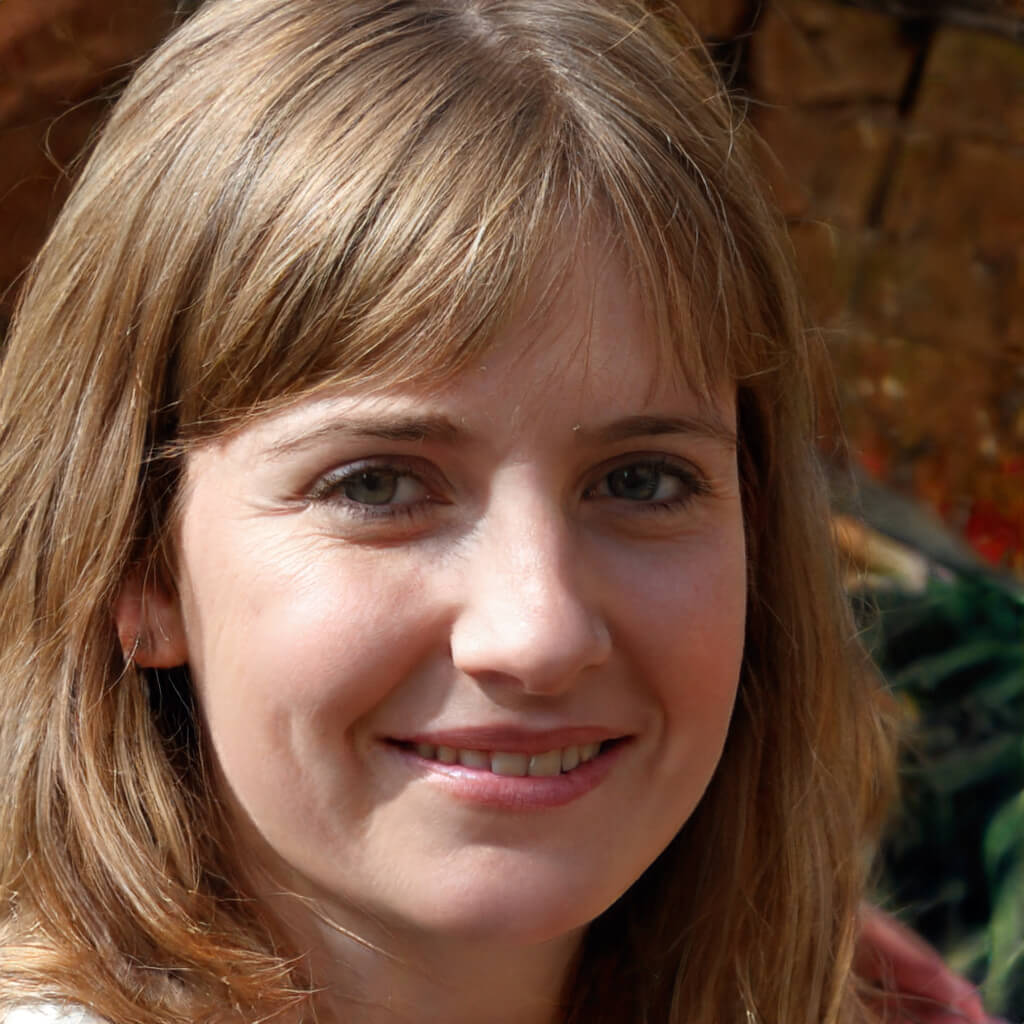 When you are looking for a vacation destination inside the United States that has plenty of adult entertainment, then your mind probably wanders off to the gambling capitals of the world. There are tons of casinos in the United States, and they are not all in Las Vegas, either. There are several reputable resort casinos around the United States that deserve all of the accolades we can give them.
The United States has over 1,500 casinos; Most of those casinos have a luxurious resort attached to them that makes your stay so enjoyable you will never want to leave. If you are feeling a bit overwhelmed by those numbers, then you are not alone. That is why we have compiled a comprehensive list of the best resort casinos in the United States!
Connecticut- Foxwoods Resort
Many people probably have little or no idea that Connecticut has a massive industry for casinos and gambling. In fact, the casino industry in Connecticut is one of the largest sources for the state's employment; that shows how big the industry is and how important it is to the local economy. Foxwoods Resort is a casino resort located in Mashantucket, Connecticut and it is luxurious!
The Fox Tower hotel is attached to the gambling floors of the Foxwoods Resort and Casino. This massive complex includes everything that you could ever want or need on vacation. It is so impressive that locals have been known to take a mini-staycation right in their hometown at the Fox Tower.
There are six casinos within the Foxwoods, which means that there are plenty of options for moving around if you get tired of your location. Further, the resort has two golf courses, a teenage-appropriate two-story arcade, as well as restaurants, a spa, and even an impressive shopping mall attached to the resort.
Mississippi- Hard Rock Hotel and Casino
Many people are unaware that the Mississippi Gulf Coast offers an enormous gambling experience and makes a great vacation! Just like in other resort hotels, the locals often find themselves taking mini-vacations to the local resort casinos just to get away from their homes and have some fun.
The Hard Rock Hotel and Casino is located in the town of Biloxi which is situated on the Gulf of Mexico. The Hard Rock is a modern and stylish casino resort that has unique rooms and features for visitors. Each of the rooms is gorgeous but is definitely inspired by the theme of the resort altogether: hard rock music.
The Hard Rock Casino is 50,000 square feet and has plenty of nightlife and tons of live music to support the resort's main theme. As an added bonus, there is plenty of beach life and other fun vacation activities to be done when staying in the Mississippi gambling town of Biloxi. There are also tons of other casinos in driving distance, if you feel like checking out some of the other alternatives in the area, you can click here – Find casinos by U.S. state.
Nevada- Bellagio Las Vegas
This would not be a list of the top resort casinos if we did not mention the stunning Bellagio in Las Vegas, Nevada. You probably know that Las Vegas is well-known as the most famous United States gambling city of all time; in fact, it might be the most famous gambling city in the world. However, there are also plenty of other things to do in the area, including viewing the Grand Canyon.
The Bellagio is one of the biggest Las Vegas Casinos measuring at over 156,000 square feet and thousands of gaming options. The resort is themed after an Italian Villa making it truly a beautiful sight to see. They also feature gorgeous and mesmerizing fountains that seem to dance before your eyes. The Bellagio is the epitome of sophisticated gaming resorts.
New Jersey – Borgata Hotel Casino & Spa
New Jersey is another area that does not exactly conjure up images of colorful slots and gambling fun, but situated in the borders of the state of New Jersey is Atlantic City.
Atlantic city is a location with some interesting history. While Atlantic City certainly does not rival Las Vegas, the city has earned some serious charm within the realm of the gambling industry.
The Borgata Hotel Casino & Spa is a gorgeous and huge resort with a casino and spa where luxury is the norm. The casino floor measures at 161,000 square feet and has over 4,000 slot machines! This resort is home to Bobby Flay Steak, a restaurant owned and staffed by the famous chef. Further, it features a full spa and gorgeous indoor Italian themed pool.
Louisiana – Harrah's Hotel and Casino
Located in one of the most notorious cities for partying and debauchery, Harrah's Casino has found its home in New Orleans, Louisiana. You cannot go wrong with the gorgeous room views in this casino with options to see either the city or the Mississippi River. While the resort itself features plenty of food and entertainment options, you cannot ignore that this resort is in the heart of one of the greatest cities of all time.
You can stay in the hotel and enjoy gourmet food, or you can grab some quick pizza and then head out to explore the French quarter or dance up and down Bourbon Street. This hotel is a great choice, but what sends it over the top is its excellent location.
Final Thoughts
Digging through thousands of resort hotels that are associated with casinos is a monumental task. This is why we compiled this list of the top contenders for you so that you can focus on the most important aspects of your next trip.
Your decision will probably rely heavily on the area of the United States, which you would prefer to visit. Whether you are looking for a quaint visit to a Northern town or a party-heavy adventure in a big city like New Orleans, our list has your greatest location desires covered.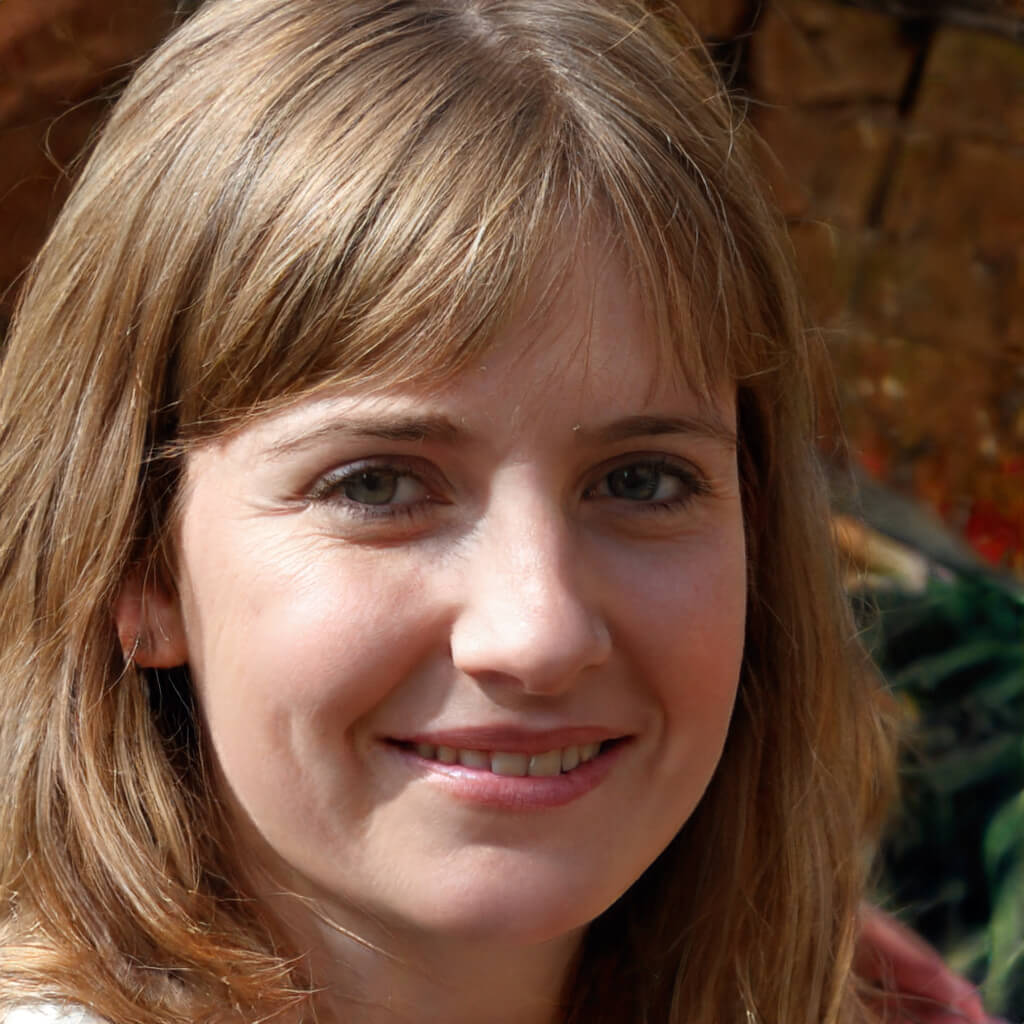 Betty Knight
Hi, I am Betty Knight, Owner of this site! I am a 'nearing 30-year-old', happily married to 1 awesome man. We live in the beautiful tourist town of Franklin NY.