What are the Health Benefits of Riding Electric Bikes?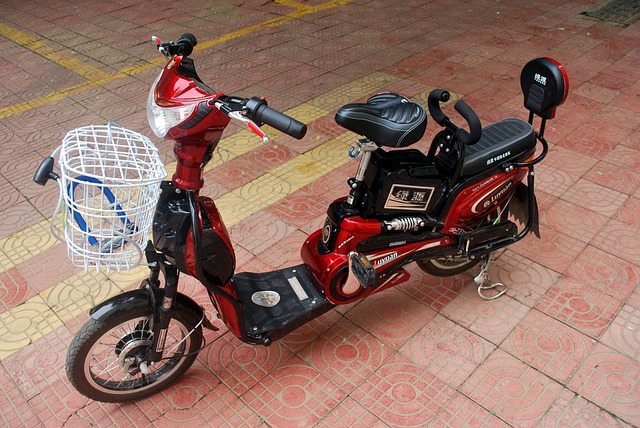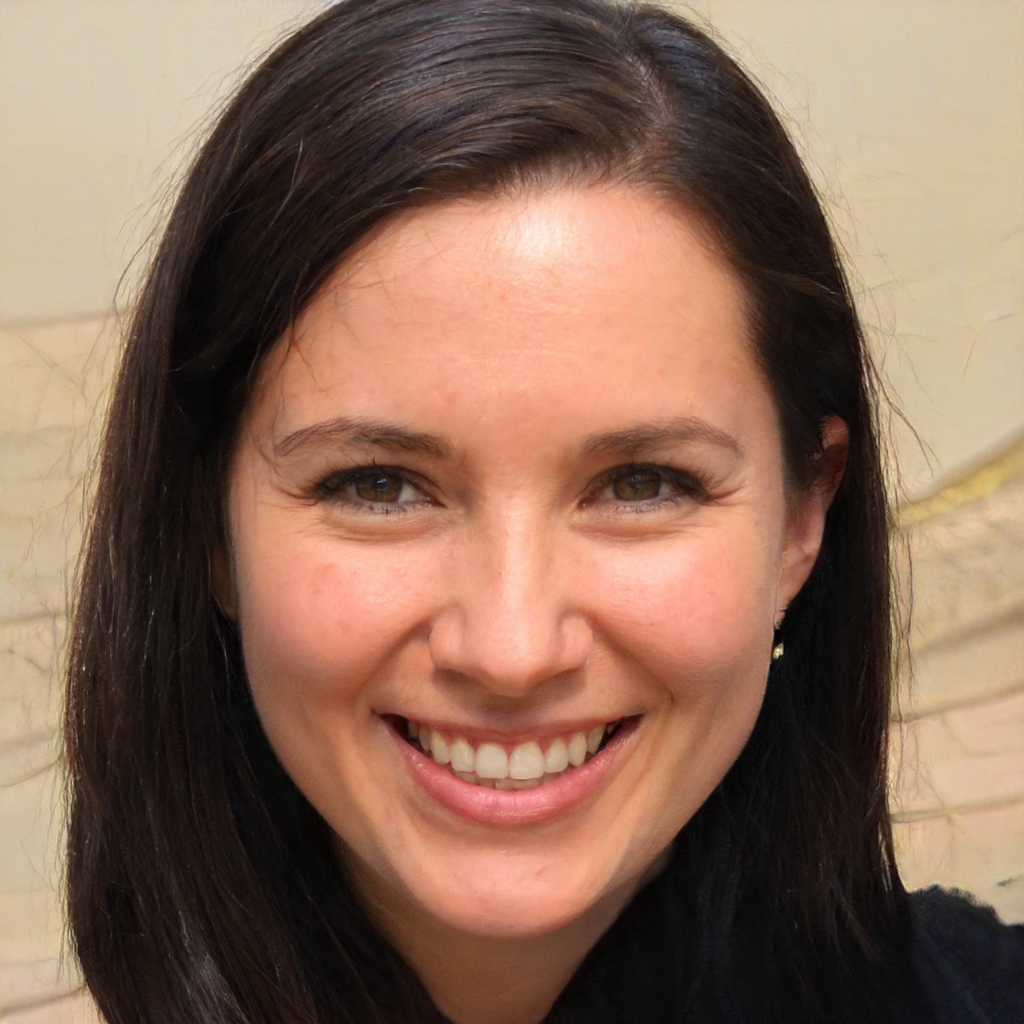 Olivia Jones
Discover what Olivia is talking about from Parenting to Entertainment…
Modern technology has given rise to better equipment and machinery for the health sector, industrial sector, and information technology that improve the quality of life. Numerous studies reveal the importance of physical fitness in maintaining health and warding off lifestyle diseases. One amazing invention is the electric bikes, popularly referred to as an e-bicycle.
An e-bike is a bicycle fitted with an electric motor that aids propulsion. It uses rechargeable batteries and can travel at speeds of between 25 to 45 km/h, much faster than most people can cycle.
Benefits of using electric bikes
Aided biking
E-bikes are battery-powered and have a machine integrated within the bicycle to boost peddling. Technically, the bike ensures that you preserve your energy and reduce strain and impact on the knees.
Some bikes have additional boosting that makes it easier for you to climb hills and difficult tracks, so you don't strain so much in difficult terrain.
Speed
With the increased features incorporated in the bike, it can help you cover longer distances with minimal effort. If you reside in large cities, you may utilize the multi-purpose cycle lanes and paths free from traffic to reduce your commuter period. From observation, these bikes are gaining popularity owing to the huge traffic snarl-ups witnessed on the roads.
Though they look like an ordinary bike from the appearance, you sweat less after traveling longer distances at higher speeds as they have specialized features that help you along the way.
Fitness
People who intentionally incorporate physical fitness into their daily routines are less likely to get sick or suffer from lifestyle diseases. Even though cycling with an e-bike is pedal boosted, it still beneficial for physical fitness as your feet have to pedal to some extent. Therefore, when it comes to fitness, an e-bike is just as good as a regular bike. Besides, the reasons for lack of exercising are valid – you are too busy at work and are probably not that fit anyway.
With an electric bike, you can easily cycle to work without altering your already busy schedule.
However, if you a fitness enthusiast, there are some varieties available in the market to customized and excellent for exercise. You may want to shop around to get the most appropriate one that fits your needs.
No matter your age and body size, cycling is one of the best cardio exercise options to apply to your fitness routine. Besides burning calories and controlling weight, it also helps build stamina and increase muscle and bone strength.
Since it is a mild form of physical fitness, it is appropriate on joints, unlike vigorous gym sessions that can cause injury or muscle sprains. Riding an e-bike is less energetic compared to riding a conventional one. Hence, an older adult can get maximum benefits from incorporating a mild form of exercise using an e-bike.
Out-door exercises do not necessarily need to be strenuous. A 70—year-old does not have to engage in high-impact aerobic sessions or run long distances to improve their overall health but can opt to ride an e-bike for recreation or a basic transportation option to improve health.
Riding an e-bike provides a better workout than simply walking or even running long distances.
Reduce fuel expenses
Since the fuel and diesel cost keeps fluctuating from time to time, you can save a lot of money if you utilized an e-bike instead of a motor vehicle for your transport. An occasional increase in fuel will have an unexpected impact on your budget, forcing you to look for funds elsewhere to meet your daily needs.
However, with an e-bike, all you need is a fully charged battery that is affordable and can last you between 20 to 50 miles, depending on your specific use.
Environmentally friendly
Global warming is an issues that need to be addressed. Compared to motor vehicles, e-bikes emit less pollution per kilometer it covers. The invention of the e-bike continuously keeps improving with the release of newer models meaning that this mode of transport may soon become the best option as it is environmentally friendly.
Improve your health
There is a positive connection between cycling and health. Cycling partly or all the way to work is associated with a considerably lower risk of adverse health. Employees that consistently cycle the full length to work have a lower risk of heart disease. Also, cycling can help you eliminate obesity and all the health risks associated with it.
Wide variety of designs
Technology has made life easier, increasing the variety of bikes with numerous designs to accommodate your specific need.
Weight loss
Regularly and consistently riding an e-bike can contribute to weight loss. If you cycle two to three times a week for approximately 45 minutes, you could lose several pounds weekly by burning fat and excess calories.
Better sleep
Did you know that regular exercises, including ridding an e-bike, may contribute to better sleep patterns and eliminate insomnia? Why not try it. People who regularly exercise sleep better than those who don't. When you exercise, you are less likely to wake up during the night or complain about sleepless nights.
If you are among the many looking to go the e-bike way, there are some factors you must consider to help you get the most appropriate model to fit your needs.
Select the right model
First, you must identify your needs and requirements as the options are many, with numerous types available. You must be clear on the purpose you want the e-bike to serve as it will guide you on the model and design appropriate for you.
Battery quality
It is important to find out the type of battery it has and explore its capabilities since e-bikes run solely on batteries, limiting their distance coverage. If you are prone to commute longer distances but end up running on low-capacity batteries, there is a definite possibility of you getting stranded frequently.
It is wise for you to inspect a bike's battery and its performance before making a purchase. Get accurate information on battery types as they will need to be charged regularly from the main socket.
Finally, e-bikes are the future mode of transportation that is environmentally friendly and help preserve the environment.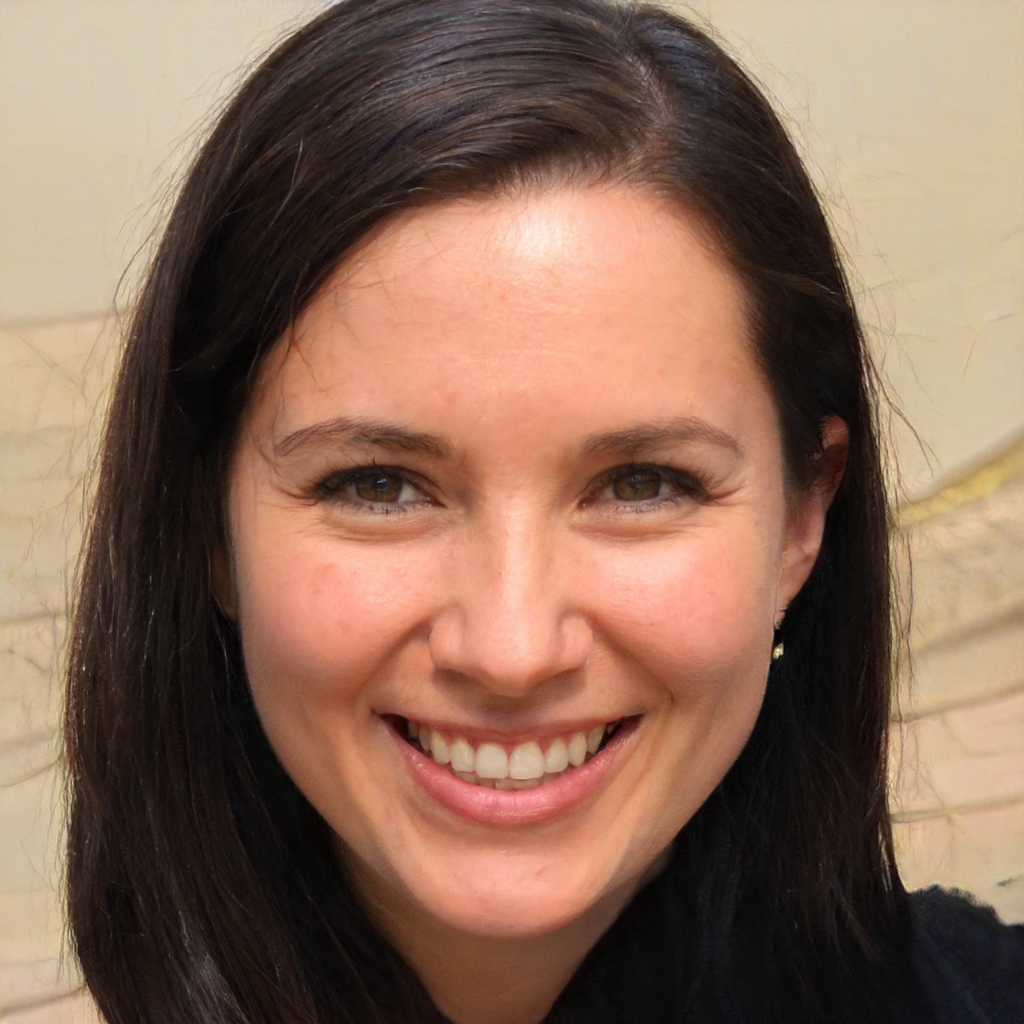 Olivia Jones
Discover what Olivia is talking about from Parenting to Entertainment & all of the in between. Activities for Kids, DIY, Health & Fitness, Giveaways & More..