We are now more than entertainment.
Welcome to What U Talking Bout Willis?
Possibly it has to do with the fact that I can't stay on one topic too long, or that I like to be able to give parents and grandparents more to read than movie information. But at the end of 2017, I made a decision to expand what is offered on this website.
The main basis of my website is to provide entertainment to you, my readers, but as I mentioned above I have expanded into more topics. As my site has evolved I have had the opportunity to provide entertainment via the Disney Company (which includes Marvel, Pixar & Dreamworks).
Recently I have started to incorporate some articles for parents. I feel it is important to provide a bit more than entertainment as we know life isn't always about fun.
I also regularly post several giveaways, as I love for my readers to have a chance at winning something for themselves or a loved one. I do like to give my honest reviews on products and so far I have been fortunate that they have been positive experiences.
Besides coming to the site, I have a Facebook Page: What U Talking Bout Willis Page , and a Facebook Group: What U Talking Bout Willis Group to help you keep up-to-date with what is going on the website.
Here are a few of the things I have written on my site:
You Can't Go Back, Only Forward
Walking Through the House that Walt Disney Built
DIY: How to Dry Your Own Orange and Apple Slices
why I enjoy this site
My memories of being a small child, Sunday evenings stick out in my mind. This was the highlight of the week as it was the Walt Disney movie of the week. The Disney castle, Tinkerbelle waving her wand and all of the fireworks above the castle were always so magical. It didn't matter what the movie was, I was excited to watch it.
My Mom must have been in the Disney Book program where you purchase so many books after your first few free; because we had ALL of the books. I had more than 1 favorite, and my younger sister enjoyed Bambi; so much so the binding was just about falling off. (My Mom split the books between me and my siblings; so we have those still to this day).
When my oldest was born I decided we were going to make sure we started purchasing the movies, and of course, I started doing the book club. The first Disney movie I purchased was "101 Dalmatians", shortly following was "Robin Hood", "Dumbo", "Beauty & the Beast" (I ended up having 2 copies because he watched it so much I had to start forwarding it with my finger so it would play.) My middle son's favorite was "Fox and the Hound".My daughter's most favorite til this day is "Sleeping Beauty", she can not only recite many of the parts from the book, she still (at 21) will watch the movie. I can even go back to my Dad, his favorite Disney movie to this day is "Old Yeller". We watched it with him as children, and he passed the love of his movie also to our children.
I now am sharing the love of Disney (among other movie/tv show companies) with my granddaughter and my almost 3 year old grandson LOVES Moana. My Granddaughter is 75, she has watched many of the Disney movies, she also can recite The Good Dinosaur word for word, and when I asked if she had seen it she said: "oh just a couple times Grandma". She also knows all of the words to the song "Let it Go" from Frozen, so she is on the right track.
Thank you for stopping by my website. I hope you find the joy that I have, and never forget to enjoy the inner child that lies in you.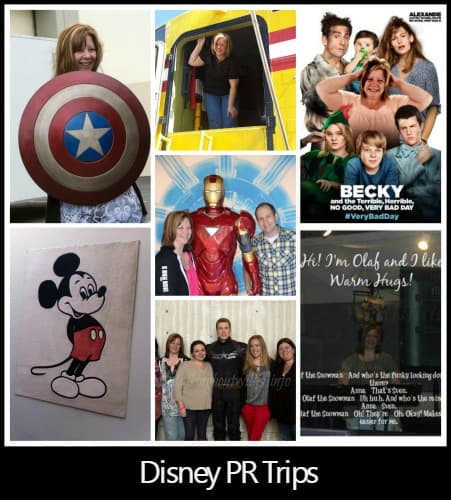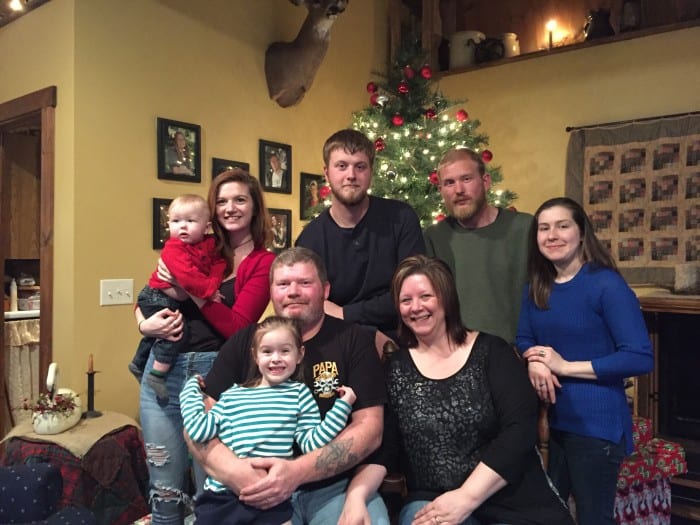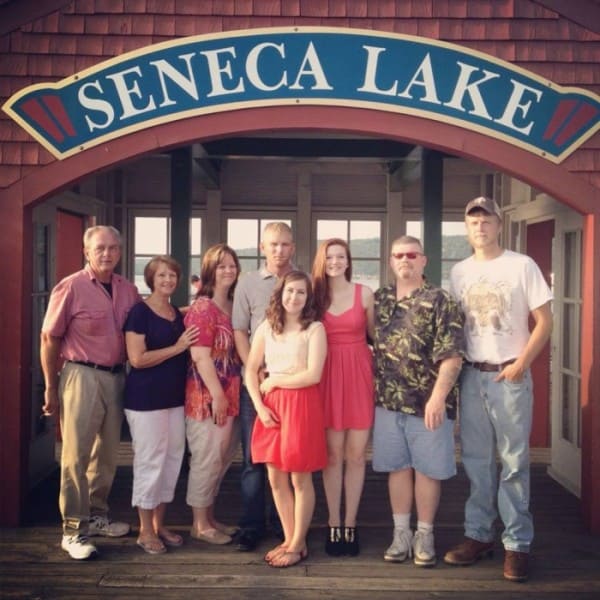 In conclusion, I hope I have covered exactly what this site has to offer you. You can email me at [email protected] if you have any questions.