2017 Back to School Guide
Go to Page 1 Go to Page 2 Go to Page 4
Disclosure: One of my writers or myself received the products below in order to facilitate my reviews. Their or my opinions are their/my own and are not influenced by receiving the items.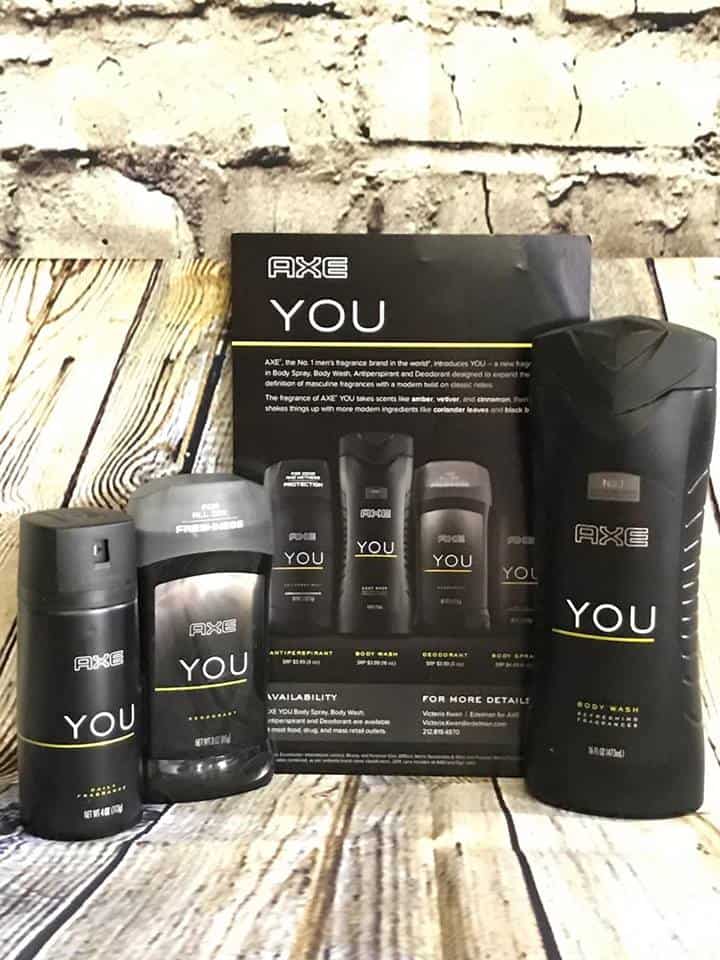 Axe You for the Guy Going Back to School
When the package from Axe arrived for me, I was excited! I'm here to tell you this new Axe has a more manly smell then previous scents. It's not only for the younger high school crowd and college students, but I feel this new scent is geared also toward the older crowd. The new scent, appropriately named YOU is a lighter, refreshing scent, yet still manly!
The scent of amber woods and spicy cinnamon is in this modern, masculine fragrance. Embrace the YOU in you.
New Axe YOU comes in Body Wash, Deodorant and body spray!
Facebook| Twitter |Instagram | Website
---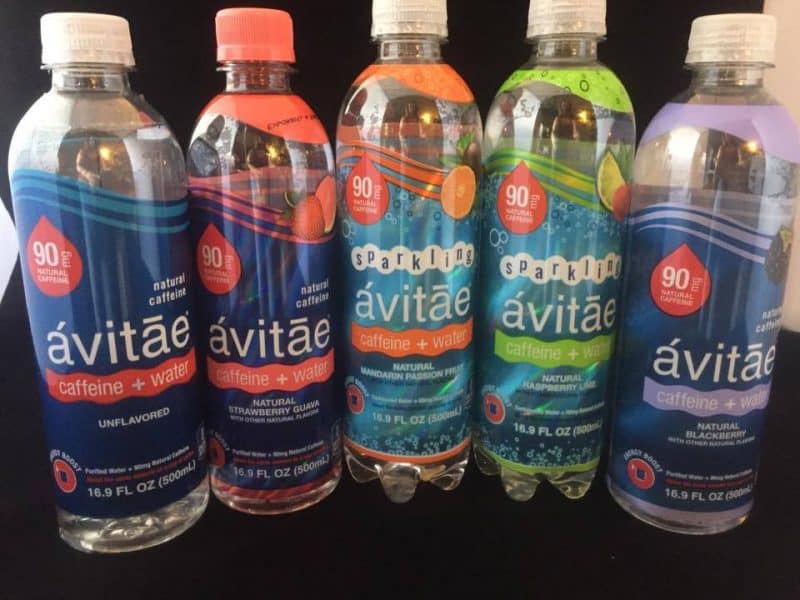 ávitae' caffeine + water Great for the Mid-day Pick Me Up Available in Different Flavors
What is ávitae'? How about I tell you what it is not.
It is not a sugary soda, not a chemical-pumped energy drink and last but clearly not least is it a form of coffee. Avitae is purified water with natural caffeine acting as a natural energy booster. Plus there is no calories too!
It comes in a plain 'water' flavor with different amounts of caffeine depending on your need. There is Energy Blast which has 125 mg of caffeine in it (comparable to 1 1/2 cups of coffee), Energy Boost which has 90 mg of caffeine in it, Energy Kick which has 45 mg of caffeine and Sparkling Unflavored with 90 mg of caffeine in it.
Then they also have flavored ávit?e' water that comes in: Sparkling Berry Kiwi, Sparkling Black Cherry, Sparkling Mandarin Passion Fruit and Sparkling Raspberry Lime, Pomegranate Acai, Blackberry, Strawberry Guava, and Tangerine. My favorite so far is the Blackberry and the Tangerine!
Follow them on their Social Media below:
Facebook | Twitter | Instagram | Website
---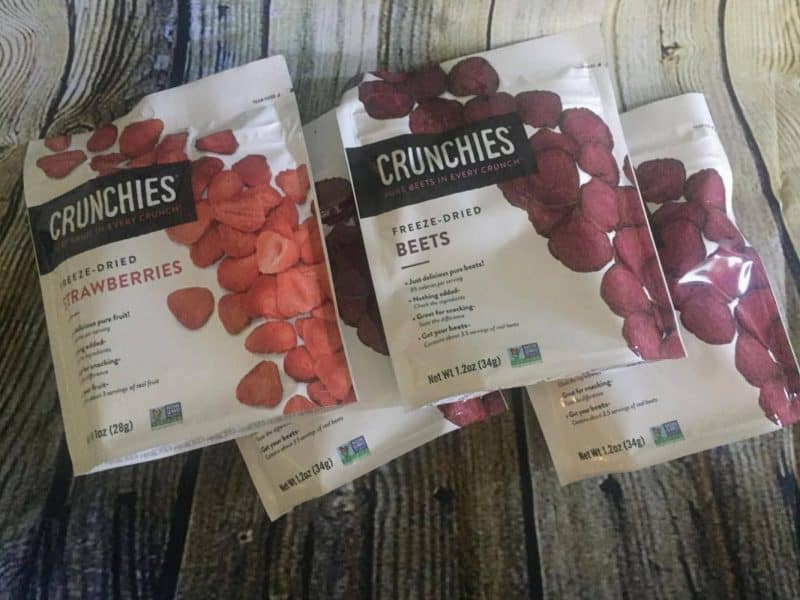 Crunchies: The Snack You Can Feel Good About
Crunchies source their 8 delicious varieties of pure freeze dried fruits and vegetables from farmers they know and trust. They only pick the ripest fruit and vegetables at the right time so you get the most flavor in every bite and crunch.
I had the pleasure of trying their strawberry and also their beets. Now you probably think eww beets but they are good! If you like beets you will find they taste great and are a nice alternative to chips. When we watch tv I enjoy snacking, but snacking does not enjoy me. With Crunchies, I do not have to worry about what is in what I am snacking on. I hope to try their other flavors.
Other flavors include Blueberries, raspberries, cinnamon apple, mixed fruit, pineapple, and strawberry-banana. I am sure they are all delicious. Kids will love them in their school lunches and you will love knowing they are eating something good for them. (I would have them try the beets at home before sending them in their lunches though!)
Follow Crunchies on their Social Media:
Facebook | Twitter | Pinterest | Instagram | Website
---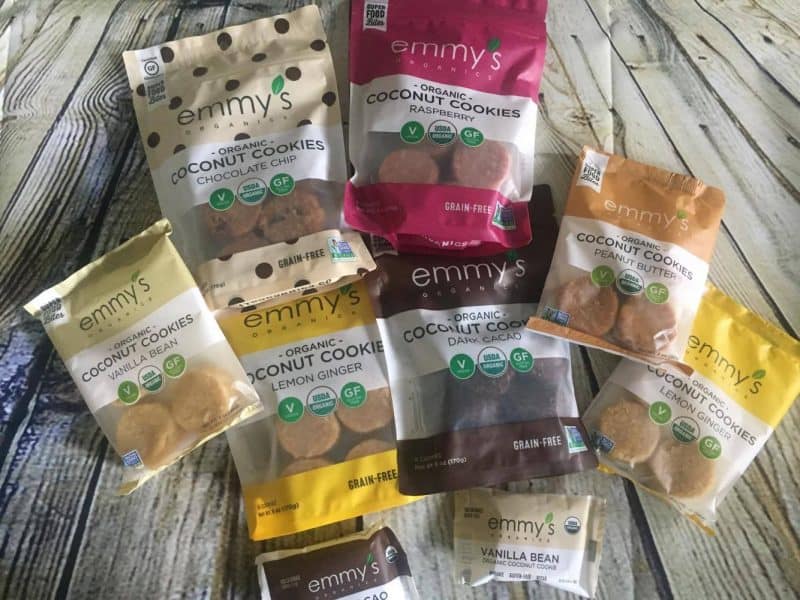 Emmy's Coconut Cookies Fit Great with Back to School
These organic cookies from Emmy's are amazing. First I really enjoy coconut, so if you do also, then you will want to get your hands on these! So many different flavors and each is already a favorite of mine! I have to mention that they are also produced in Ithaca NY, only 20 minutes from me!
I will be honest, I cannot pick my favorite. Just when I thought I found one, I tried the next one and was hooked. They have Vanilla Bean, Lemon Ginger, Dark Cacao, Chocolate Chip, Peanut Butter, and Raspberry. They come in 3 convenient sizes, single, 3 pack and 9 pack. The single pack would be great for a school lunch or to pop in your purse/bag if you are on the go. They are moist and flavorful! You can read about how Emmy's Coconut Cookies started here. You can also enjoy pairing their cookies with each other like the Dark Cacao and the Peanut Butter are terrific, as well as the Lemon Ginger & Raspberry!
Certified Gluten Free, Paleo Friendly superfood bites! You just have to try them…. I am glad that I did!
Follow Emmy's on their Social Media Below:
Facebook | Twitter | Pinterest | Instagram | Website
---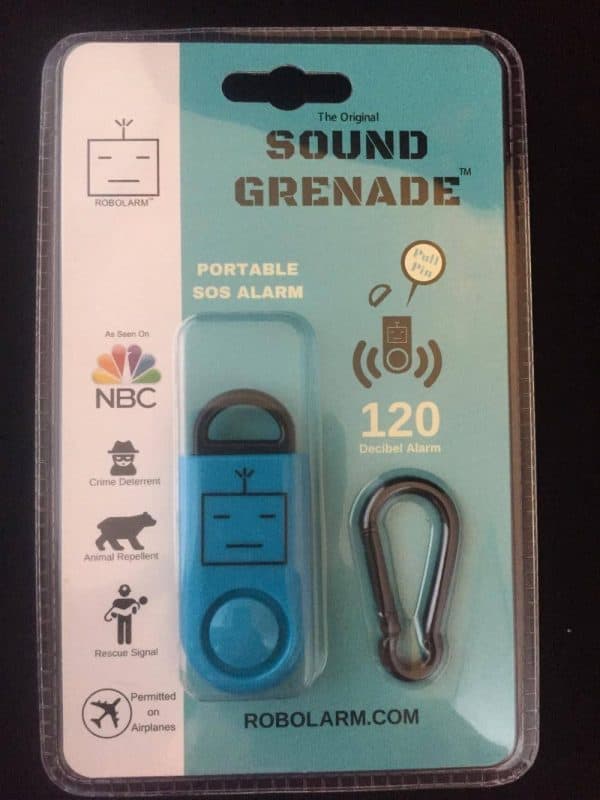 BASU Portable SOS Alarm (eAlarm) for Back to School/College
This BASU Portable SOS Alarm is great for use as a crime deterrent, animal repellent, and rescue signal. They are permitted on airplanes and fit nicely attached to your purse, backpack or carry-on.
My daughter is going into her Senior year at college. There are nights when although she should have a 'buddy' walking with her, I know she doesn't. I feel better knowing she has this portable SOS alarm in the event she needs to scare someone off or signal for help. She told me the other day that she decided to see how loud it was so she would be prepared and she couldn't believe how loud it was. She couldn't figure out how to replace the pin so she laid on it til she did and she said you could still hear it.
Device Info
The tiny device uses a powerful 120-decibel alarm as a crime deterrent and has been documented to prevent muggings. It's been popular on college campuses for being safer and easier to use than pepper spray.
Visit them on their Social Media Below:
---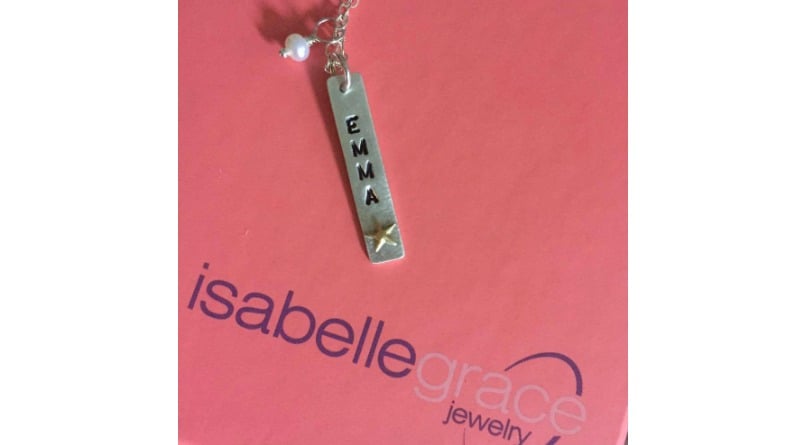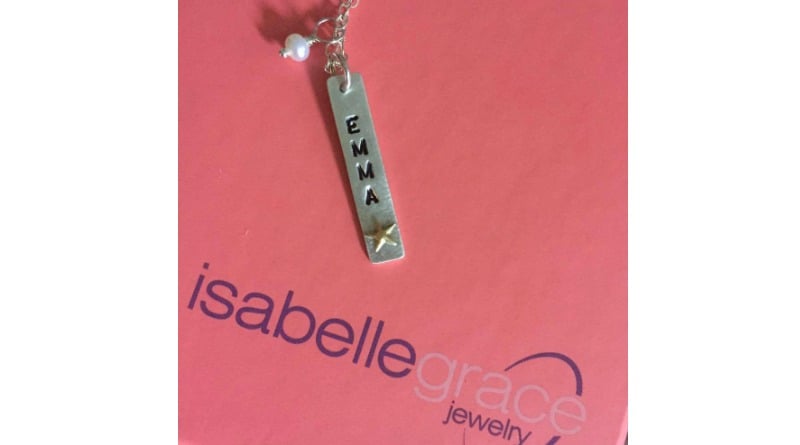 Isabelle Grace Adds to Back to School Fashion with their Jewelry
Isabelle Grace has many items to add to your daughter's back to school fashion. If she has a different spelling of her name, you will love that they do personalization to their jewelry pieces.
My granddaughter Emma is going into the 2nd grade this year. Boy, it just doesn't seem possible! I thought once my three kids were done with school I wouldn't feel that dreaded feeling that I used to feel each year [Read More…]
---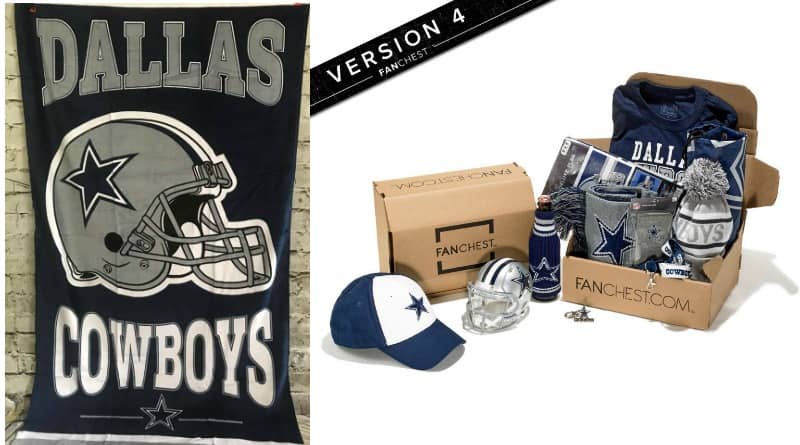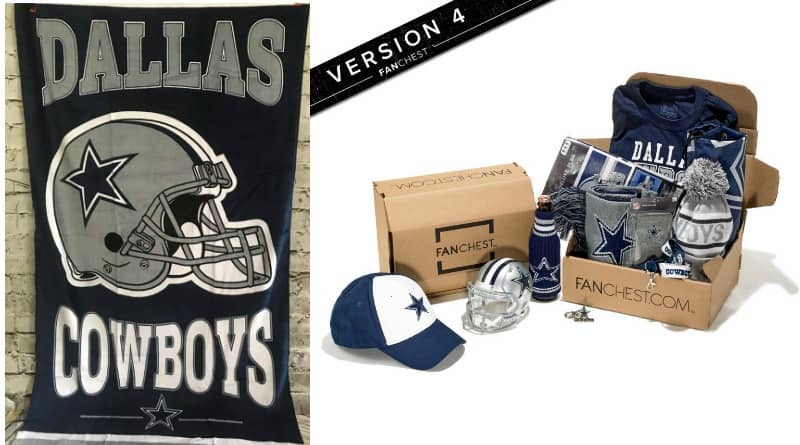 FANCHEST Will Deck that College Dorm Room or Bedroom Perfectly
If you have a sports fan in your house, you have to visit FANCHEST.com! They have a curated gift box of Officially Licensed Sports Gear for every team (and if they don't have your specific team yet you can ask to be notified when it is available.) If your son or daughter has already gone away to college then this could be the perfect gift to surprise them with and brighten their day. [Read More…]
---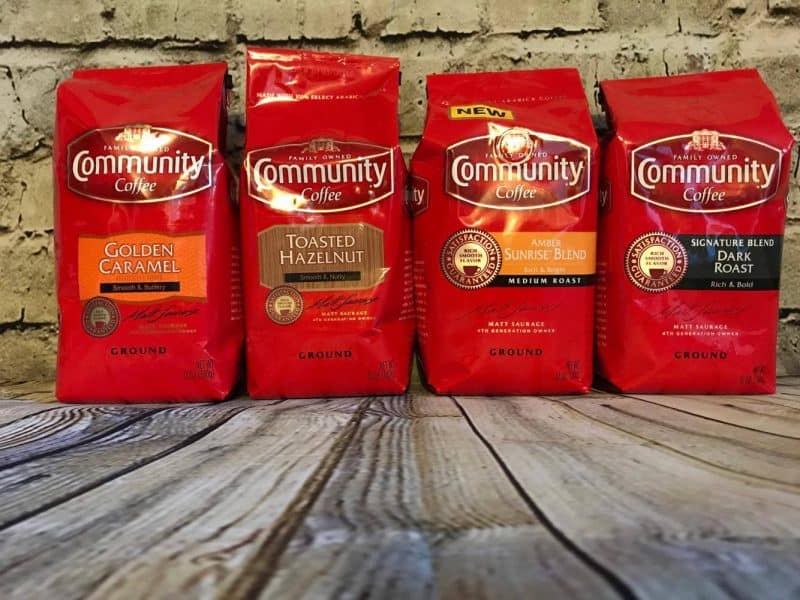 Start Your Morning with Community Coffee
There is one thing my husband loves and that is good coffee. My daughter enjoys 1 cup each morning also. So when we were offered to try Community Coffee I didn't have to think twice. I was so excited when it showed up and they had sent their Golden Caramel, Toasted Hazelnut, Amber Sunrise Blend and their Signature Dark Roast. My husband enjoys a strong coffee so their Signature Dark Roast is right up his alley.
Their coffee comes in many flavors, and a couple different sizes. You can also get your coffee in bean or ground form. Community Coffee would be a great gift to send to your favorite college student. You can also get Community Coffee in single serves also!
Visit Community Coffee on their Social Media and website below:
Facebook | Twitter | YouTube | Website
---

Natural Mineral Sunscreen SPF 30 for Back to School
Light-weight, non-nano and instantly absorbing natural mineral sunscreen great for babies, kids and adults. Perfect for the kids that are out on the playground for recess on the sunny days, or for the beach (for those that live in the southern states). In New York state we even get windburn during the winter months.
My daughter goes to college near the city and they go to the beach (Coney Island) so I know it is important for her to take care of her face and skin. She loves the fact that it is instantly absorbed and that a little goes a long way!
AWARD Winning – 2017 Best Beach & Sports Sunscreen (Environmental Working Group – EWG)
HEALTHY – Organic and natural ingredients – zinc only (safest & best UV filter)
EFFECTIVE – SPF 30 & broad spectrum protection decreases the risk of skin cancer & aging
SAFE – Gluten & nano free, vegan formula, eco-friendly (no ingredients shown to harm reefs)
EASY APPLICATION – Ultra lightweight and non-greasy formula, can be worn under makeup
TRUST – No parabens, sulfates, phthalates, dyes, fragrance. Made in the USA
Follow them on their Social Media and Website:
Facebook | Twitter | Pinterest | Instagram | g+ | Website
---