2017 Back to School Guide
Disclosure:  One of my writers or myself  received the products below in order to facilitate my reviews.  Their or my opinions are their/my own and are not influenced by receiving the items.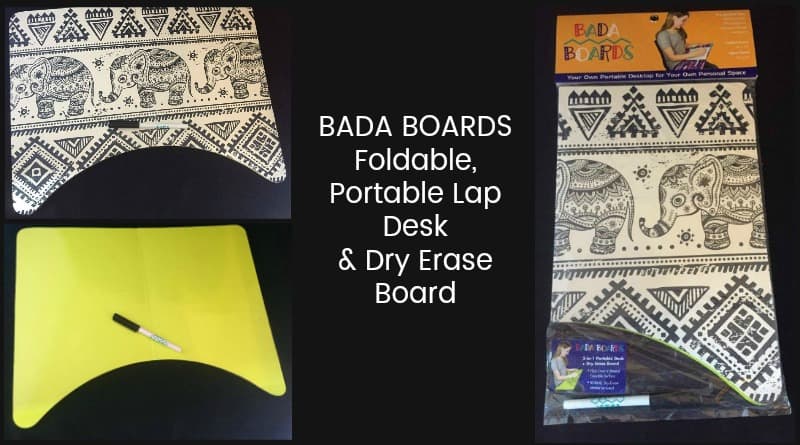 BADA BOARDS Foldable, Portable Lap Desk & Dry Erase Board
This board is not only great for the kids to use to do their homework, but also on their downtime when they just feel like doodling.
It is Earth friendly, made in the USA and durable.  Since it is portable it can be used on an airplane, in a car, traveling by bus or even on a train.  This makes this board travel-friendly!  It is only 4oz in weight, thin and it folds to half of its side.  The curve allows it to hug close to your child's waist while sitting so it does not stick out too far.  Due to the fact it folds in half, you can fit it into almost any backpack or bag.  Also, it will fit nicely in a travel carry-on.   You can also play games, surf the internet or even paint your nails!
BADA Boards are also great for adults.  They are sturdy enough to hold a laptop, or notebook computer.  Available in an array of photographic and artistic designs, using soy based ink and child-safe glue. They are available at Target (not an affiliate link), Walmart (not an affiliate link) and on Amazon. (my affiliate link.  If you purchase from this link I will receive a small commission on your purchase).
Flip it over and you can use the dry erase side for doodles or notes.  The uses are endless! Get yourself your own BADA Board.  BADA Board is allowing us to giveaway one to one of our readers.  Enter here.
---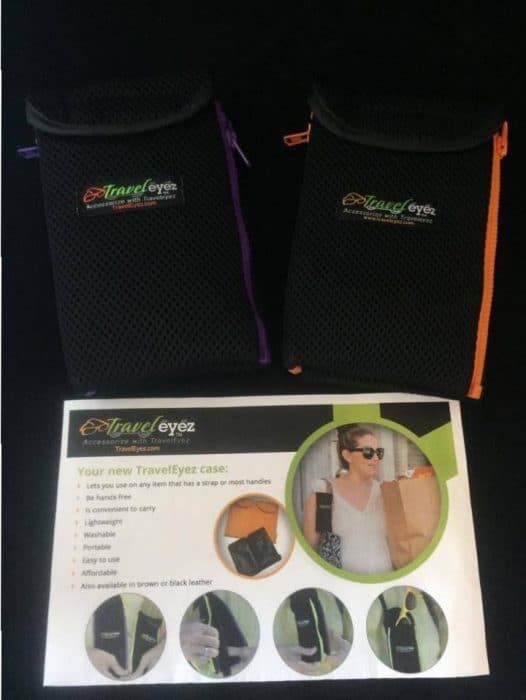 With TRAVELEYEZ You Won't Have to Dig for Your Important Items
Traveleyez is a great creation.  How many times have you dug down into your bag or purse looking for that important item?  For a while, I have used lunch baggies to keep the cords to my phone and other electronics together in my purse.  But even with that idea, I had to sometimes dig down to find them.  With TravelEyez I no longer have to dig. [Read More…]
---

iKotton Camisole V-Neck and Panties for Full Comfort with Style
My daughter loves iKotton's camisole v-neck and panties.  She just received them before she went back to college and at first, she wasn't sure.  She said, "Mom they look so big".  So my heart kind of sunk at first.  But then she came out Saturday morning and was wearing the panties and said, "they are way too comfortable". [Read More…..]
---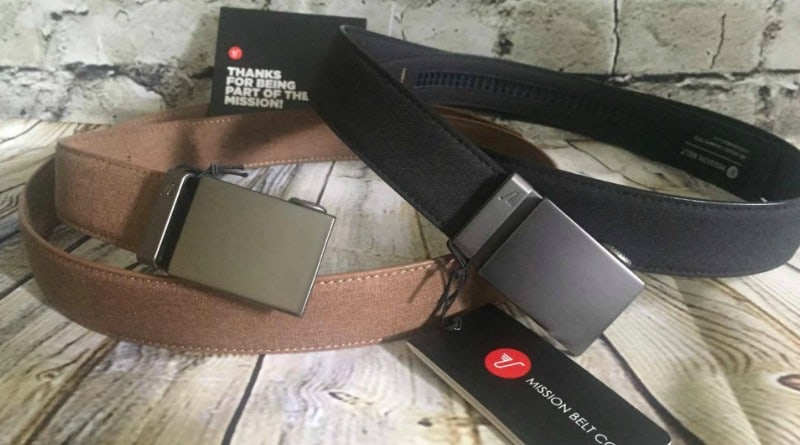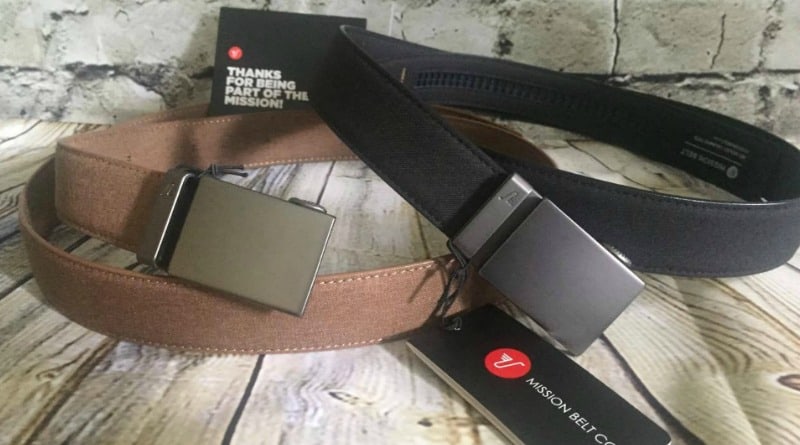 Mission Belts Will Get You Back to School in Style
We went through so many belts because they would wear out the holes when they gained or lost weight.  Not to mention when they would have to undo their belts for gym class on top of the normal getting dressed each day.  This is no longer going to be an issue with Mission Belts.  My husband has also worn his belts until he just couldn't wear them any longer, I am excited to replace his belts with these! [Read More…]
---

Wake Up On Time with Rise-n-Shine for Back to School
When I was first offered to try Wake Up on Time from Rise-n-Shine I will be honest, I was like oh ok.  (Sorry Jennifer).  But I decided it was worth a try.  I mean what could it hurt? I have never been a 'morning' person.  I was always a night owl.  I could stay up until 2 or 3 am working on websites and sometimes I could get myself out of bed by 8, or earlier… but I digress. [Read More….]
---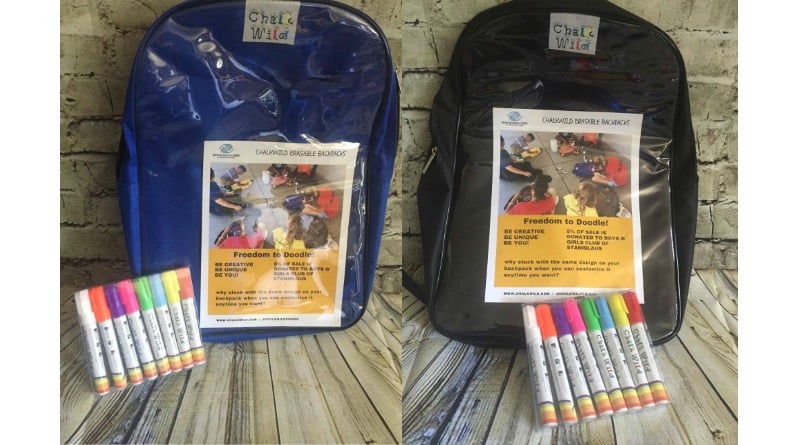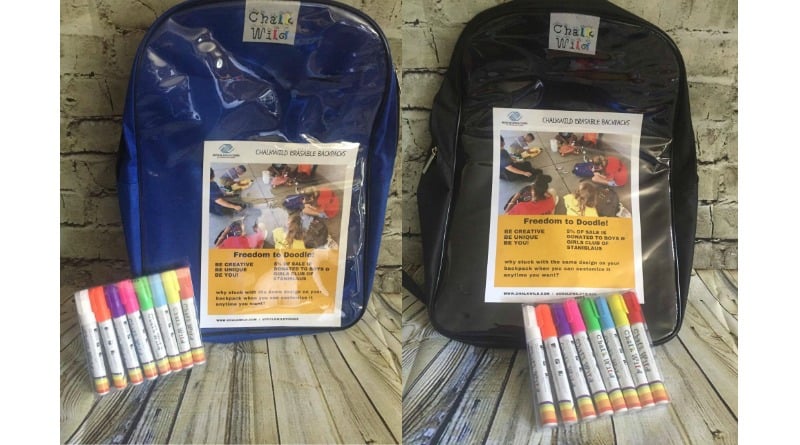 Get Your Doodle On for Back to School with ChalkWild Erasable Backpack
A boy and his dream.  That is what I think of when I hear about the ChalkWild Erasable Backpack.  His idea came while being at a skatepark with his Dad.  While watching the skaters he noticed some of them had doodle designs on their bags.  [Read More…]
---

SleevePack 13 will Keep Your Computer Safe for Back to School
No matter if you are looking for a computer sleeve or a backpack the SleevePack is perfect for you! Simply because it's both! I can't count how many times I go somewhere with just my computer but end up needing more space to carry a couple little things. That's when the SleevePack comes in handy.  I can simply pull out the inner pack and straps and turn it into an ultralight backpack that has a built-in laptop sleeve. It's super easy to use. On the back, there is a very clear diagram that explains it. I don't have to worry about the safety of my laptop when I am using it because the sleeve has a high-density foam that is protecting it. The SleevePack would be great for anyone that likes to take their work with them when they are on the go.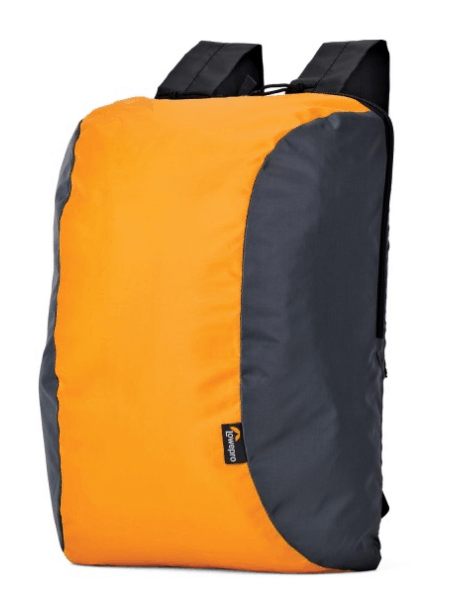 Facebook | Twitter |Instagram | Pinterest |Website
---