10 Expert Tips on Planning an Office Christmas Party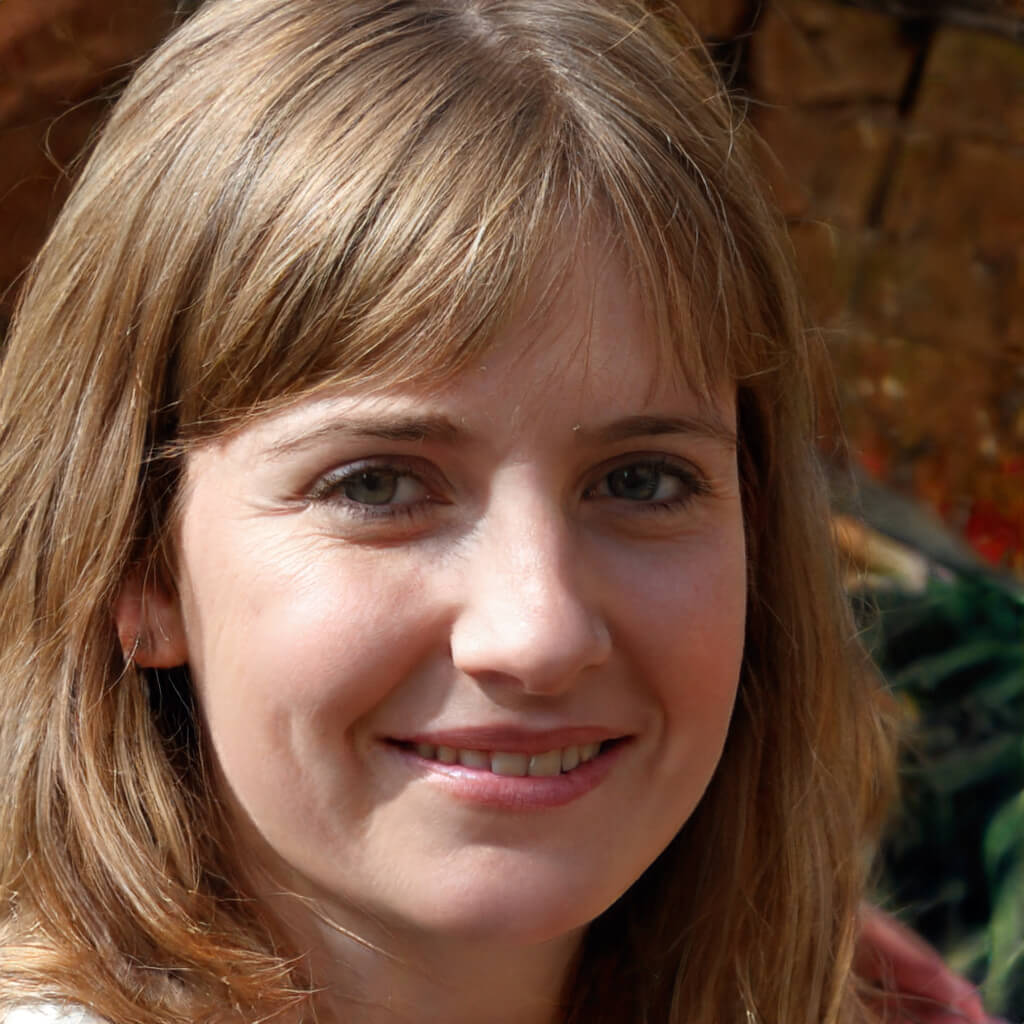 For most employees, the office Christmas party is the most anticipated event on the business calendar. It should be made fun and light-hearted; get hold of some light up wands for all types of parties.
Here are 10 top tips for a stress-free and incident-free party:
Do not leave out anyone
Different religions have different holy days in the month of December. It is important to take this into consideration when setting a date for the party.
Don't insist that all staff attend
Pressuring people to attend rarely produces the desired results. Just focus on keeping things fun, and people will be more willing and excited to come.
Provide suitable and adequate catering
It is important to keep in mind the different dietary preferences and needs of your employees. There may be vegans, vegetarians, teetotalers, and people with special dietary needs. Ensure that you provide suitable catering options for these groups.
Go easy on the workplace rules
While the party may be work-related, it is one of the rare opportunities that employees get to have fun and celebrate the business' success.
Offer written guidance
Everyone should be provided with written guidance on personal conduct early in advance. This can include things like no bullying or aggressive behavior and no harassment.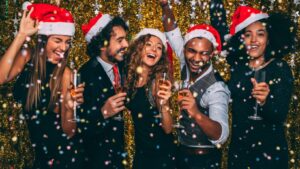 They should be aware that breaking any of these rules will lead to disciplinary action. 
Monitor your staff's drinking
Consider giving free drink tickets to help you keep tabs on how much your employees are drinking. However, it may make enforcing the above rules more challenging.
Buy around in
Christmas, after all, is the most festive time of the year, and there is no better way to show appreciation to your employees than by buying them a drink.
Choose a designated watcher
It will help to have a levelheaded member of the management team keep an eye on things without spoiling the party for everyone.
Manage expectations
If the party is on a working week, make sure that everyone knows they are expected to be at work the following day.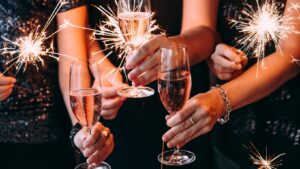 However, you can allow them to come in a bit later than usual, or you can also provide them with a free breakfast. 
Ensure that employees don't drink and drive
Take adequate steps to ensure that none of your employees drive while drunk. You can arrange for a minibus to help people get home safely. If you need expert advice on HR and employment laws during the festive season, consult the team at Croner.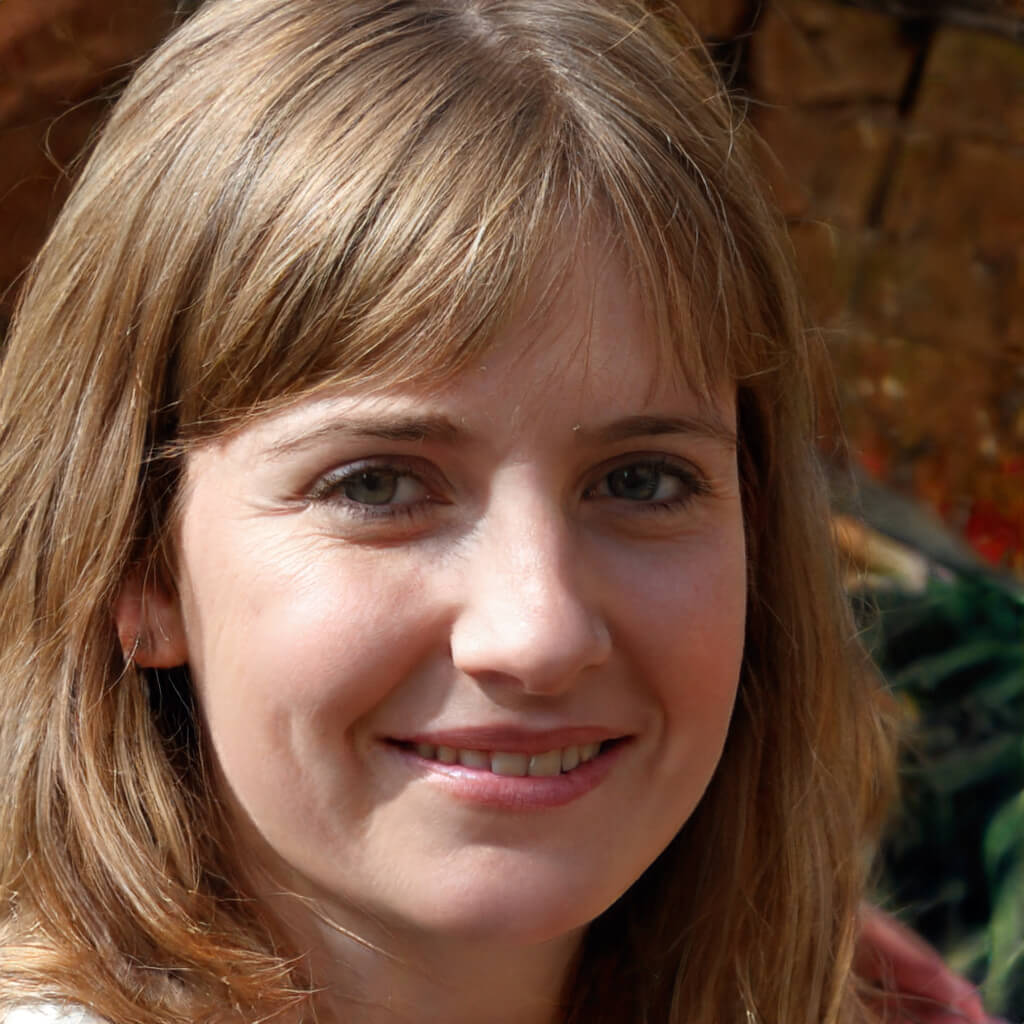 Betty Knight
Hi, I am Betty Knight, Owner of this site! I am a 'nearing 30-year-old', happily married to 1 awesome man. We live in the beautiful tourist town of Franklin NY.