The $50M investment from Bill Gates' Cascade Investment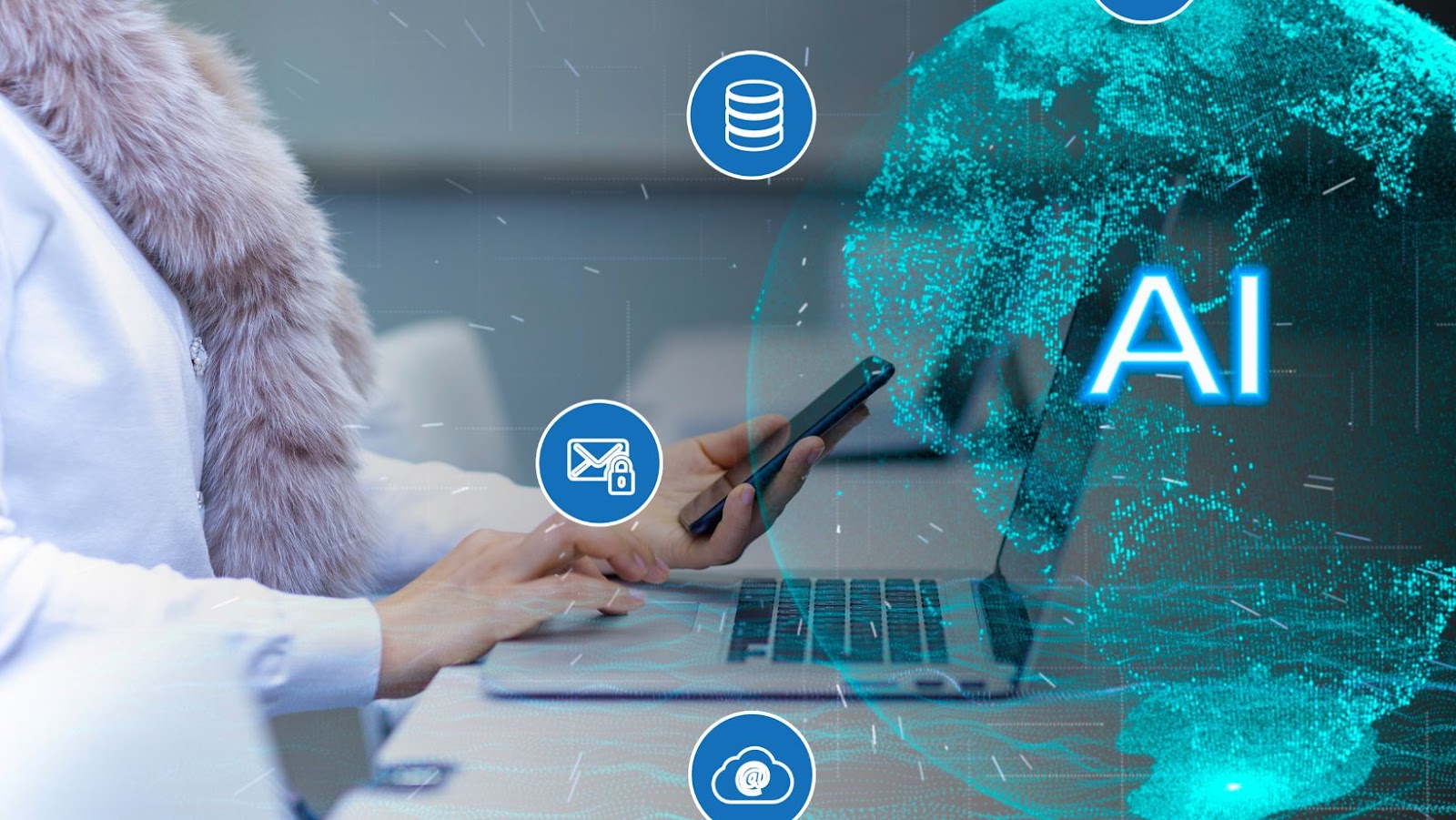 Deepak
Deepak is a lover of nature and all things sporty.…
Pivotal Commware, a firm specialising in 5G hardware, recently received a $50 million investment from Bill Gates' Cascade Investment LLC. This investment is a major boost for the company's ambitions and sets the stage for further growth.
In this article, we will discuss the details of this major boost and the implications of it.
Overview of Cascade Investment and Bill Gates
Cascade Investment LLC is an American private investment firm owned by Bill Gates. Founded in 1995, the firm oversees his fortune and invests monetary funds into various companies worldwide. With a current net worth of more than $50 billion, Bill Gates stands out as one of the most successful entrepreneurs in the 21st century and his financial success reflects thanks to Cascade Investment.
Gates took control over Cascade Investment during retirement and established a reputation for careful investing and diversification to carry out large-scale financial booms. Through its long list of investments and diverse portfolio, Cascade Investment serves as a vehicle for discovering cutting-edge solutions which promote positive social change. Bill Gates has made impressive moves utilising Cascade investments from large companies like Republic Services Inc., Deere & Co., AutoNation Inc., Canadian National Railway Co., Information Technology Company – EMC Corp., Walmart Stores Inc., Coca-Cola Co., Waste Management, amongst many other ventures.
Both individuals and businesses stand to benefit from these investments depending on the sector they operate in or support; helping contribute to economic growth and innovation across the globe. Bill Gates' strategy continued early successes through careful selecting investments which bolster his success and creating movements that have larger impacts – all while maintaining a balanced yet efficient portfolio year after year.
Overview of Pivotal Commware and its 5G ambitions
Pivotal Commware is a Seattle-based startup looking to revolutionise the fifth-generation, or 5G, wireless networks. It focuses on building new technologies to enhance the efficiency of information sent through airwaves. The company announced this month that it received $50 million in funding from Bill Gates Cascade Investment, which manages the Microsoft founder's business and personal investments.
This financial boost will help Pivotal Commware accelerate its innovative 5G technology: Holographic Beam Forming (HBF). This type of beamforming allows for low latency, extremely high data rates and better coverage at a lower cost than existing 5G networks—all while relying on existing infrastructure.
The investment capital and HBF technology also suggest that Pivotal Commware is well positioned to capture a sizable market within 5G. In particular, they target sectors like enterprise and industrial Internet of Things (IoT) applications and broadcast media distribution where more precise data transmission is essential. Furthermore, by supplying industry partners with the best possible equipment to build their 5G infrastructure, Pivotal Commware could become an integral part of the 5G revolution.
Pivotal Commware's 5G ambitions get a $50M boost
Pivotal Commware, a Seattle-based wireless communications company, has received a $50 million investment from Bill Gates' Cascade Investment firm. This investment is a huge boost to Pivotal Commware's 5G ambitions and will help them move forward with their plans to develop a revolutionary 5G antenna technology.
This technology is expected to be a game-changer in the industry and will have far-reaching implications for data transmission, communication, and more.
Let's investigate what this investment means for Pivotal Commware's 5G ambitions.
Overview of Pivotal Commware's 5G technology
Pivotal Commware is a startup pioneering the "Reflective Radio" technology. It uses significantly less power than traditional radios as it reflects previously transmitted signals back for reception, reducing the need for amplifiers and allowing more efficient networking. The potential to vastly increase 5G data speeds in densely packed urban areas while drastically reducing their 5G power consumption and costs has led to prominent investments totaling $50 million from Bill Gates' Cascade Investments.
Pivotal Commware plans to use this technology to build their 5G fabric-based system architecture called Echo5G™. As the 6G cellular standard continues to form and evolve, Echo5G™ is being designed to tackle the challenges of low-latency applications and provide affordability by targeting such markets as Small Cell deployments targeted at Enterprises and connectivity/Internet of Things (IoT) solutions.
The company recently announced its first product offering for enterprise customers via an outdoor warding device that allows coverage area expansion without additional hardware installation. This will enable businesses looking for higher speeds from their wireless networks to expand their operations affordably.
Pivotal Commware remains focused on creating a cutting edge platform specifically tailored for 5G applications via Echo5G™ that will maximise data rates while remaining cost effective and energy efficient.
Overview of Pivotal Commware's 5G ambitions
Pivotal Commware is a Seattle-based startup that recently raised $50 million in funding from Cascade Investment LLC, the company that Microsoft Co-founder Bill Gates owns. The investment will further develop their 5G technology, which promises to deliver faster speeds and greater capacity than today's cellular networks.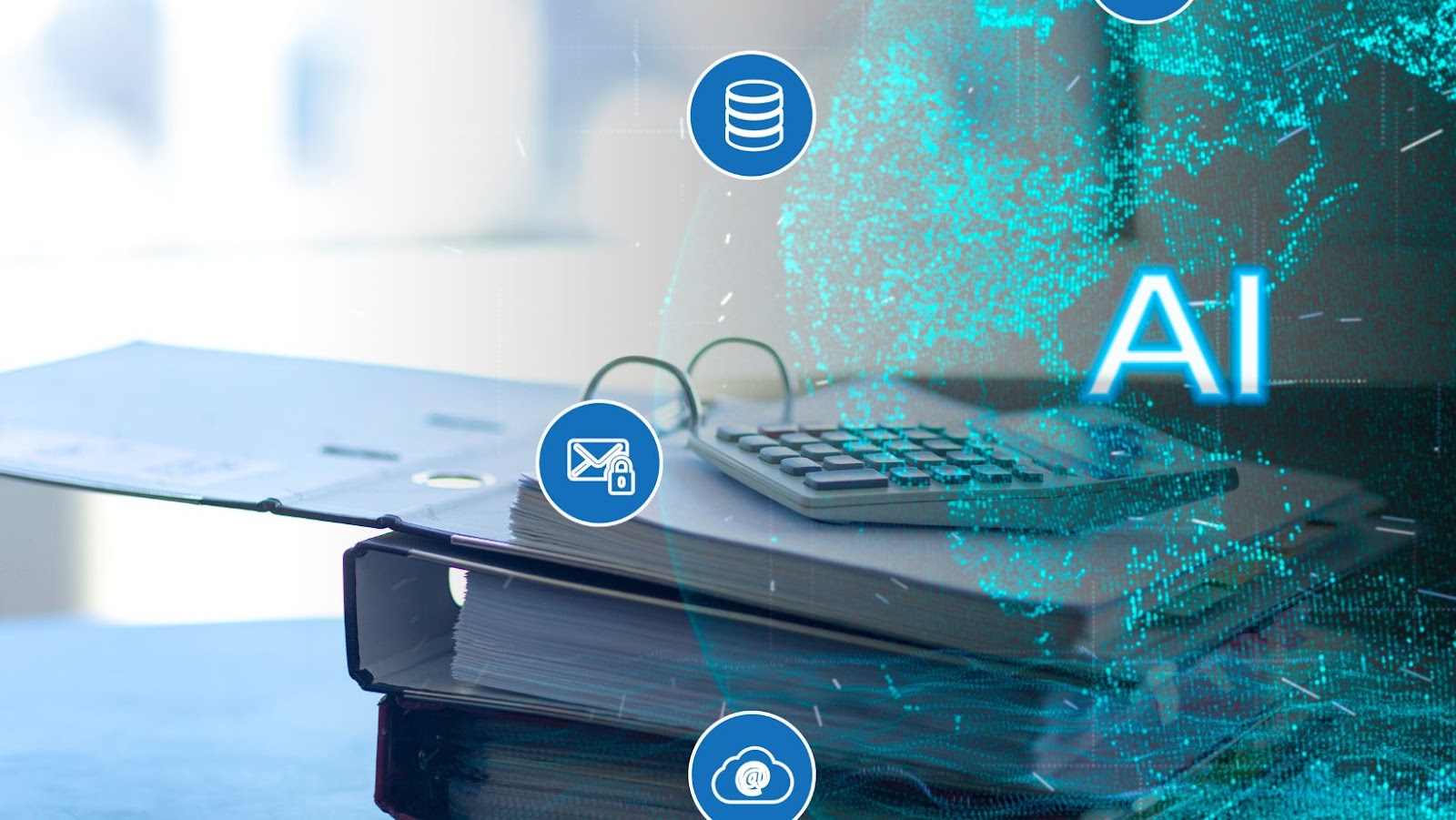 Pivotal Commware has developed Holographic Beam Forming (HBF), which utilises metamaterials capable of reconfiguring radio frequency signals into precise beams that can direct signals directly to mobile devices without interfering with other devices or environmental interference. This technology promises unprecedented speed and capacity for cellular users, especially in areas with high density populations.
By combining this technology with existing 4G networks, Pivotal Commware provides an effective non-line-of-sight path for network transmissions, greatly reducing coverage gaps and reliance on cell towers. It also boasts a smaller hardware footprint, making it more feasible than other 5G technologies such as Massive MIMO (multiple antenna communication) solutions or Low Band solutions employed by large cellular providers like AT&T and Verizon.
The recent infusion of capital is meant to help accelerate Pivotal Commware's commercialization of its 5G technology in the hope that it can provide mobile consumers with increased speeds, capacity and reliability as they move into the age of digital transformation.
Cascade Investment's $50M Investment
Cascade Investment, the investment firm of billionaire Bill Gates, has made a $50M investment in Pivotal Commware to support their 5G ambitions.
The new funds will help the company develop their 5G holographic beamforming antennas which promises to provide up to 1Gbps of data speeds.
This move comes at an opportune time for Pivotal Commware as 5G is quickly becoming the preferred data speed in many parts of the world.
Overview of Cascade Investment's $50M investment
Cascade Investment, LLC is a private investment vehicle founded and managed by Microsoft co-founder, Bill Gates. The company has recently invested a significant yet strategic $50 million US dollar (USD) in Unitech Ltd., an Indian infrastructure engineering, procurement and construction (EPC) services provider. The total amount of money invested by the company into Unitech Ltd. is expected to reach $100 million after a series of investments in the coming year.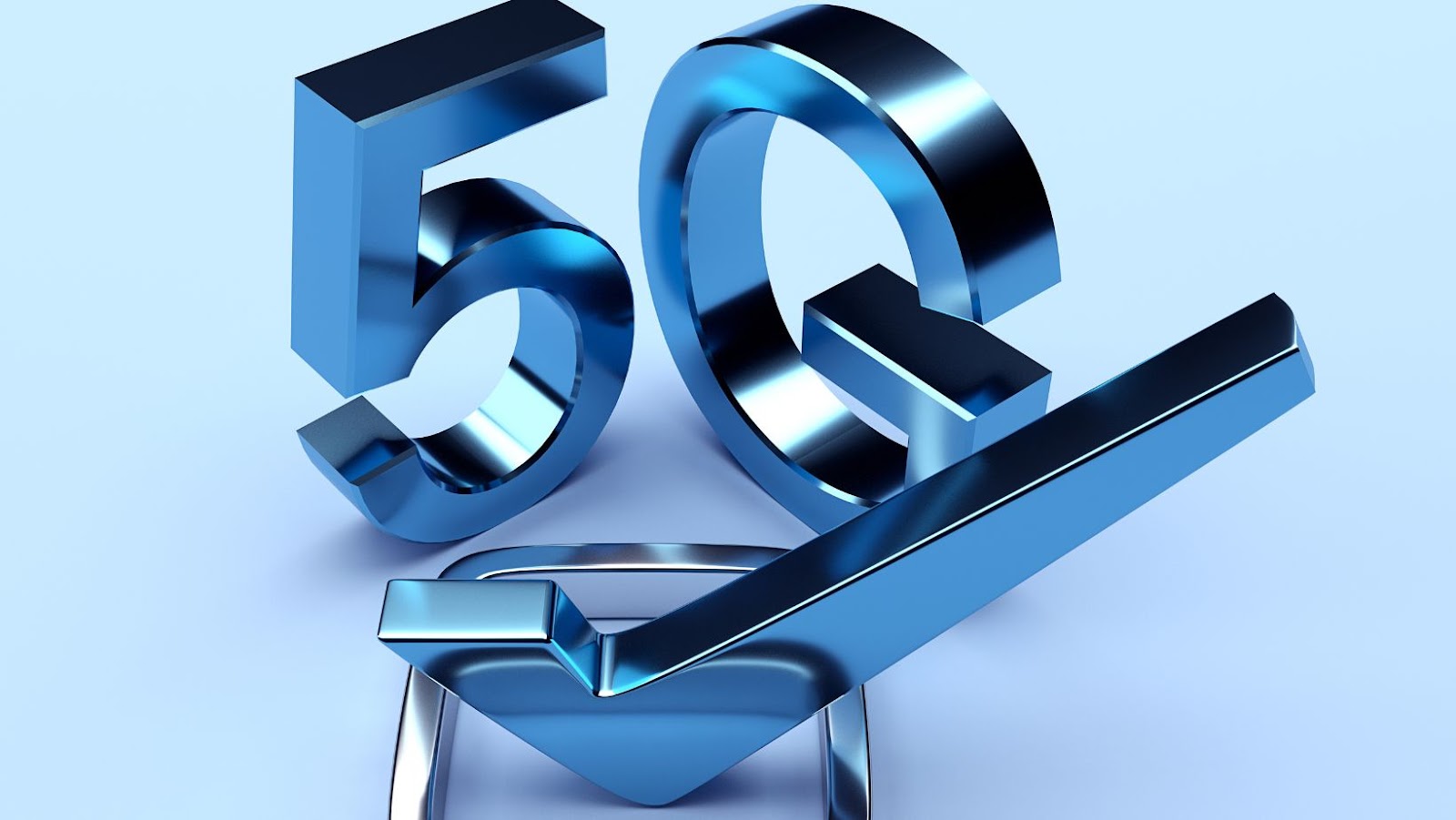 The USD 50 million funding will focus on initiatives such as accelerated digital transformation of core engineering solutions, further expansion into other domains such as water & wastewater technologies, renewable energy solutions and undertaking a greenfield project for deep solar module manufacturing in India.
This strategic agreement between Cascade Investment, LLC and Unitech Ltd. allows for greater expansion plans for Cascade Investment in India's growing economy. In addition, it opens new opportunities for Unitech Ltd's national development projects across several critical industries. It is expected that this investment will lead to progress in technological advancement and create new job opportunities in India for the future, which can help the country strengthen its position globally with more sustainable economic growth.
How the $50M investment will benefit Pivotal Commware
Pivotal Commware, a wireless technology company specialising in highly efficient antenna design, is being funded with Cascade Investment's $50 million investment. The funding represents one of the largest investments made by Cascade Investment and provides a strong foundation for Pivotal Commware to grow and develop its advanced technology.
The investment from Cascade Investment will allow Pivotal Commware to develop their technology in two key areas: optimising their software-defined antennas' capabilities and advancing beamforming algorithms that improve communication performance. This furthers their mission to improve modern communication systems with innovative antenna designs that can provide higher data rates, reduced latency, and increased reliability.
The money also empowers Pivotal Commware to expand production at commercial scale thereby increasing sales volume to telecom/telecom solutions companies seeking competitive advantages over traditional mobile solutions. By fueling R&D activities in developing new technologies, they can better compete against larger competitors in cellular networks and satellite communications services. These new technologies will have major impacts on the wireless world today and in the future.
Impact of the Investment
Pivotal Commware, a Seattle-based company specialising in developing innovative 5G technology, recently received a $50M investment from Bill Gates' Cascade Investment. This massive investment will significantly impact Pivotal Commware's 5G ambitions and may open up the gates for other companies to follow the same path.
Let's look at some areas this substantial investment may impact.
Impact on the 5G industry
The $50 million investment from Bill Gates' Cascade Investment into 5G network company Pivotal Commware has the potential to significantly impact the 5G industry. In addition, this direct investment is a strong signal to the growing 5G ecosystem of their support and commitment.
This investment will help Pivotal Commware pursue its mission of accelerating the growth of 5G networks across the globe. Pivotal has created "beamforming" technology that allows for smaller antennas that customers can use for 5G networks in more remote locations. The additional resources resulting from this financial injection will enable it to expand its products and services, helping to lower barriers to entry for customers wishing to take advantage of potential 5G connectivity options.
The financial support from Gates' Cascade Investment is an endorsement for other entities looking to invest in companies providing innovative solutions for 5G technologies. With this stamp of approval, more investments will likely pour into companies pioneering adaptive antenna technologies, dynamic spectrum access tools, network slicing capabilities and much more.
Ultimately, this injection of capital into Pivot Commware is set to transform how we experience 5G technology as a whole – with new applications now available thanks to its innovative antenna technology designed specifically with rural areas in mind. This indicates that Bill Gates' Cascade Investment is keen on expediting progress within such a burgeoning industry while investing strategically into emerging businesses seeking lucrative opportunities in wireless networking infrastructures going forward into 2020 and beyond.
Impact on Pivotal Commware
The $50 million infusion of funds from Bill Gates' Cascade Investment will enable Pivotal Commware to expand its reach in commercial and government markets. In addition, this investment will support the roll-out of Pivotal's next-generation Holographic Beam Forming™ (HBF) technology within its portfolio across cellular, 5G, satellite and other radio frequency spectrum networks.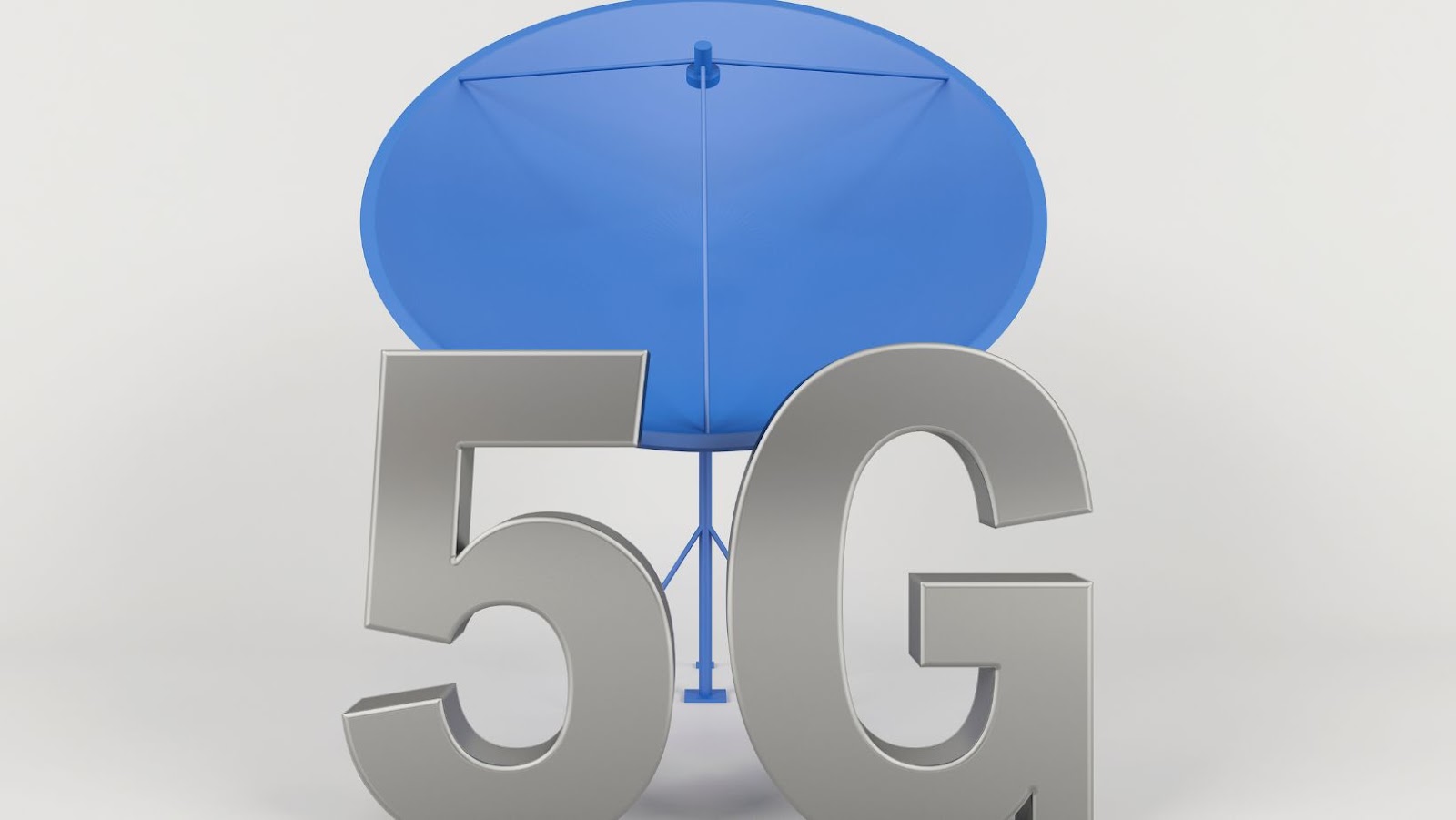 Specifically, the investment will enable Pivotal to rapidly advance in commercialising HBF for higher data rates and spectral efficiency for global operators. In addition to providing a substantial resource for developing HBF capabilities for 5G applications, the investment is also expected to lead to new hires and an expanding presence in key markets throughout 2020.
The potential of HBF is vast; it can be deployed on any major wireless network type (including 5G mmWave spectrum) to boost coverage, increase bandwidth capacity and unlock additional spectrum usage. In addition, the technology enables five times more efficiency while cutting operating costs by up to 40 percent through phased array antennas with electrically-controlled beam steering at both transmitters and receivers – almost instantaneously making it a key tool in improving coverage gaps associated with challenging urban infrastructure environments.
Overall, this investment presents positive outcomes for Pivotal Commware and its consumers – they are assured more efficient operations and access to reliable wireless networks better equipped for rapidly increasing demand.
Deepak
Deepak is a lover of nature and all things sporty. He loves to spend time outdoors, surrounded by the beauty of the natural world. Whether he's hiking, biking, or camping, Deepak enjoys being active and in touch with nature. He also loves to compete and push himself to his limits. Deepak is an avid cyclist, runner, and swimmer. He has competed in several triathlons and marathons, and is always looking for new challenges to take on.