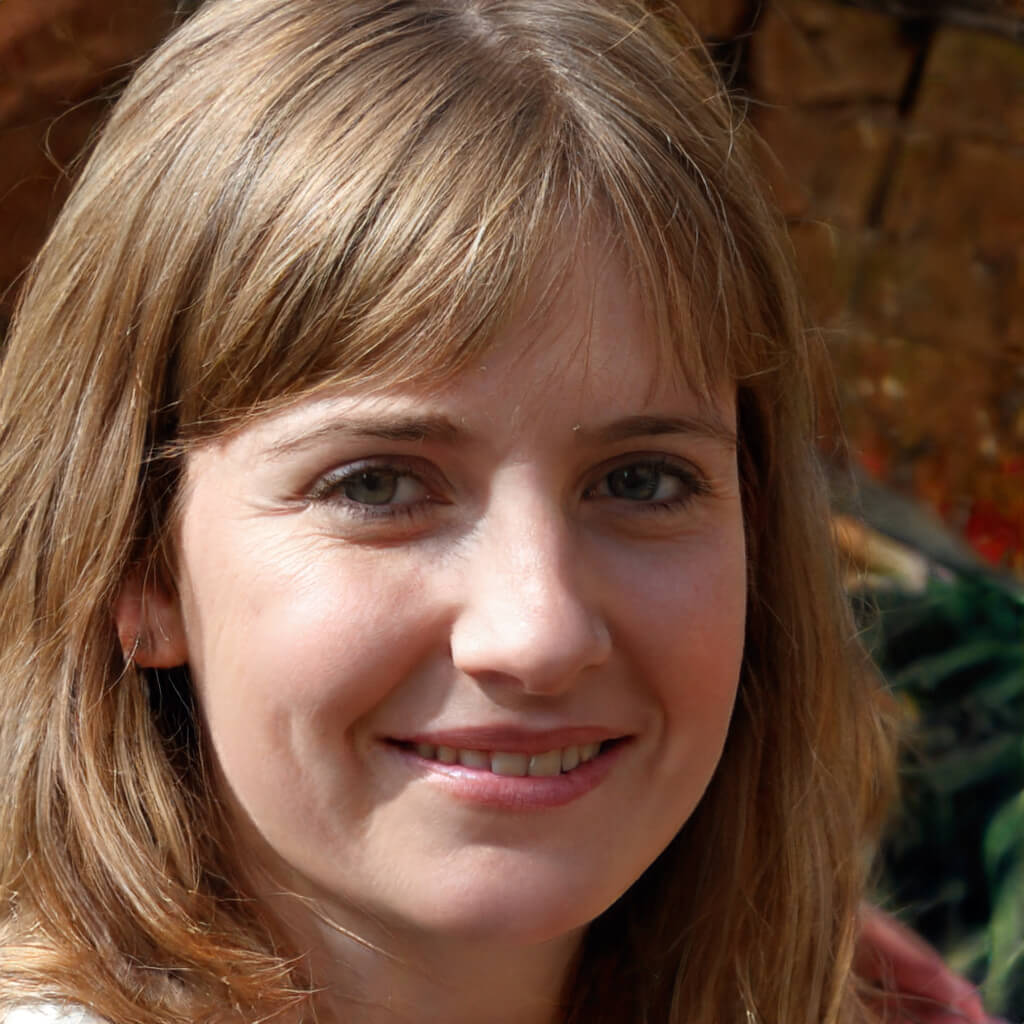 Introduction
We know that fashion trends can move rather quickly for those not paying particular attention to this fickle industry. 2020 has proven to be an interesting year with quirky and larger-than-life styles invading the runway. This article is for the fashionistas and everyone interested in what's currently trending for handbags so they can cop the freshest arm candy.
Quilted Textures
Quilted bags are all the rage this year and spotlighted by brands from Burberry, Alexander McQueen to A.W.A.K.E. Mode. The quality fabric and padding of these quilted bags are sure to be chic-looking on you regardless of the specific type of bag you choose. This isn't the first time this familiar style resurfaced from obscurity and we are expecting this style to remain an enduring fashion style for years to come. Some of our favorite picks of this sophisticated style include Balmain's Black Quilted Leather B-Buzz 23 and Michael Kors' Susan Medium Quilted Leather Satchel. And for those who prefer a casual, everyday bag instead, Herschel backpacks from Backpacks Global have recently been all the rage as well.
Frame Bag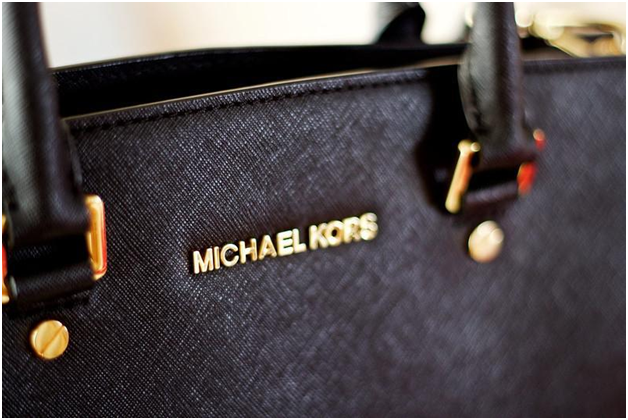 This particular style is characterized by its unmistakable metal frame supporting the leather or texture of the bag. Popular takes on this style include the "kissing lock" closure of two interlocking metal beads on the opening of the bag. Despite being categorized as a vintage design, frame bags are taking over the runway by storm with big fashion houses including Celine, Chanel, Miu Miu, and others featuring frame bag pieces in this year's fashion shows. Heading over to your local thrift store may net you a piece at an affordable price. If you are looking for something new and have some additional cash to spend, consider checking the latest pieces at Marc Jacobs, Laurus, Reike Nen, and Juliette Melbourne that are sure to earn you some envious eyes when you bring them along to your next dinner date.
Hobo Bag
You can immediately identify this bag by its crescent-like and limp shape, and not forgetting the quintessential strap or handle which makes this bag the top choice for girls to sling over their shoulders when they head out. This iconic style peaked back at the start of the 2000s and gradually declined in popularity ever since. Good news for those who live by hobo bags—they are making a return back to the spotlight, complete with new sizes and textures fitting of the new era. If these bags speak to you, be sure to check out Gucci, The Frye Company, and Coach's latest takes on this cult classic.
Chains on Bags
It is no overstatement that chains are the new statement accessories taking over our wardrobes, and handbags are no exceptions. Chains are being added onto handbags as straps and as a design element. Fashion houses are putting their own new spin on this concept, with Tory Burch releasing chain-embellished handbags whereas JW Anderson debuted bags with eye-catching chains as a core design detail. If you have a rebellious streak in you and like to go against the flow, these chain embellished bags are sure to be a beloved staple in your wardrobe.
Multi-bagging
Why settle for one bag when you can carry more? Multi-bagging, also known as bags with multiple compartments, made their presence known in many fashion brands' collections this pre-fall 2020. Slightly reminiscent of elements from tourist fashion, this style is rather new compared to the other trends in this list. Trendsetters who have not gotten their hands on a multi-bag should definitely check out Fendi, Bottega Veneta, and Ader Error's rendition of this style before they go mainstream as the next season rolls in.
Larger-Than-Life Bags
Gone are petite-sized bags. Replacing the small bags in the fashion industry are generously oversized bags big enough to hold everything from your makeup to your dreams and aspirations. The general consensus when it comes to bags of this style is that the bigger, the better. If you are a hoarder and have separation issues with your items, these bags will be perfect to hold all your precious belongings as you lug them fashionably to your destination. Sies Margan's Spring Collection and Longchamp's Fall Collection have some pretty neat designs of oversized bags should you be interested in copping one of these yourself.
Bamboo handles
By incorporating bamboo handles on the bags, fashion designers manage to bring forth unique handbags with elements of orientalism and rustic contemporary design that are a breath of fresh air in this saturated fashion scene. The texture brought by bamboo is a standout detail for those who appreciate a more polished and finer look. Those who dig this sophisticated and different style can browse through Miu Miu and Gucci's latest collection which are sure to suit your exquisite tastes.
Puffy Pouches
The standout representative of the puffy pouches has to be Bottega Veneta's gathered leather bag. It is simple yet chic and sophisticated; everything that you'd wish for in a handbag. We are expecting this trend to pick up and rise in popularity in the coming seasons with more size and color variants surfacing to cater to different tastes and preferences. What definitely caught our eye was Tory Burch's striking red pouch last Spring and we are looking forward to a larger color selection by brands in the near future.
Rope Bags
Nautical-themed designs, crochets, and raffia are designers' hot favorites to jazz up their collections and they operate seemingly on a rotational basis. This Spring 2020 is rope's time to shine again, just in time and perfect for the summer. Match these handbags with your favorite piece of maxi dress for the ultimate summer vacation look that is sure to turn any pathway into your personal runway. Head over to Ulla Johnson, Givenchy, and Valentino to check out their latest take on this timeless style.
Conclusion
That's it for the rising handbag trends of 2020. We certainly hope that this article has prepared you for your next shopping spree and gave you an idea of the handbags to cop before they fly off the shelves. One last thing to note—regardless of what handbag you decide to buy, remember to wear it with confidence because nothing beats a confident woman.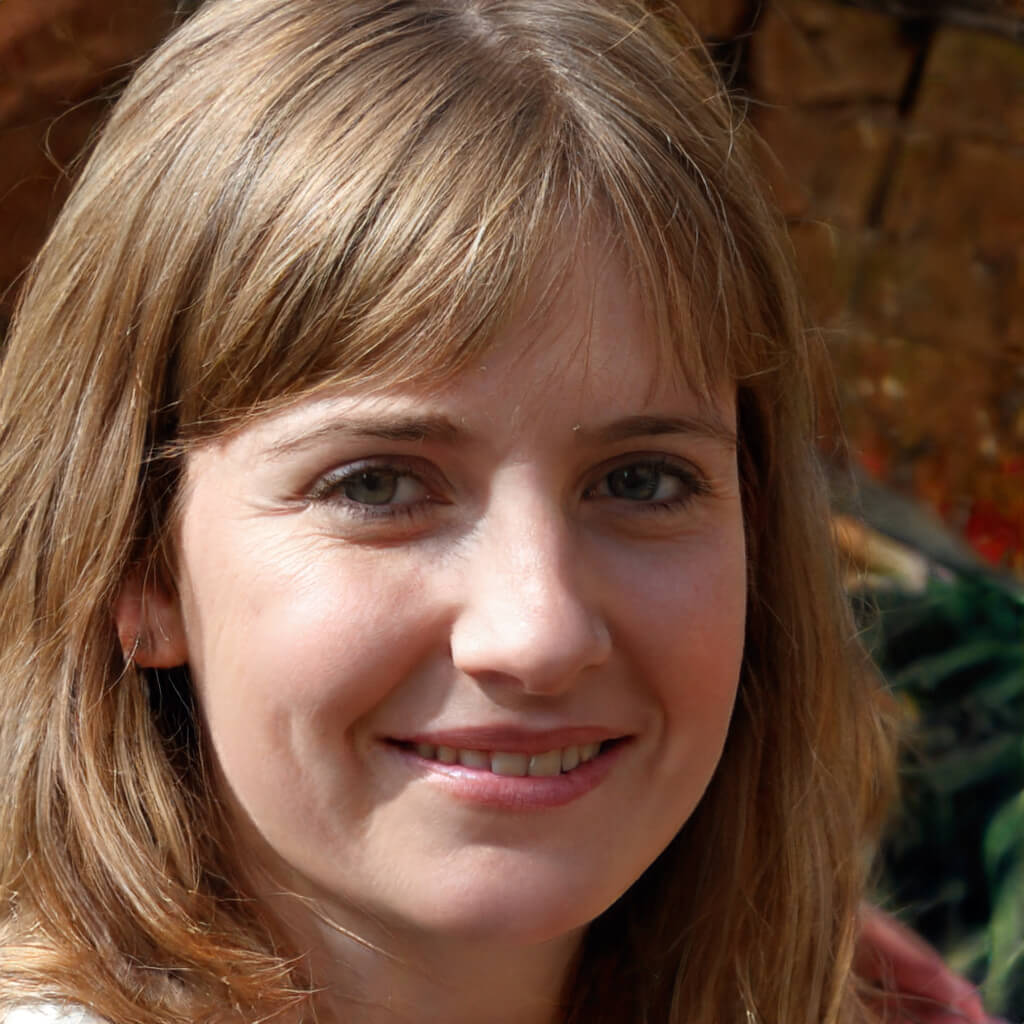 Betty Knight
Hi, I am Betty Knight, Owner of this site! I am a 'nearing 30-year-old', happily married to 1 awesome man. We live in the beautiful tourist town of Franklin NY.