3 Garage Tips and Tricks to Maximize Your Space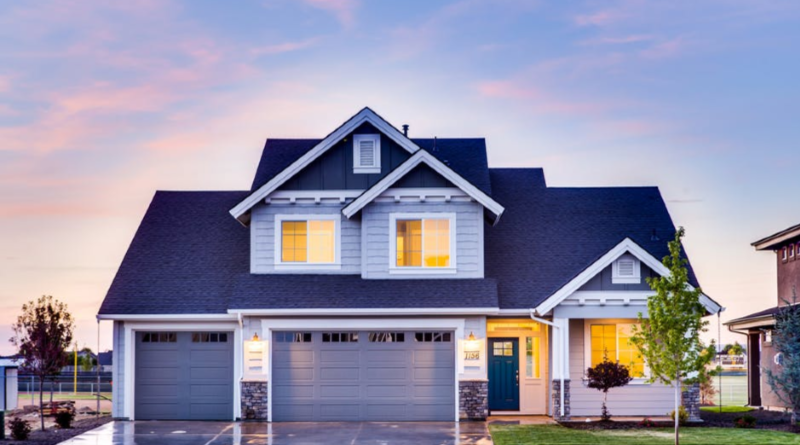 Becky
Newly middle-aged wife of 1, Mom of 3, Grandma of…
Did you know that around 25% of Americans have a garage that's too cluttered for a car?
If your garage is running short on space, you might want to clear everything out. However, if there's a ton of stuff in your garage, you might find the task a little bit intimidating.
Here are three garage tips and tricks that'll help you defeat the clutter that is taking over your garage. With the help of these tips, you should be able to tackle that garage garbage in no time.
Let's begin!
1. Go Through All Your Stuff
Before you go about clearing your garage, you need to figure out what you actually have.
In doing so, you'll then be able to decide what's worth keeping and what you need to throw away.
As you go through this process, you'll probably have to put your belongings on the driveway. You should check the weather reports ahead of time so that you can pick a dry day to do all this, thereby protecting your items from water damage.
2. Should You Invest in Storage?
You may want to clear out your garage, but you might also want to keep the items that are clogging up your garage. If you find yourself in this position, you should think about investing in storage space.
It's worth noting that storage companies tend to offer different kinds of lockers. If you want to protect your items as much as possible, you may want to invest in the premium solution offered by your chosen storage company.
Such solutions generally have security features that'll protect your items from theft. If you want to be really safe, you might even want to insure your items, just in case anything happens to them.
3. Will You Need Help?
If you want to get rid of everything that's in your garage, you can use your car to take stuff to the local dump.
However, this option can take a lot of time, as you'll need to make multiple trips.
The alternative option is to use the services of a same-day rubbish removal company.
Such a company will come to your home, collect the rubbish and then dispose of it. It's going to cost more than doing things yourself, but it's money well spent when you consider the time you save.
Will You Use These Garage Tips and Tricks?
If you use these garage tips and tricks, you should end up with plenty of space in your garage.
If you want to make things easier, you might want to ask a friend or relative for some help. Now, clearing out a garage isn't a lot of fun, and so you may need to do a lot of convincing. You may even need to return the favor at one point or another!
Yet going through this effort is arguably worth it. After all, if you want to clear out your garage as quickly as possible, you're going to need all the help you can get.
Did you like this blog post? If you did, think about reading some of the other content on our site!
Becky
Newly middle-aged wife of 1, Mom of 3, Grandma of 2. A professional blogger who has lived in 3 places since losing her home to a house fire in October 2018 with her husband. Becky appreciates being self-employed which has allowed her to work from 'anywhere'. Life is better when you can laugh. As you can tell by her Facebook page where she keeps the humor memes going daily. Becky looks forward to the upcoming new year. It will be fun to see what 2020 holds.