3 Keys to Success in Corporate America
Becky
Newly middle-aged wife of 1, Mom of 3, Grandma of…
Corporate America can be a ravenous monster and is not for the faint-hearted. The average person will spend over 90,000 hours at work in their lifetime, which amounts to about one-third of their total life. And if you're a high-level executive within corporate America, your hours may end up quite a bit higher, even pouring over into your weekend life. Corporate life is full of security and the potential of climbing the ladder to a high-ranking position. Learning to navigate this world can be daunting but quite exciting once you get the hang of it. Here are three keys to finding success in corporate America.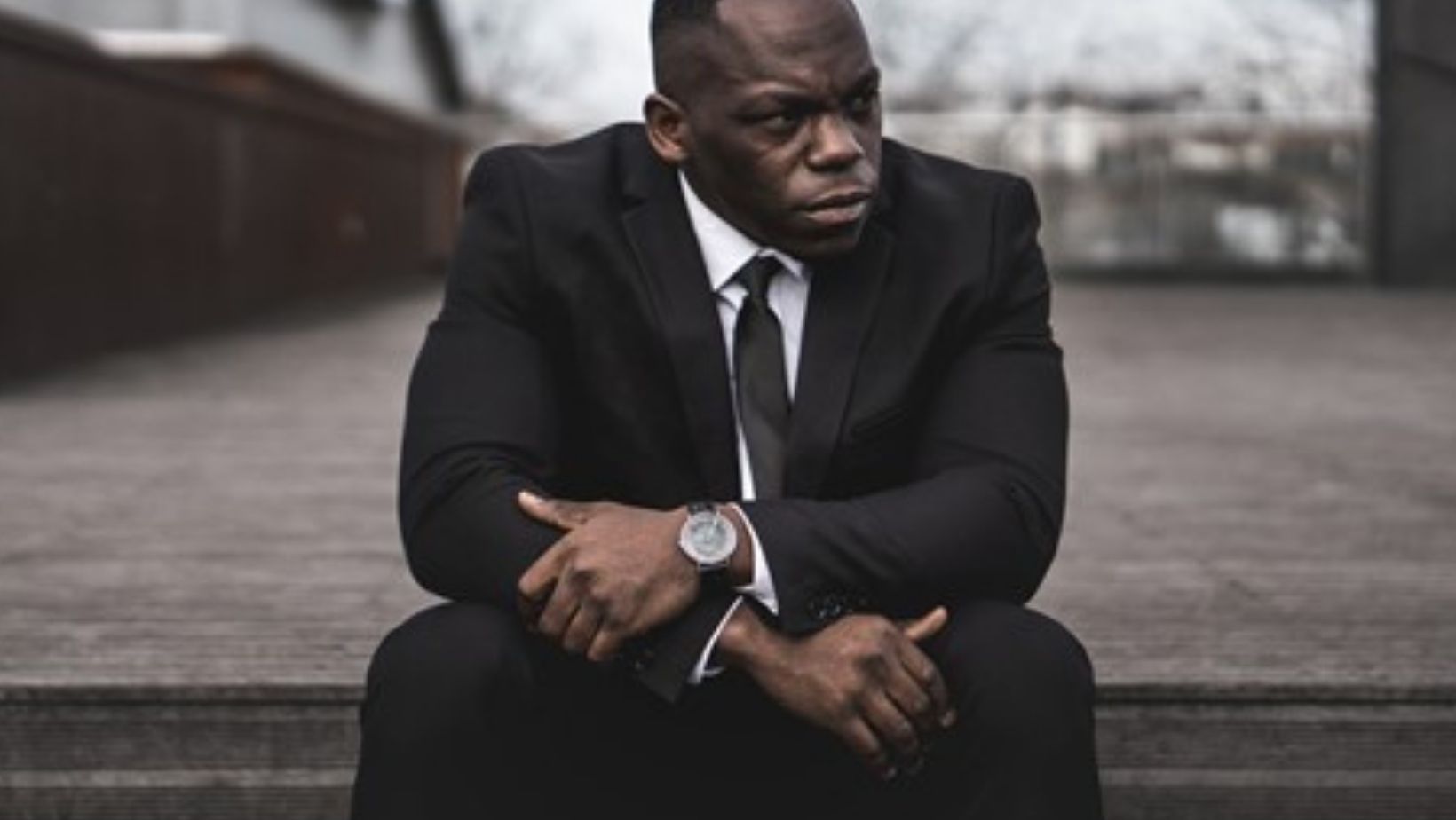 Always dress the part
There is not much that you have total control over in life, but the way you choose to dress and present yourself is something you can always be sure of. Many offices require a specific dress code, but even if your place of employment doesn't have specific guidelines, here are the basics of appropriate attire for your job. As society moves into more "gender fluid" acceptance, there are no complex rules to follow regarding how you identify, but it is essential never to be too revealing with your choices. Knee-length bottoms, as well as ample coverage for the decolletage, are proper along with neutral colors, and we suggest shying away from extremely distracting patterns or bright colors and denim unless it is casual Friday in the office. Leaning toward a classic look is bound to keep you dressing to impress.
Don't forget to pair your outfit with the perfect watch or bracelet when dressing the part. There is no need to spend an excessive amount of money on a Rolex timepiece if your bank account doesn't allow it, as there is a bevy of the best watches under $500 to add a staple to your corporate fashion closet. Dressing the part increases confidence, shows your team that you're committed, and just downright makes you feel good!
Prioritize proper communication
There is no way to conduct business without having good cell phone service and a strong internet connection in modern society. It is always a good idea to take steps to ensure an excellent connection no matter where you are. As the workplace has morphed into either a hybrid of office and work-from-home options or entirely to work-from-home, having your cell phone powered up is an absolute must. Little else is as frustrating as trying to work through a poorly connected Zoom call on a Friday afternoon.
Adding a Verizon signal booster will improve your cell phone service wherever you are. So whether you're driving to your kid's soccer game down the back roads or you're trying to multitask as you rebuild your rear garage and the Home Depot aisles have dodgy service, incorporating a signal booster will ensure that your essential calls stay connected through it all.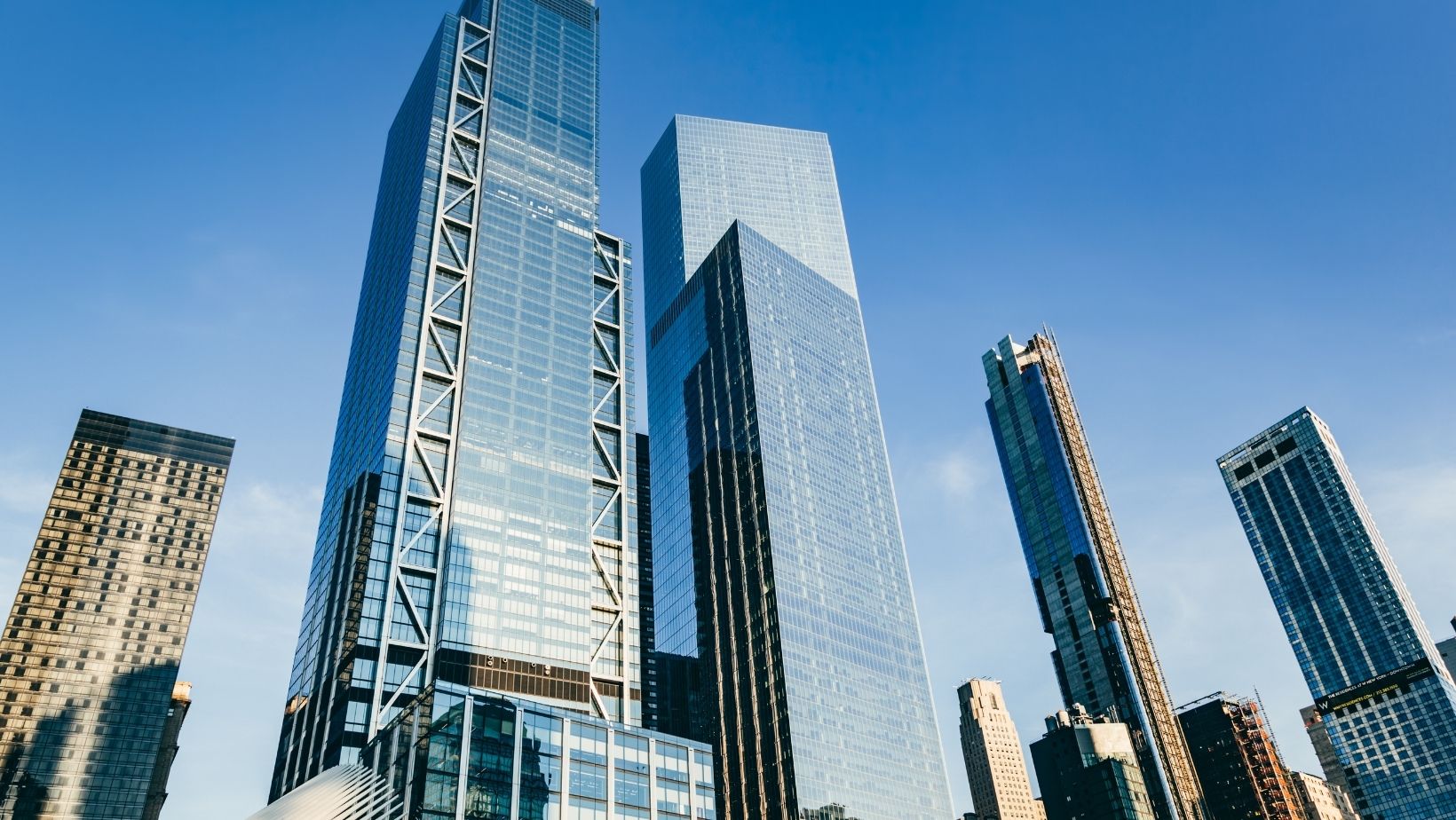 Find a mentor
Finding your way through life is complicated enough on your own, then taking on your professional life is the challenge. We all need a Jack Donaghey to our Liz Lemon to guide and provide priceless knowledge on which steps to excel. If you attended university, look to find guidance from your favorite professor. If you jump right into the professional world, seek advice from a superior who appears approachable and friendly. Look to someone who has a similar career path that you wish to follow and invite them out for coffee to pick their brain. Most people are thrilled to offer advice and help out a fellow professional.
Corporate America doesn't have to be an intimidating place. If you play your cards right, you can prosper and thrive with these keys to success.
Becky
Newly middle-aged wife of 1, Mom of 3, Grandma of 2. A professional blogger who has lived in 3 places since losing her home to a house fire in October 2018 with her husband. Becky appreciates being self-employed which has allowed her to work from 'anywhere'. Life is better when you can laugh. As you can tell by her Facebook page where she keeps the humor memes going daily. Becky looks forward to the upcoming new year. It will be fun to see what 2020 holds.