4 Home Checks To Do Before The Start Of Winter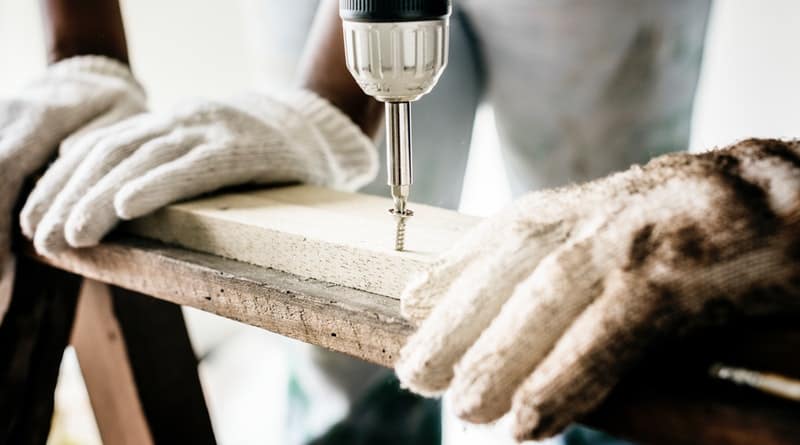 Becky
Newly middle-aged wife of 1, Mom of 3, Grandma of…
If you want to avoid expensive home repairs, you need to be proactive and check for problems before they arise. Unfortunately, most homeowners are not very good at this and they just wait until something breaks, and then pay somebody to fix it. But if you do the right annual checks around the home, you can spot small issues and tackle them before they get too serious. This is especially important as the summer draws to a close because you need to get ready for the winter. These are the important home checks that you should do towards the end of the summer.
Clean The Gutters 
Nobody likes cleaning the gutters, which is why most of us put it off. But if they get clogged up with dirt and leaves, it can cause you some serious problems. Instead of draining away, all of that rainwater will collect in the gutters over the winter and sit there, soaking into the walls. If you're not careful, you will end up with a serious damp problem. When people leave the gutters for a long time without clearing them, it becomes a big job. But if you do it once or twice a year, it shouldn't take you that long. 
Check The Boiler 
A broken boiler is going to be very expensive to fix and you don't want to be left without your heating when the cold weather sets in. When you haven't been using the heating over the summer, you can't always tell whether the boiler is working properly so it's important that you check it now. Get a plumber in and have them do a boiler service to make sure that everything is in good working order. It's best to have them fix small issues now instead of calling them out in the middle of the night when the boiler breaks and you're left with no heating or hot water. 
Check The Roof 
If there is any damage to your roof, you're going to know about it once it starts raining on a regular basis. By that time, it's going to be too late and your home is going to be filled with water. A severe leak in the roof will cause damp problems throughout the house and that will be expensive to deal with. Now is the time to get up there and see if there are any loose tiles and gaps. If you spot anything, you should call a professional because roof repairs are one of those jobs you should never do yourself.
See Also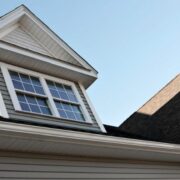 Check Insulation 
Unless you want a huge heating bill during the winter, you need to make sure that your insulation is in good condition. The insulation in your attic can degrade over time and it can also attract pests. Before the weather gets too cold, you should go up there and see how it looks. If it isn't in very good condition, you should replace it now. If you leave it, you will find it a lot harder to keep the house warm in winter. 
As long as you do these home checks towards the end of the summer, your home will be prepared for the winter.  
Becky
Newly middle-aged wife of 1, Mom of 3, Grandma of 2. A professional blogger who has lived in 3 places since losing her home to a house fire in October 2018 with her husband. Becky appreciates being self-employed which has allowed her to work from 'anywhere'. Life is better when you can laugh. As you can tell by her Facebook page where she keeps the humor memes going daily. Becky looks forward to the upcoming new year. It will be fun to see what 2020 holds.