4 Must Things To Carry On Your Winter Vacation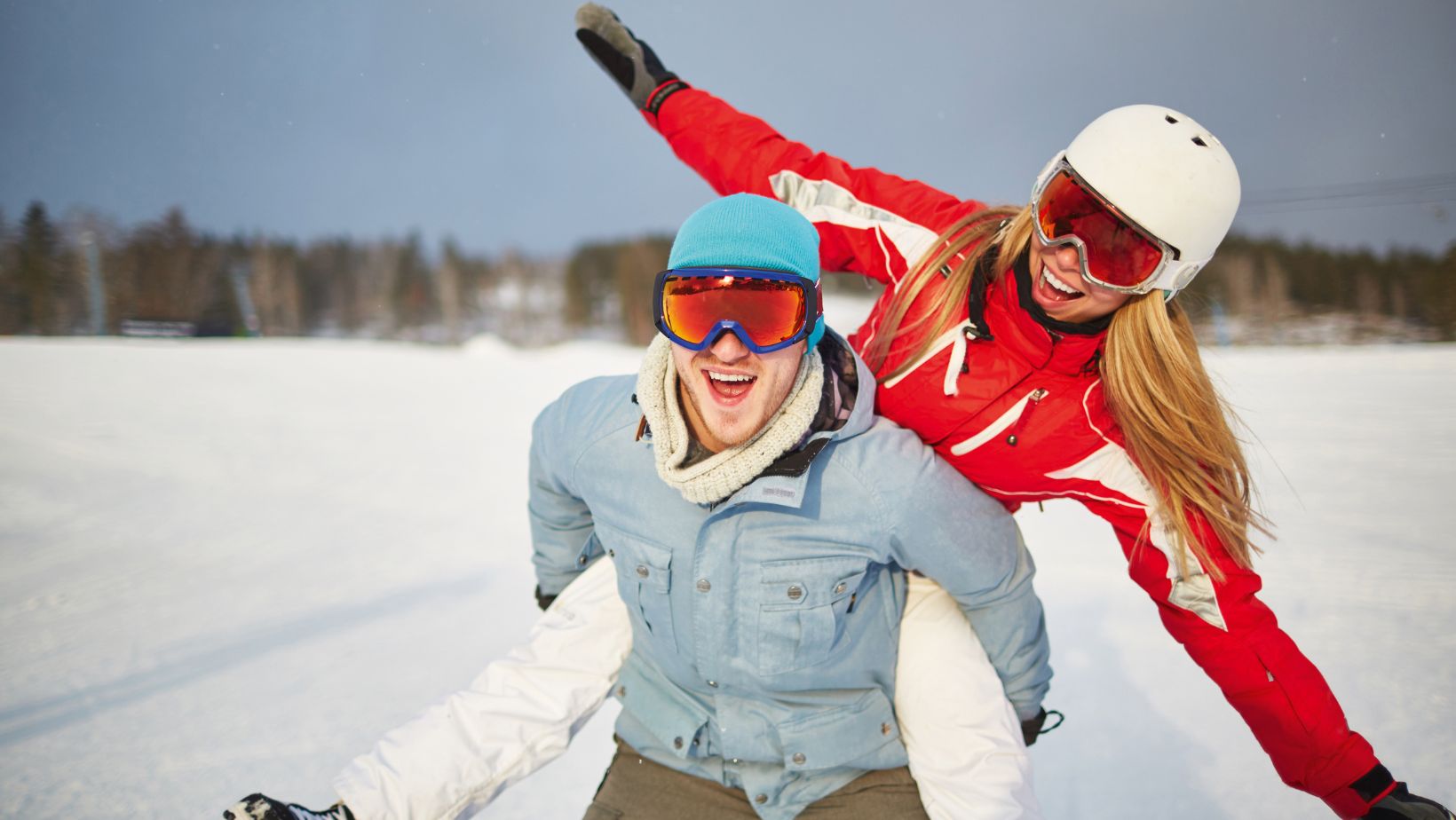 Justin
Justin is a promoter of healthy living and a cook…
As compared to winter vacations, summer vacations are easy to plan. Yes, if you are planning to visit the beach, all you need to do is pack your sunscreen, bikini, and shorts, and you are good to go. However, when planning winter vacations, the packing list can become pretty long.
Those who love winters never miss an opportunity to plan vacations to enjoy the amazing weather. Travelling during the winter means keeping a close eye on weather conditions and brewing storms. You can do this using a Weather API or make use of several websites online that provide accurate forecasts. This can allow you to plan and pack accordingly. However, it is wise to know that winter vacations are not only about packing warm clothes and sweaters.
With that in mind, if you are planning a winter trip and are confused about what to pack – don't panic! Here we will discuss a few things you'll need to carry to ensure a relaxing, comfy, and enjoyable trip. So, let's get started:
Medicine
No matter where you are travelling in the world, you are always prone to experience some kinds of injuries during your trip. Thereby, carrying a medical kit can be a wise decision. Your medical kit must include band-aids, pain relief spray, etc.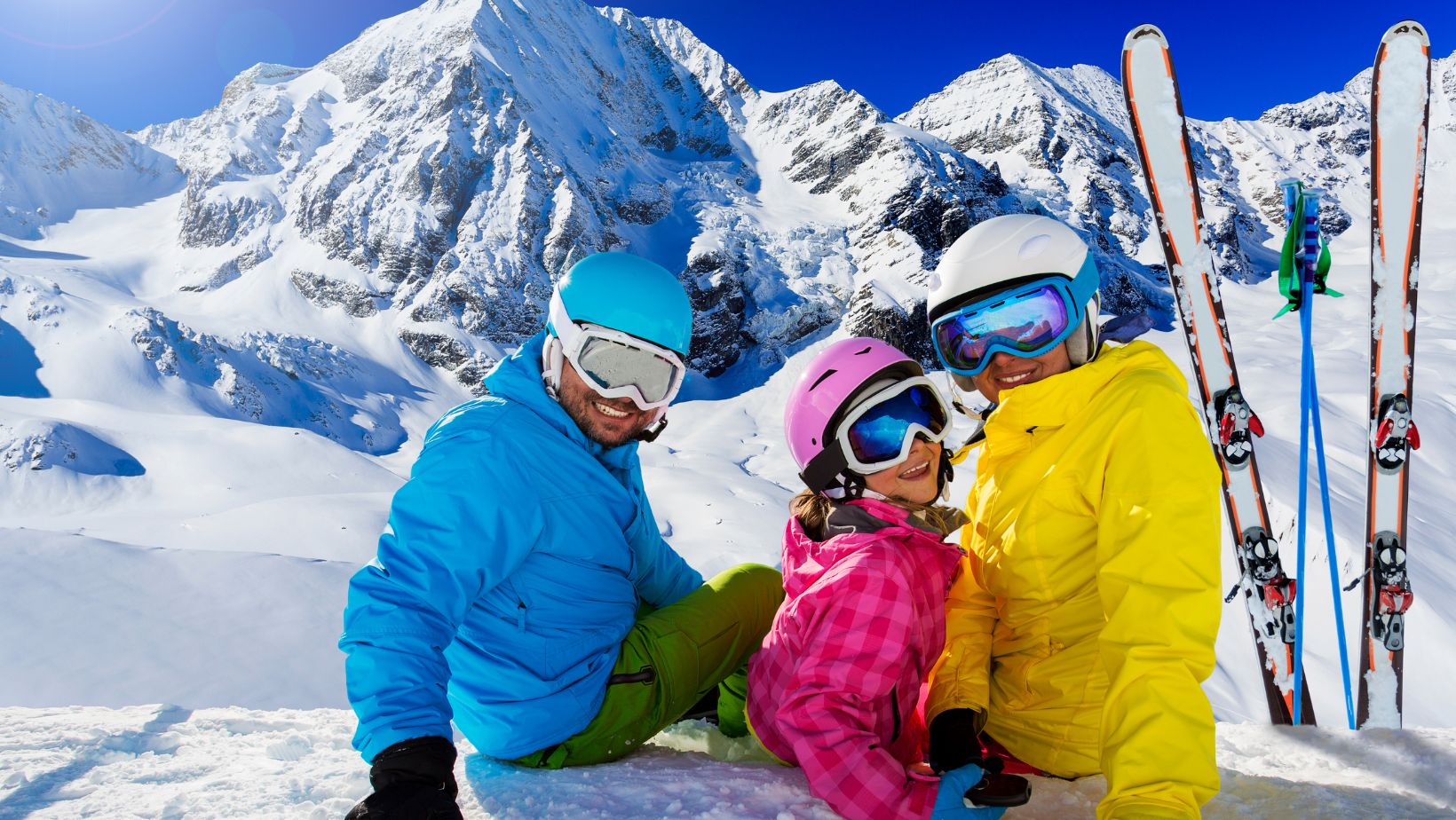 Also, you may experience throat infections and coughs while travelling in cold weather. For that reason, it is wise to carry travel sachets, which are easy to consume to get relief from throat infections and cough.
Some other common medications you should consider for winter might include stuff like flu or fever medicine as it's easier to catch a cold in winter.
Sweaters
While it is evident that you should carry sweaters when travelling in winters, it is wise to know that not every sweater fabric is the same.
For instance, when you are travelling to a moderate temperature, then wearing sustainable sweaters can be your wise move. You can go for cotton fabric which is lightweight and easy to carry. Also, you can carry a slim-fit cardigan which works well in moderate temperatures.
On the other hand, if you are travelling to a place with demanding weather conditions, such as heavy rainfall, rain, etc., you should carry heavy wool sweaters for maximum warmth and comfort.
Travel-Friendly Camera
When carrying a camera to capture your best travel moments, most travel enthusiasts often relate it to DSLRs and other expensive cameras. But, remember, you don't need to invest in expensive cameras to get great photos of your vacation. Yes, you heard that right!
 
Instead, you could use your trusty deceptively cheap and old-fashioned camera that takes amazing photos, or even a disposable camera. However, let's say you are going snowboarding or taking sweeping landscape shots, then carrying a GoPro can be your best bet. Whatever you decide, Shutter Release has some handy advice and tips for bringing your camera on a plane so you can catch those perfect vacation shots!
Portable Humidifiers
During the cold weather, the air can become dry, leading to irritated eyes and dry skin. Also, it can cause respiratory issues and other allergies. Thereby, it is wise to carry a handy portable humidifier.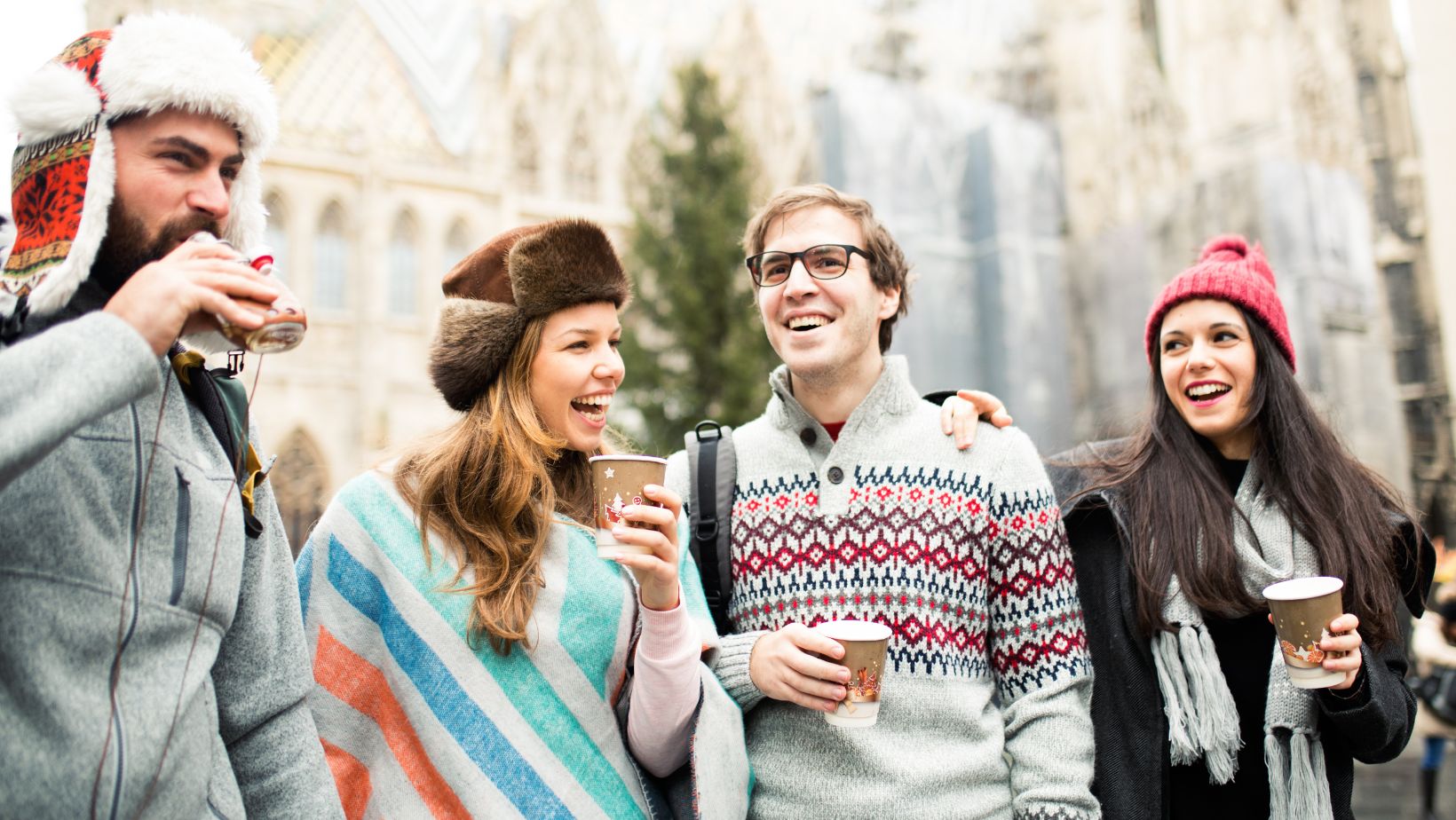 A portable humidifier is essential, especially for people who are not used to the cold. It helps regulate moisture in the air, helping your skin stay vitalized as you sleep during the night.
The Bottom Line
Well, the list doesn't end up here!
As said earlier, packing items for winters requires more than just carrying warm clothes. Thereby, don't forget to carry sunscreen, moisturizer, gloves, boots, lip balm, and a thermos flask. Who knows when you might need them!
Justin
Justin is a promoter of healthy living and a cook with a passion for making delicious food. He has worked in many different kitchens, but his true love is creating healthy meals that taste great. Justin also enjoys staying active, and loves spending time outdoors hiking or biking. He is always up for trying new things, and he loves to laugh and have fun.