4 Tips To Have A Better Vacation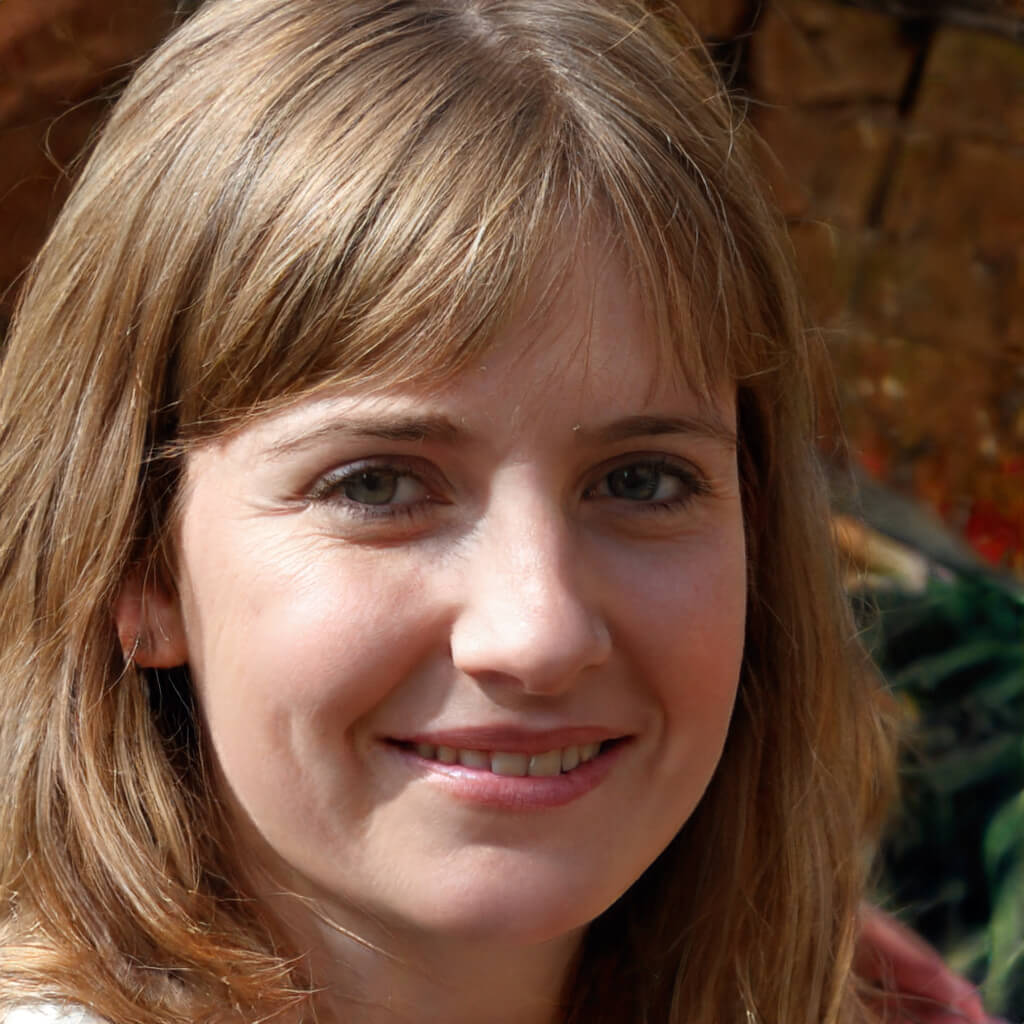 Vacations are considerable sought-after times in the year because everyone wants to relax after working nonstop for months. However, it can be quite a task to unwind and relax and make the most of your vacation time. Here are a few tips to get you in the vacation mindset and allow you to be truly rejuvenated by taking time off.
Cultivate The Right Perspective
Having a great vacation is about having the right mindset. Planning ahead is undoubtedly the first step, so you have a smooth flight and itinerary without any unforeseen unpleasant surprises. Before you fly or take a road trip to your vacation destination, make sure you have finances, and paperwork sorted and have done bookings and research beforehand.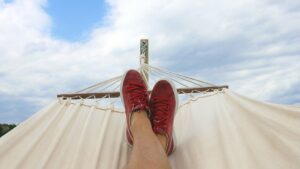 Having a positive and joyous mindset is also vital to making the most out of each day of your vacation. Don't look for reasons to be dissatisfied and know that life is a gift to be spent with loved ones. The more positive your thinking, the better and more memorable your experience will be.
Social Media Detox
We are all addicted to our phones and computers in today's world, but a vacation is a time to reconnect with nature and with yourself. Include meditation in your vacation routine or healthy eating, or anything that makes you more mindful and in the moment. Social media can be considered an unhealthy distraction from real life, and during your holidays, you should undergo a social media detox and just focus on regaining your mental equilibrium.
Ideally, you should take time off work, but if you work for yourself or can't shut off entirely, at least delegate most of the work to someone else. A vacation is the best time to abandon toxic productivity and just recharge emotionally and physically.
Have A Schedule
Effective planning and scheduling may seem like the opposite of what you want to do on vacation, but it can help you get the most out of the time you have.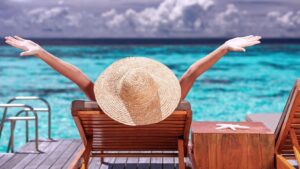 Doing some research on the best sites to see and the most enjoyable activities mean you can make bookings where needed and also create a schedule with a few fun things to do each day. You can use vacation rental software as well to get the best rates and check reviews.
Be Proactive And Spontaneous Too
The saying 'when in Rome' refers in part to spontaneity in new, exciting locations. When you're on vacation, you need to have new experiences and adventures, meet people, go sightseeing and break with routine. If you can't find a cab, walk through the streets and experience the local culture, skip the fancy hotel reservation and stay at bed and breakfast.
If you're going on a road trip, try camping in the wild if it's something you haven't done many times before. Even when your destination is a luxury place like Portofino on the Italian Riviera, you can choose to take a break from the bustling of the seaside town and spend some days in the beautiful mountain landscape.
You can even try alternatives to items you are used to, such as healthy snacks instead of crisps and solar powered gadgets for all your camping and road trip needs instead of battery-powered ones.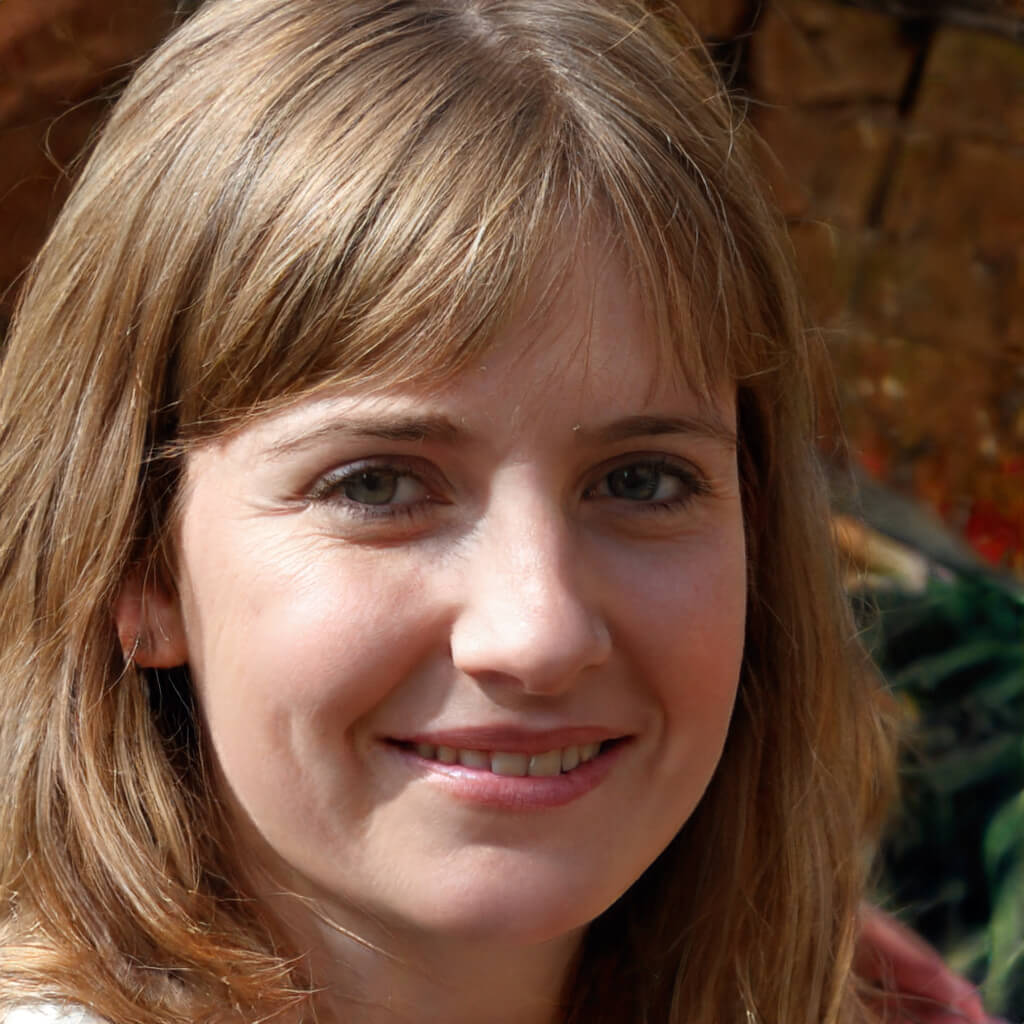 Betty Knight
Hi, I am Betty Knight, Owner of this site! I am a 'nearing 30-year-old', happily married to 1 awesome man. We live in the beautiful tourist town of Franklin NY.