4 Ways to Instill an Entrepreneurial Spirit in Your Children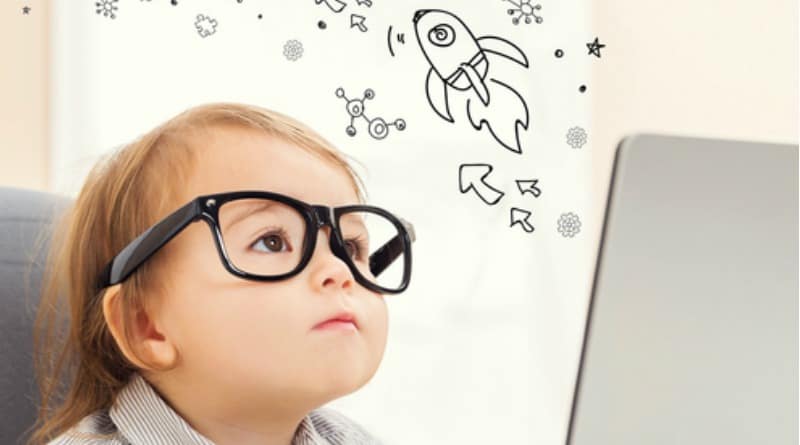 Becky
Newly middle-aged wife of 1, Mom of 3, Grandma of…
Today's generation of kids wants to be entrepreneurs. Seventy-two percent of high school students and 64 percent of college students say they want to start their own business someday, a Millennial Branding survey found. Sixty-one percent of high school students and 43 percent of college students say they would rather be an entrepreneur than an employee when they graduate.
The desire to become a business owner is already there among many young people. Parents can take steps to cultivate this desire and nurture the skill to implement it successfully. Here are four things you can do to instill an entrepreneurial spirit in your children and help them start developing the skills they will need to succeed at running their own business.
Lead by Example
One of the best ways to teach your kids how to become an entrepreneur is to start a business yourself. This teaches through the power of example and it also gives your kids an opportunity to help you run the family business. There are a number of ways you can start your own home-based business. Some methods require start-up capital, but many can be done on a minimal budget.
For instance, Amway empowers any household to start up a direct sales business selling quality health, beauty and home care products, with strong training support that includes a free 80-video course covering the basics of how to start and run a business. Good Financial Cents suggests 67 other home-based businesses you can start, including some your kids can help with, such as pet care, sewing, herb farming, mystery shopping, meal planning, junk removal and web design.
Teach Entrepreneurial Skills
Becoming a successful entrepreneur requires possession of certain skills, such as financial literacy, goal-setting, time management, communication, and sales. Taking opportunities to instill these skills in your children can give them a head start on business success later in life. For example, having your child save toward a toy or clothing item they want can teach them about financial literacy and goal setting. Intuit Mint provides an index of online resources you can use to teach children financial literacy.
Get Involved in Business Clubs
Getting involved in clubs and organizations that promote young entrepreneurship is another great way to encourage your kids to develop business skills. These kinds of activities can not only give them learning experiences but can also put them in touch with other children their age who share their interests, as well as potential employers and business mentors.
See Also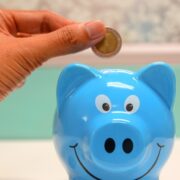 Junior Achievement works with local businesses and schools to give students opportunities to cooperate with other students in starting businesses, learning financial literacy, and developing work readiness. Business Professionals of America works with schools to promote the Workplace Skills Assessment Program, which prepares students with the financial, management and IT skills they need to succeed in business.
Help Your Child Start Their Own Business
There's no teacher like experience, and helping your children start their own business is one of the best ways to train them to be successful entrepreneurs. Traditional business opportunities such as lemonade stands, lawn mowing and babysitting remain viable today. The internet has also opened up many new business opportunities for kids.
For instance, children who do well in school can use the internet to advertise services as tutors for younger children. Teens who are good at computers can advertise online as web designers or tech support. Physical products such as t-shirt designs and crafts can also be sold online. Small Business Trends offers 50 ideas kids can use to start their own business both online and offline.
Becky
Newly middle-aged wife of 1, Mom of 3, Grandma of 2. A professional blogger who has lived in 3 places since losing her home to a house fire in October 2018 with her husband. Becky appreciates being self-employed which has allowed her to work from 'anywhere'. Life is better when you can laugh. As you can tell by her Facebook page where she keeps the humor memes going daily. Becky looks forward to the upcoming new year. It will be fun to see what 2020 holds.