5 Important Things to Consider for a Tractor Rental
Justin
Justin is a promoter of healthy living and a cook…
Teachers at school always used to say that you'll never make any money staring out the window all day long. Well, tell that to a tractor driver!
But jokes aside, buying a tractor can be pointless if you're only going to use it for short periods during the year. Thus, if you need a tractor for a short timeframe, consider tractor rental.
In this quick guide, we'll run you through five things to think about for a tractor rental. Note these tips down and then refer to them when you're getting down to the business of renting a tractor.
So, here are the five tips.
1. Understand Your Equipment Needs
Before you start calling up or contacting renter dealers online, understand what specific equipment you'll need for the tasks at hand. You should know any particular attachments you'll need, for instance.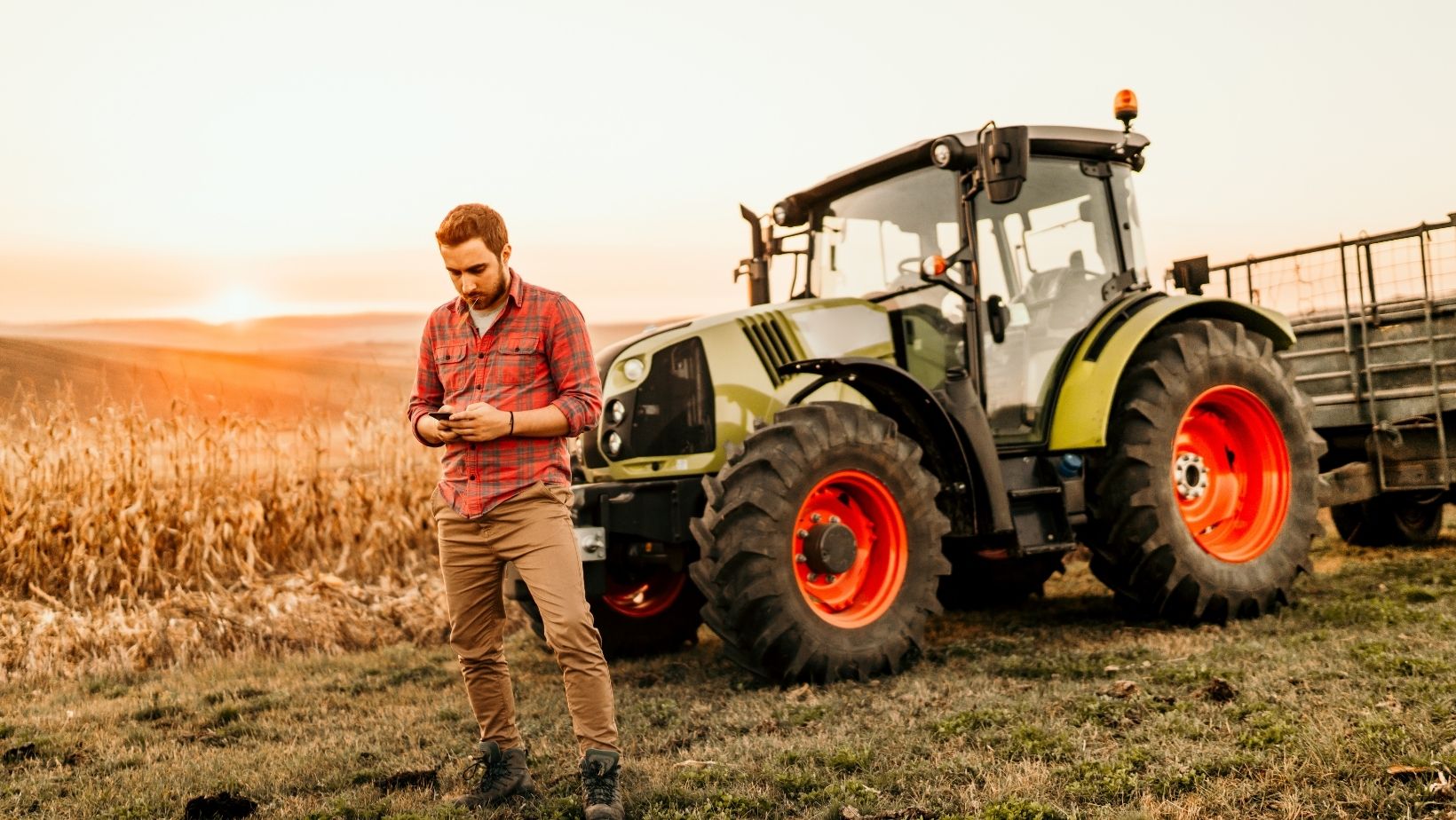 Furthermore, you should have a good idea of what size tractor you want. Do you need need a farm tractor or another type? Plus, what sort of capabilities will you need your tractor and attachments to have in general?
2. The Rental Period
There are all sorts of rental periods available when it comes to renting a tractor. Some renter dealers will offer annual rentals, and others will rent even by the hour.
So figure out how long and when you'll need a tractor. If you need heavy farm equipment at short but scattered times throughout the year, it might be worth opting for an annual rental. But, if it's only once in the year you need a tractor, you're best to stick to daily or hourly tractor rental.
 We should say, though, that it will be cheaper in the long run to buy new tractors than renting them every year. 
3. Learn About Towing Restrictions
If you're going to tow a tractor away from a renter dealer, then you need to know about towing restrictions. And at the very least, you need to ensure that your trailer and vehicle will be able to handle the load.
If you get a tractor that's classified as a wide load, make sure to have all the proper signage in place. Or, an alternative solution might be to rent an order a track where the dealer delivers the tractor for you.
4. Storing a Tractor
If you are going to rent a tractor for more than a few days, you're going to need proper storage facilities. The reason is that if you don't return the tractor in a similar condition, it may cost you extra.
Hay sheds or barns are a perfect place to keep a tractor rental. Also, make sure you keep the place locked up to prevent theft.
5. Rental Insurance
Many tractor rental dealers will need you to have rental insurance. Some will offer this to you themselves, while others will ask to get it from somewhere else.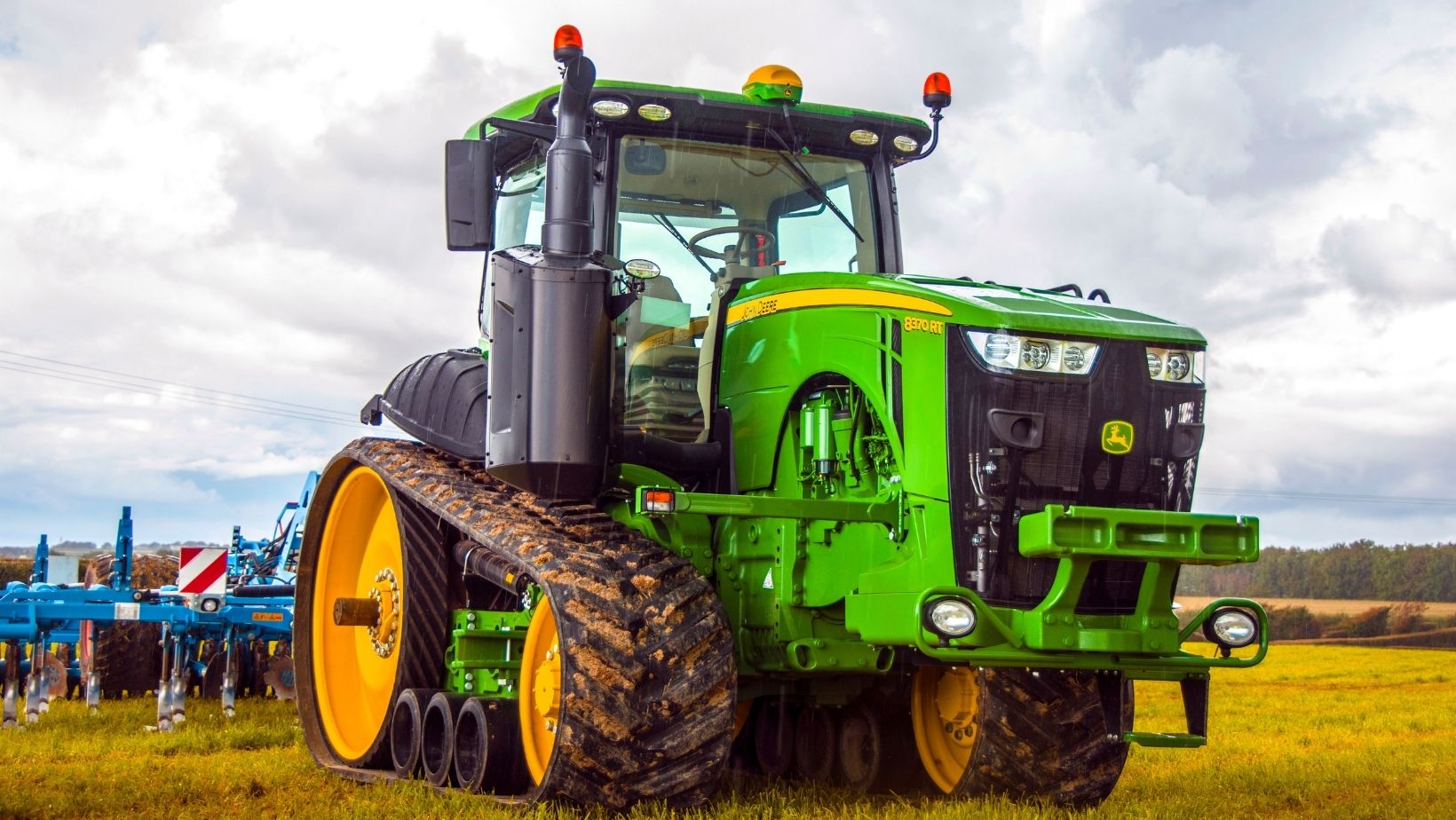 If there is no insurance requirement, it can still be risky not to have it. If you damage the tractor or any other equipment, you'll have to pay a lot of money out.
Top Tractor Rental Tips
You should now have a much better idea about tractor rental. The important thing is to know all your requirements before you start contacting renter dealers. And always consider the safety issues that surround moving, storing, and using tractors.
For similar tips, please check out our blog.
Justin
Justin is a promoter of healthy living and a cook with a passion for making delicious food. He has worked in many different kitchens, but his true love is creating healthy meals that taste great. Justin also enjoys staying active, and loves spending time outdoors hiking or biking. He is always up for trying new things, and he loves to laugh and have fun.